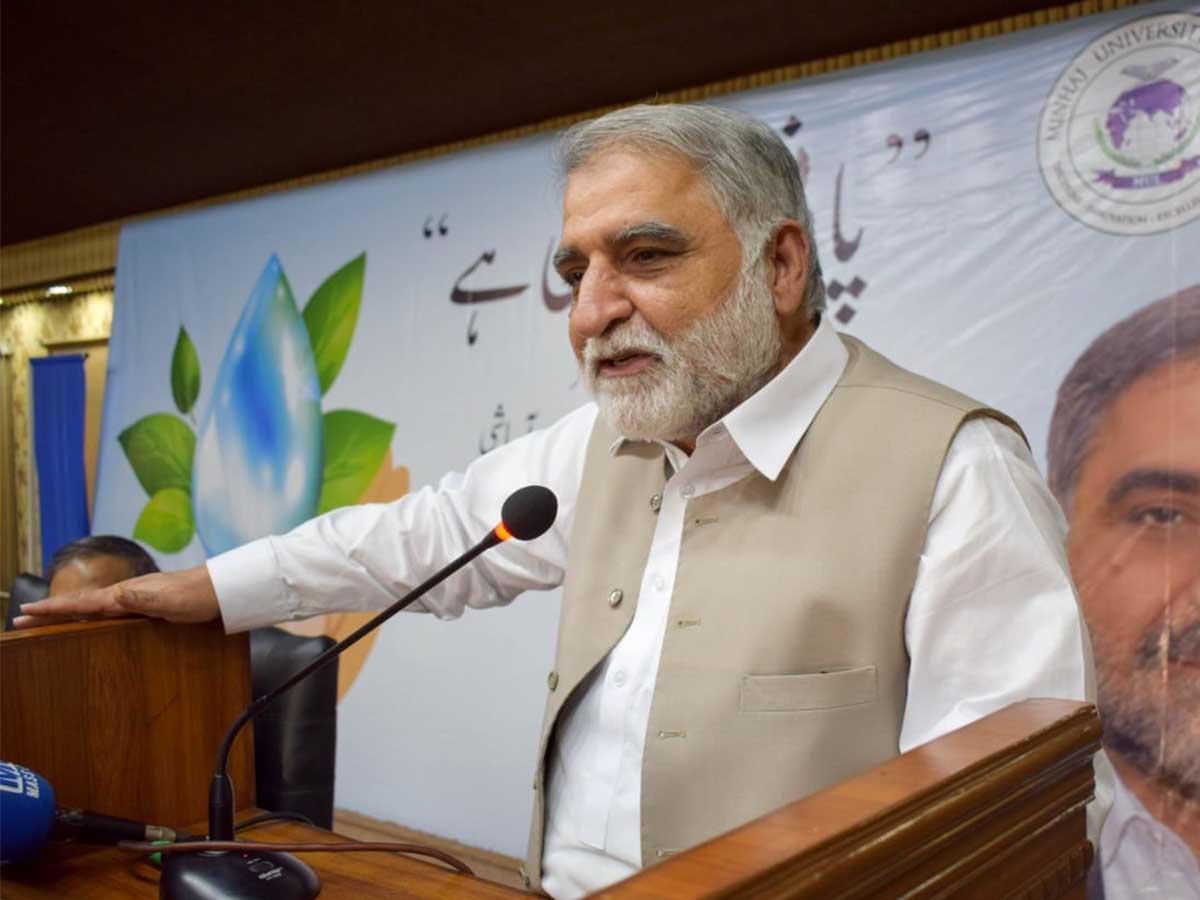 At Minhaj University Lahore, a seminar on "Water is Life" was organized by the Department of Food and Nutrition with the collaboration of the Seekers Club of MUL
view details
---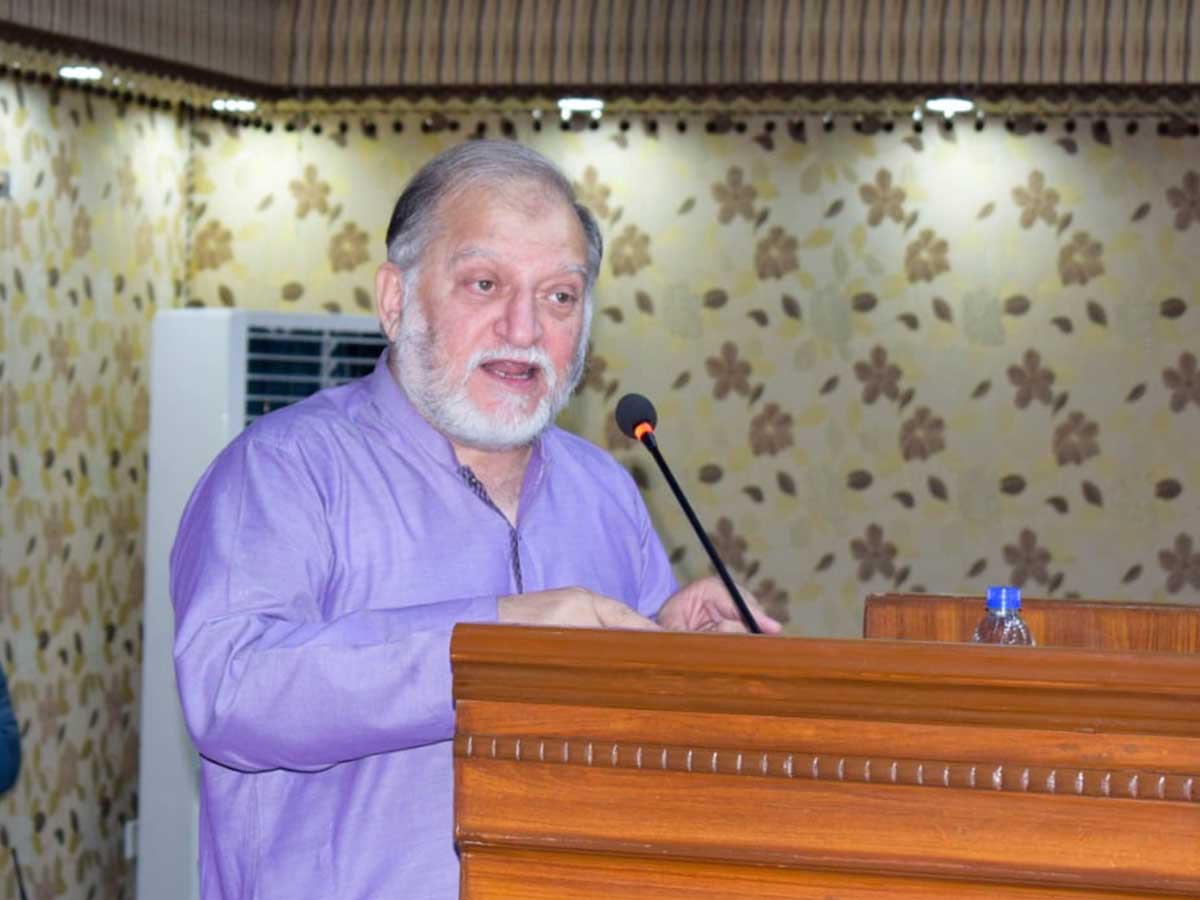 Minhaj University Lahore arranged a one-day seminar. Renowned Columnist, analyst Oriya Maqbool Jan was the Guest Speaker. The Topic was "Unbridled Social Media, the 5th Generation Warfare and the Responsibilities of today's Educated Youth"
view details
---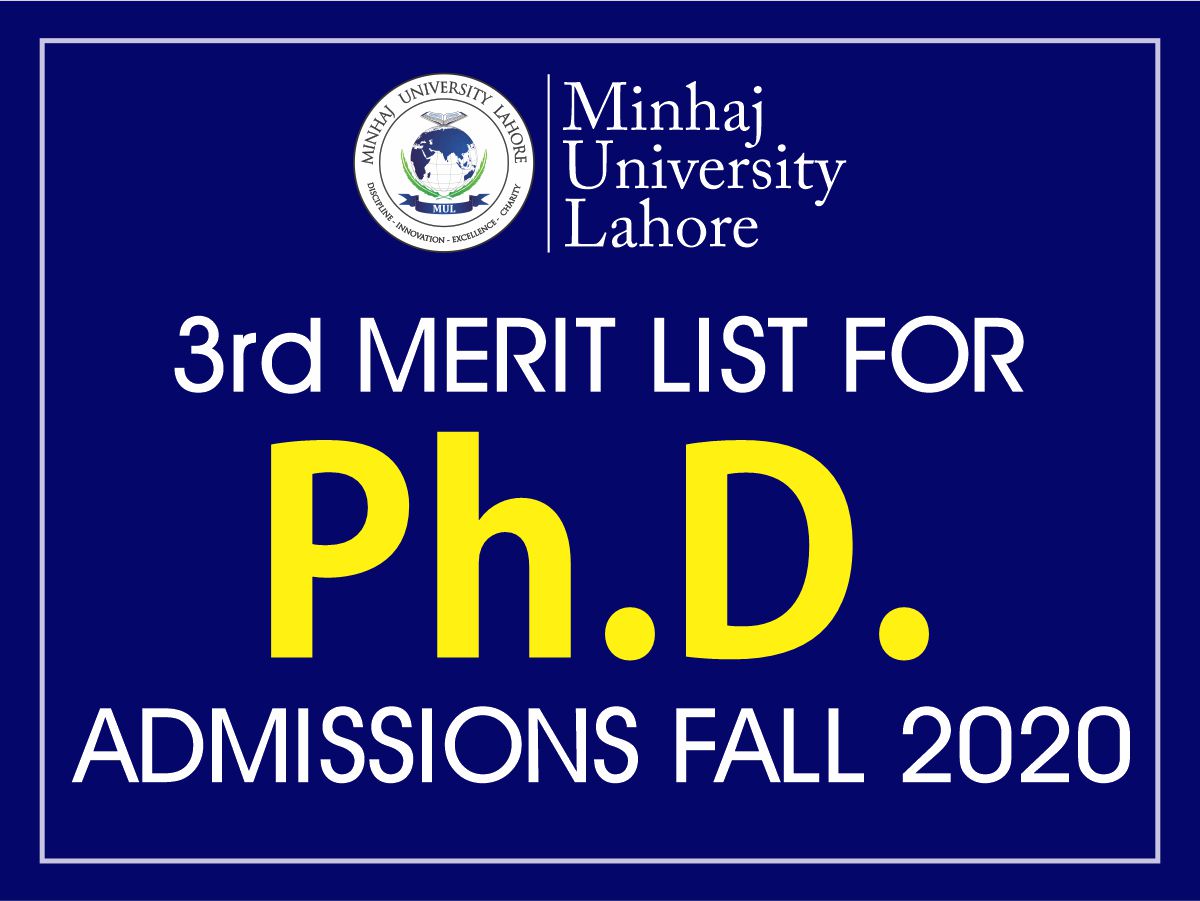 Third Ph.D. Merit List! MUL has displayed the third Merit List for Ph.D. Admissions. The following students are eligible for Admission. Successful candidates are advised to contact the admission office during office hours for fee challan or check their online admission account.
view details
---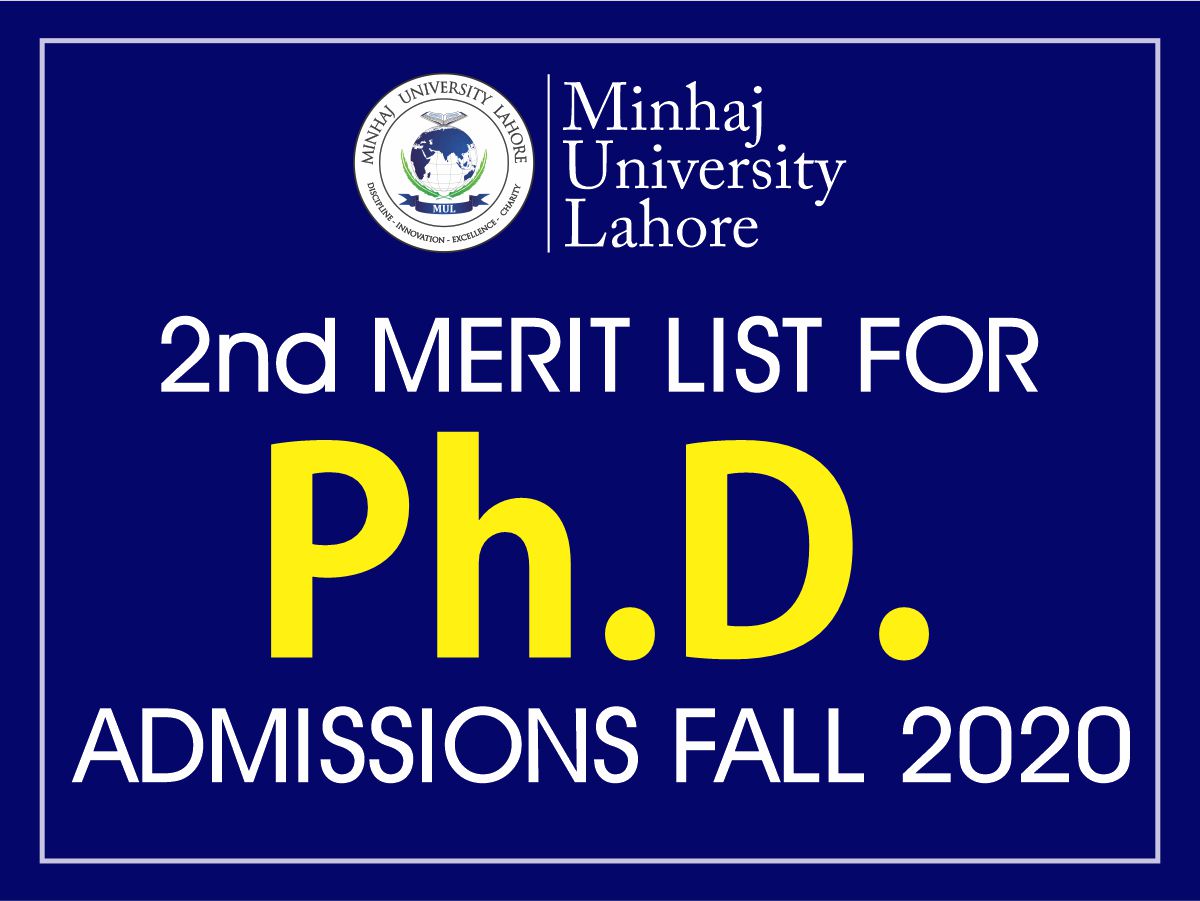 ---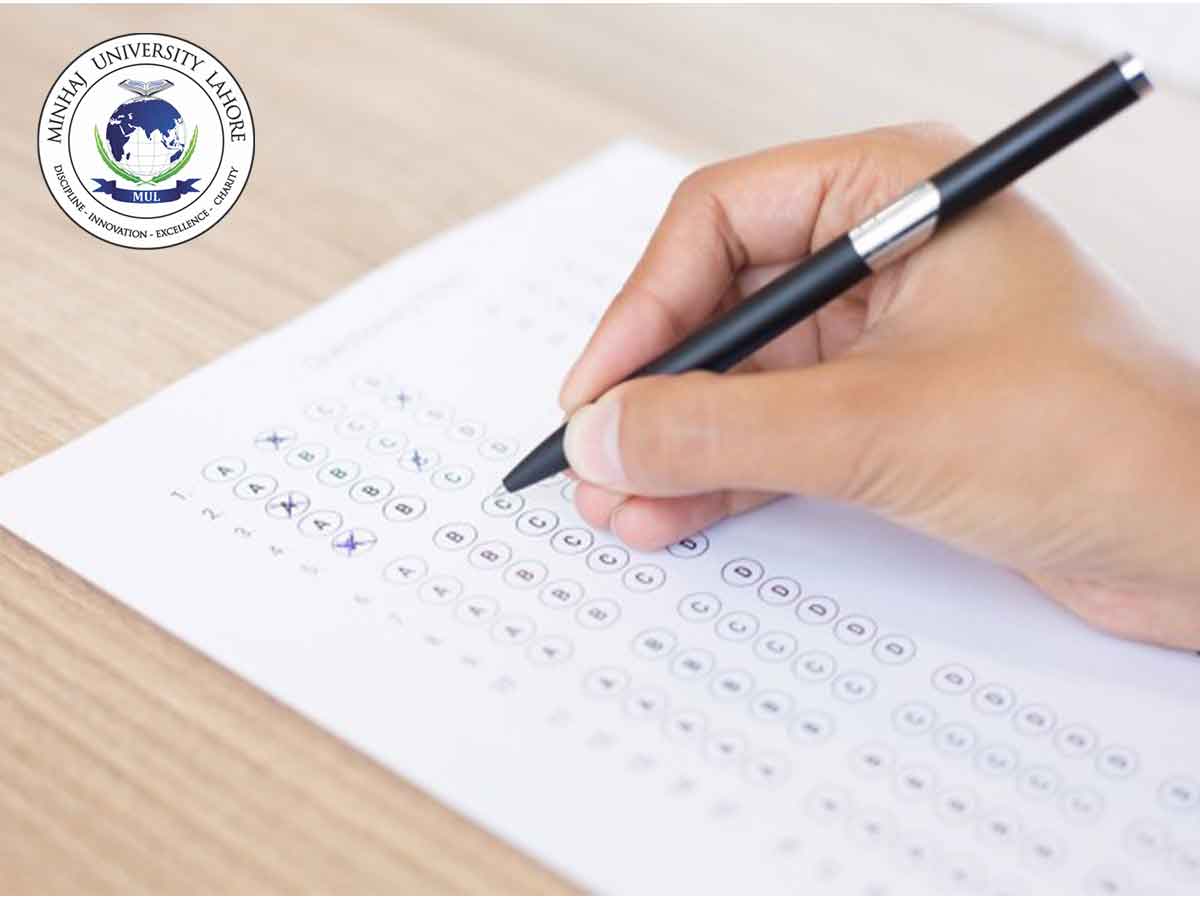 Apply Online for 6th MUL Aptitude TEST for MS / M.Phil
view details
---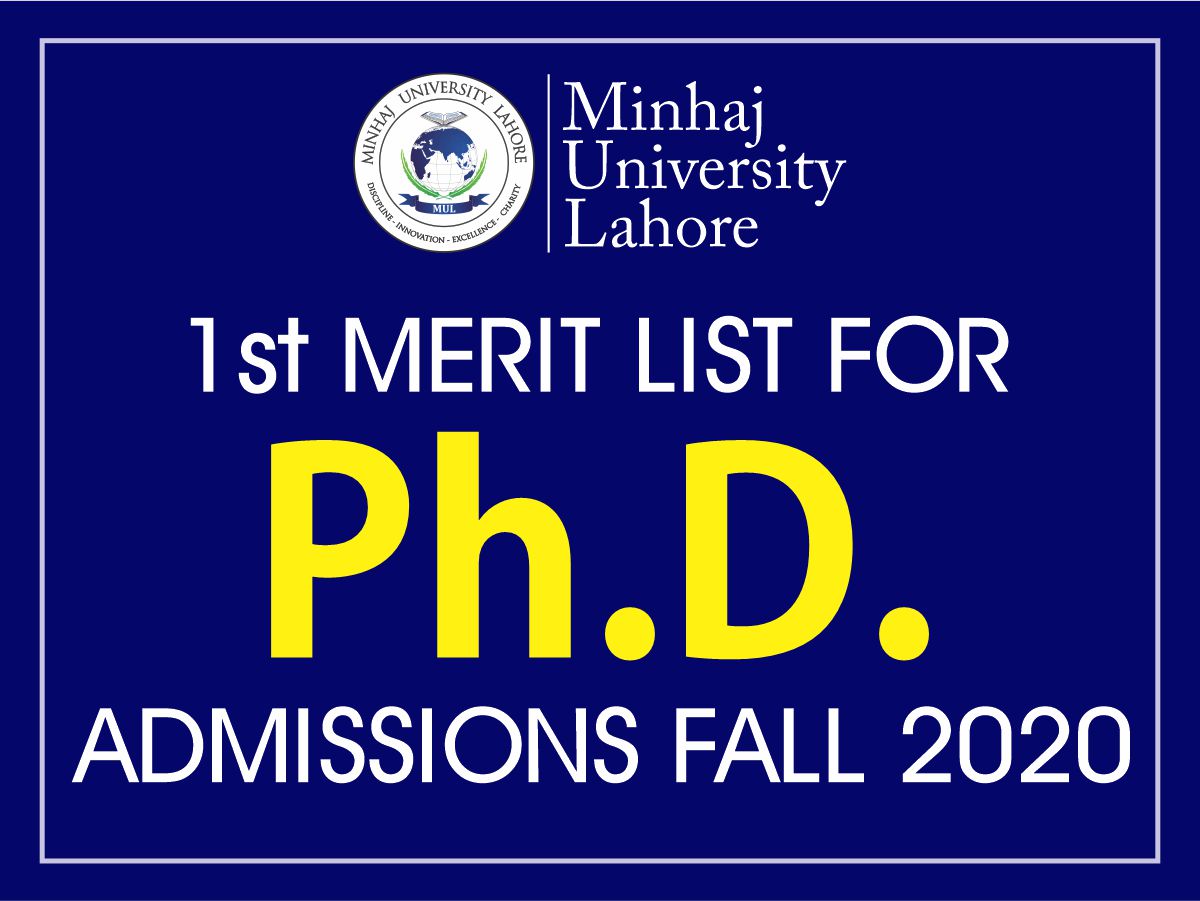 Following students are eligible for Ph.D. admission
view details
---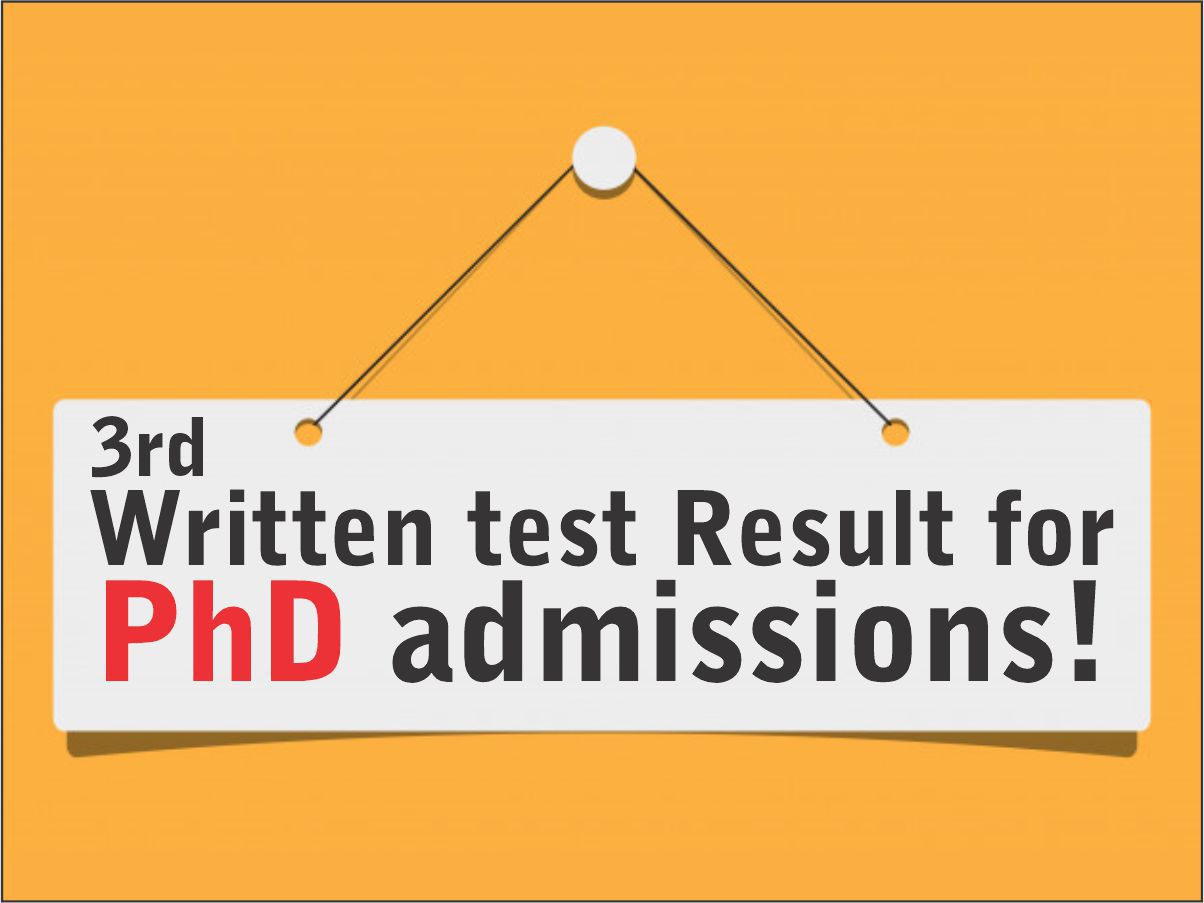 ---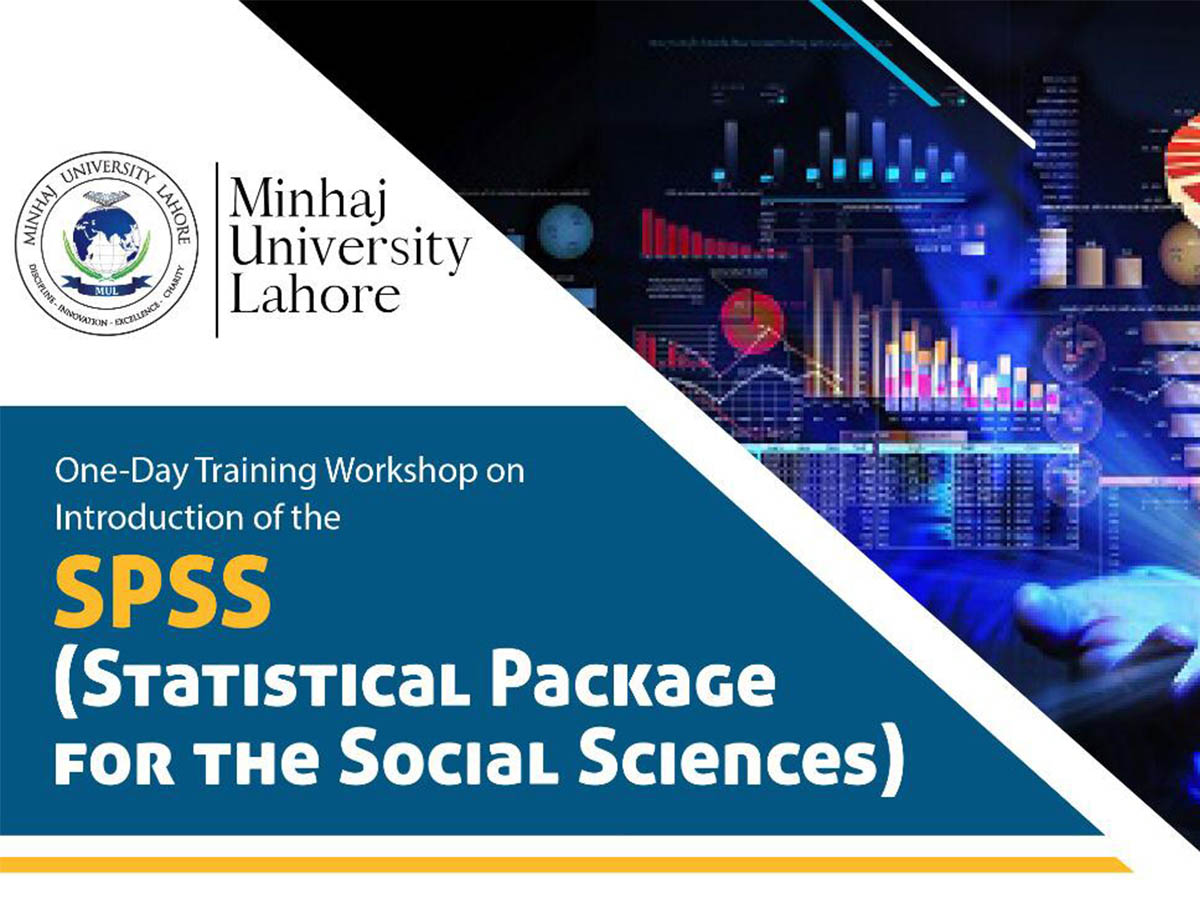 Offices of Research, Innovation and Commercialization (ORIC) is proposing a One-Day training for the faculty the use of SPSS (Statistical package for the social sciences) on 30th September 2020
view details
---
​The following candidates are eligible for PhD admission interviews.
view details
---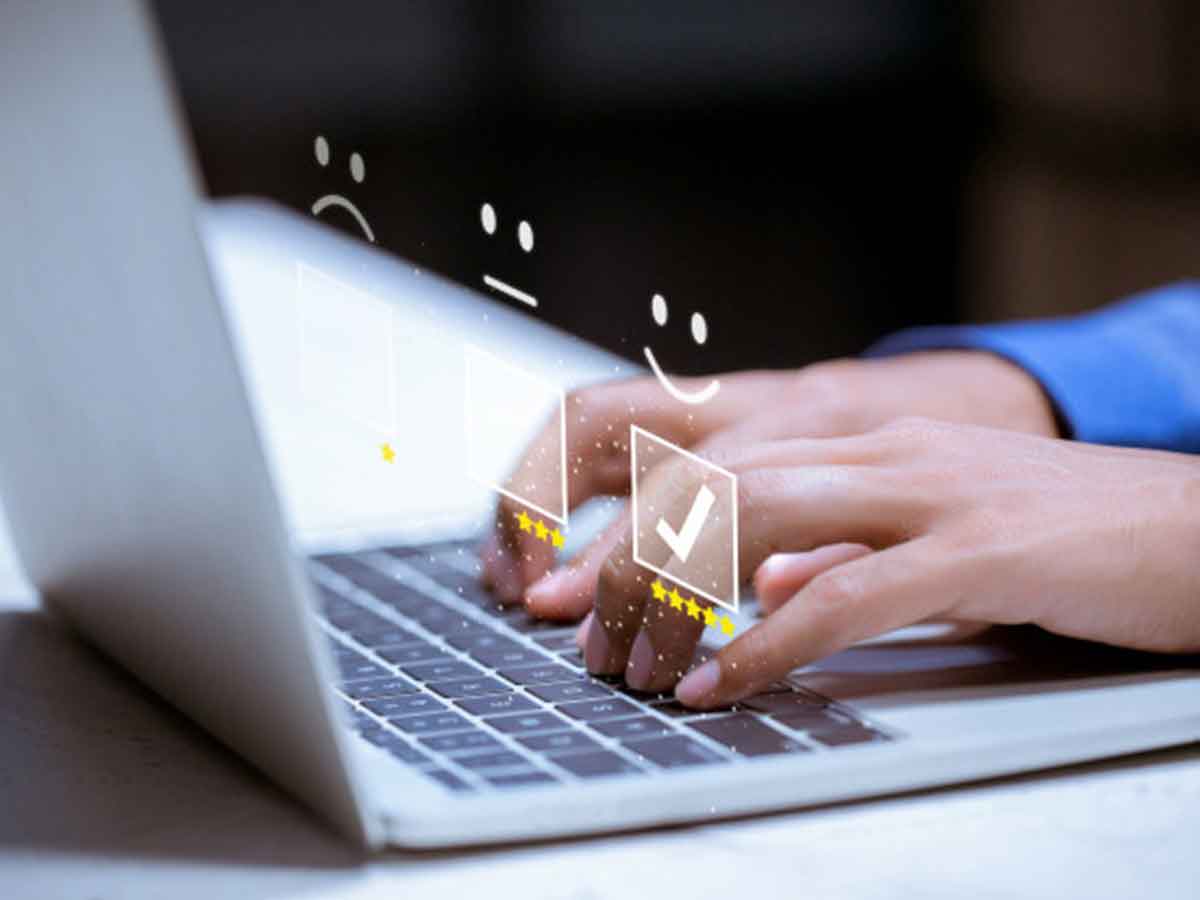 MUL has decided to take opinion of its students for classes of Fall 2020 to finalise the University Reopening Strategy for on campus classes or else.
view details
---