School of Political Science
School of Political Science
Introduction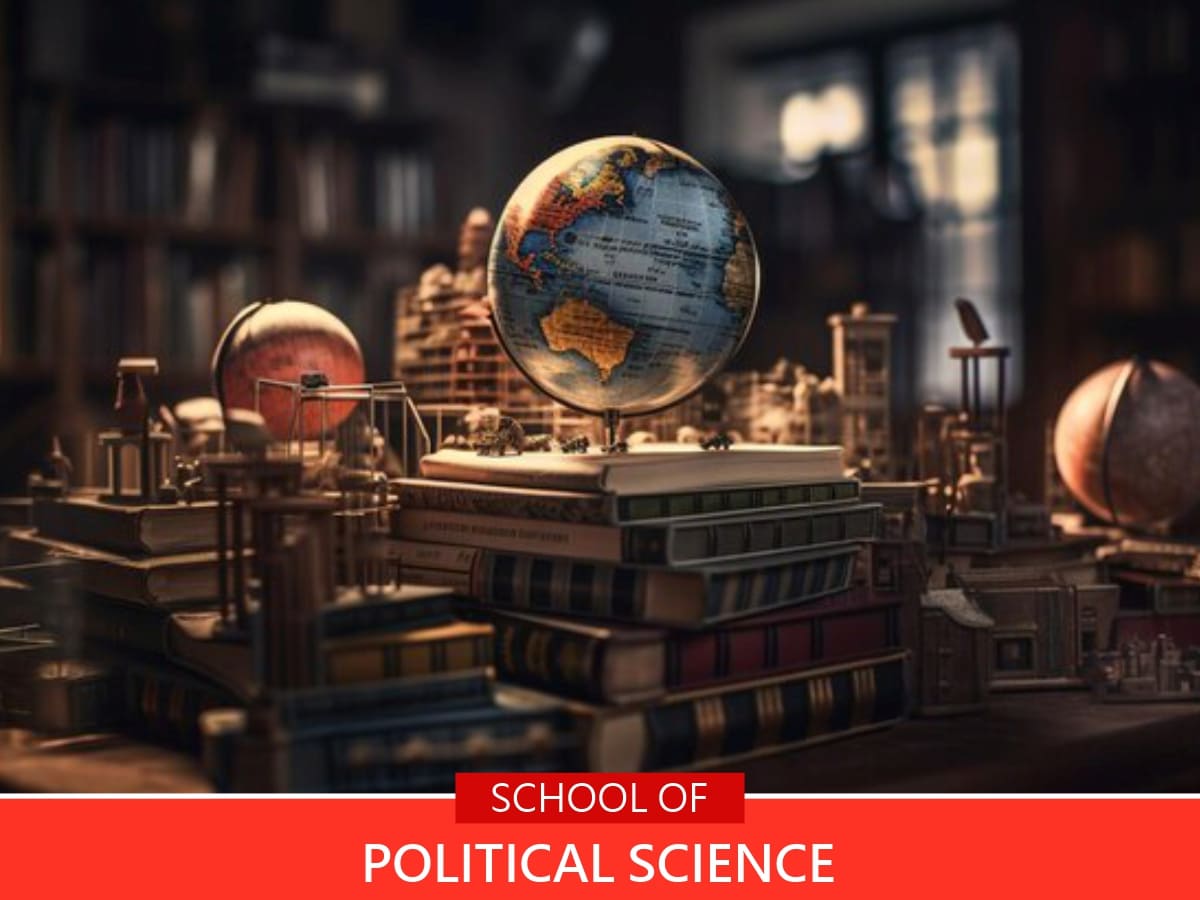 The School of Political Sciences is committed to the creation and transmission of knowledge. They encompass all issues falling in the meadow of Social Sciences. School offer different programs such as BS (4Years), BA (2 Years), MSc.MS/M.Phil. One of the novel features of the School of International Relations is the initiation a program of study leading to the degree of Doctor of Philosophy, which is designed to train scholars who will contribute to the future development of International Relations through careers in teaching and research.
The highly qualified, trained and motivated faculty is making endeavors to play a constructive role in development of the University. Faculty has also reflected unflinching zeal to contribute to the field of research. In this regard "Journal of Research in Social Sciences" has been initiated. This accomplishment was not possible without Centre of Research and Development.
Moreover Center also works under the dynamic faculty of this School. Thus School have established their vitality in the academic circle and looks forward to maintain their efficacy with stir optimism in future. An overview of the programs bear the testimony of their excellence.
Programs Offered