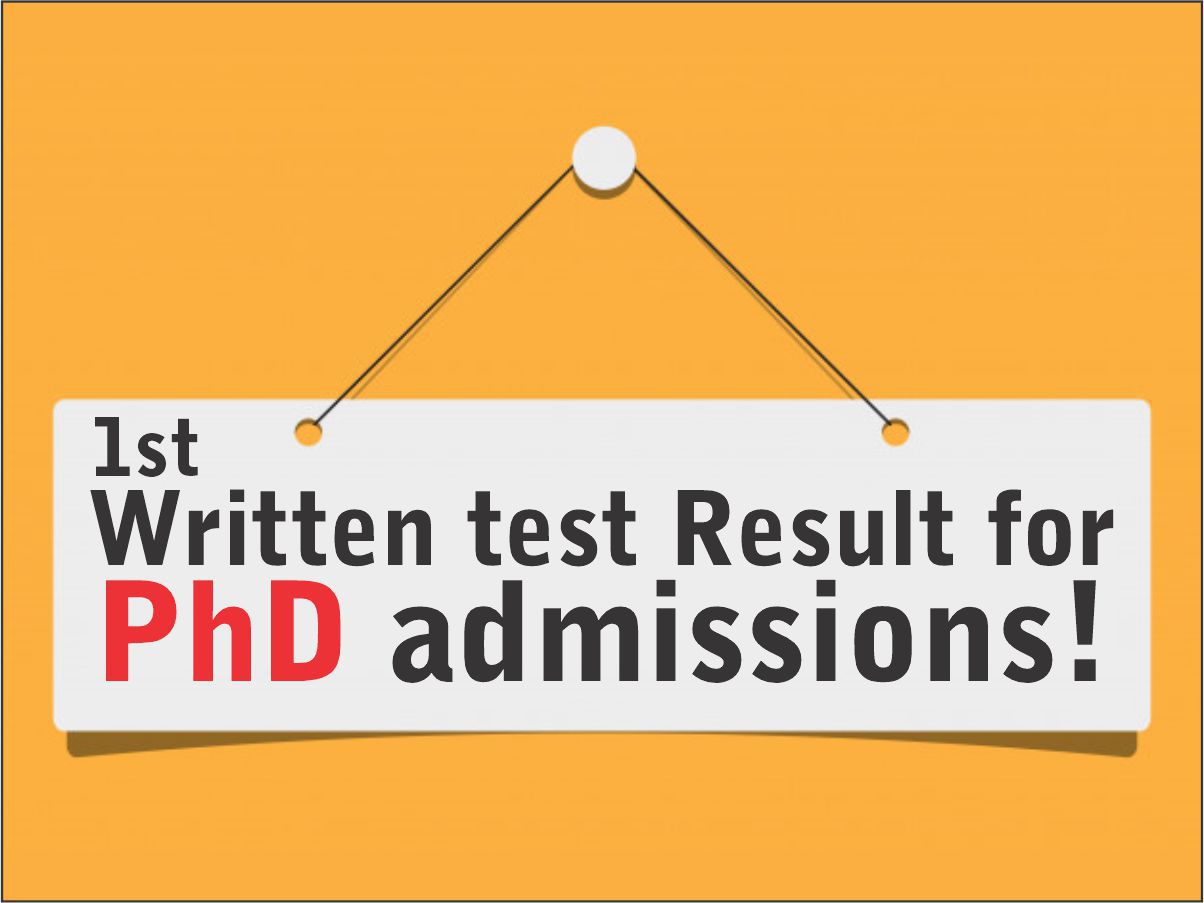 Written test Result for PhD admissions! The following candidates are eligible for PhD admission interviews. Date of interview will be announced soon.
view details
---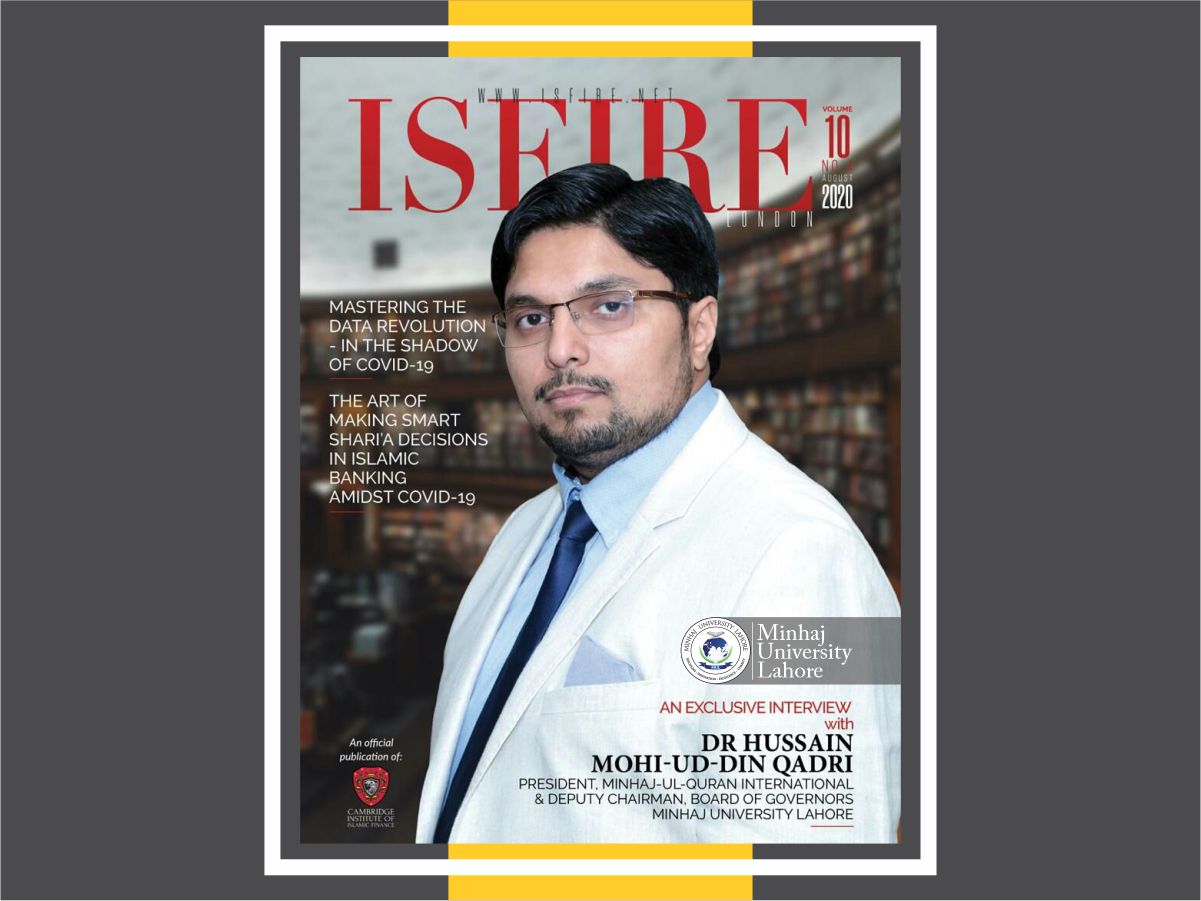 Dr. Hussain Mohi-ud-Din Qadri features on the cover of August issue of ISFIRE. As an influential thought leader in Islamic finance, Islamic finance pedagogical expert and a hands-on practitioner of Islamic finance, Dr. Qadri has emerged as a true global opinion-maker in favour of Islamic banking and finance.
view details
---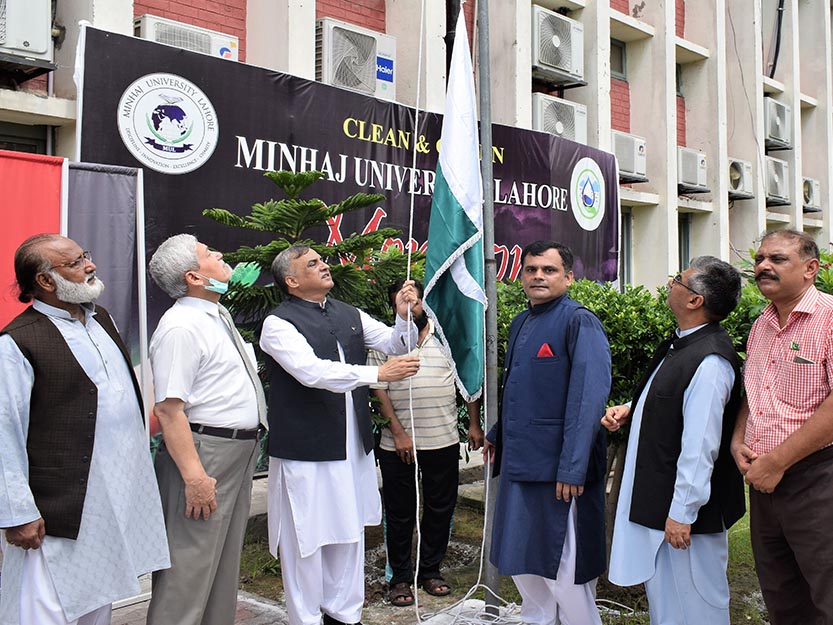 Minhaj University Lahore celebrated Independence Day with zeal and zest. Worthy Vice Chancellor Dr Sajid Mehmood Shahzad graced the occasion.
view details
---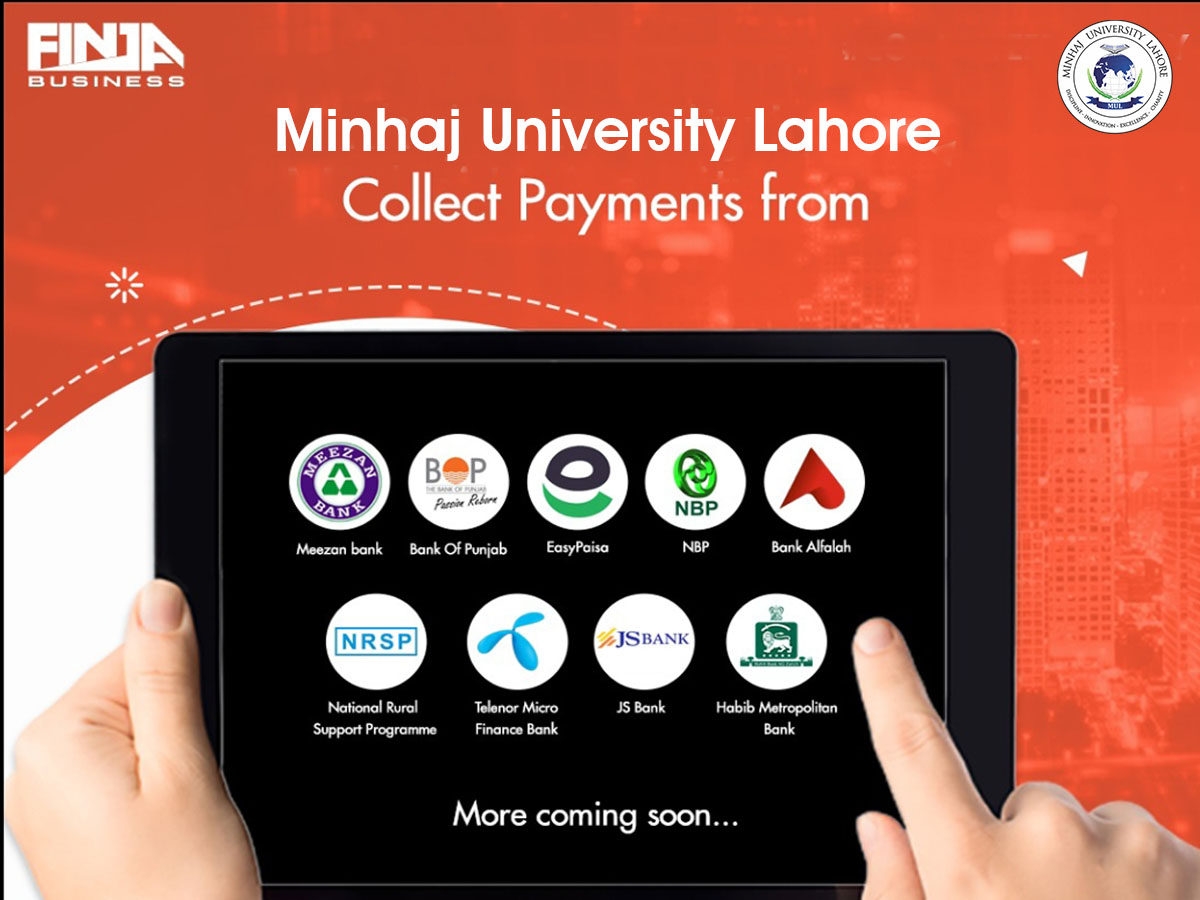 Minhaj University Lahore with the collaboration of FINJA Business is introducing a mobile banking Solution for the deposit of your fee without any hassle and inconvenience.
view details
---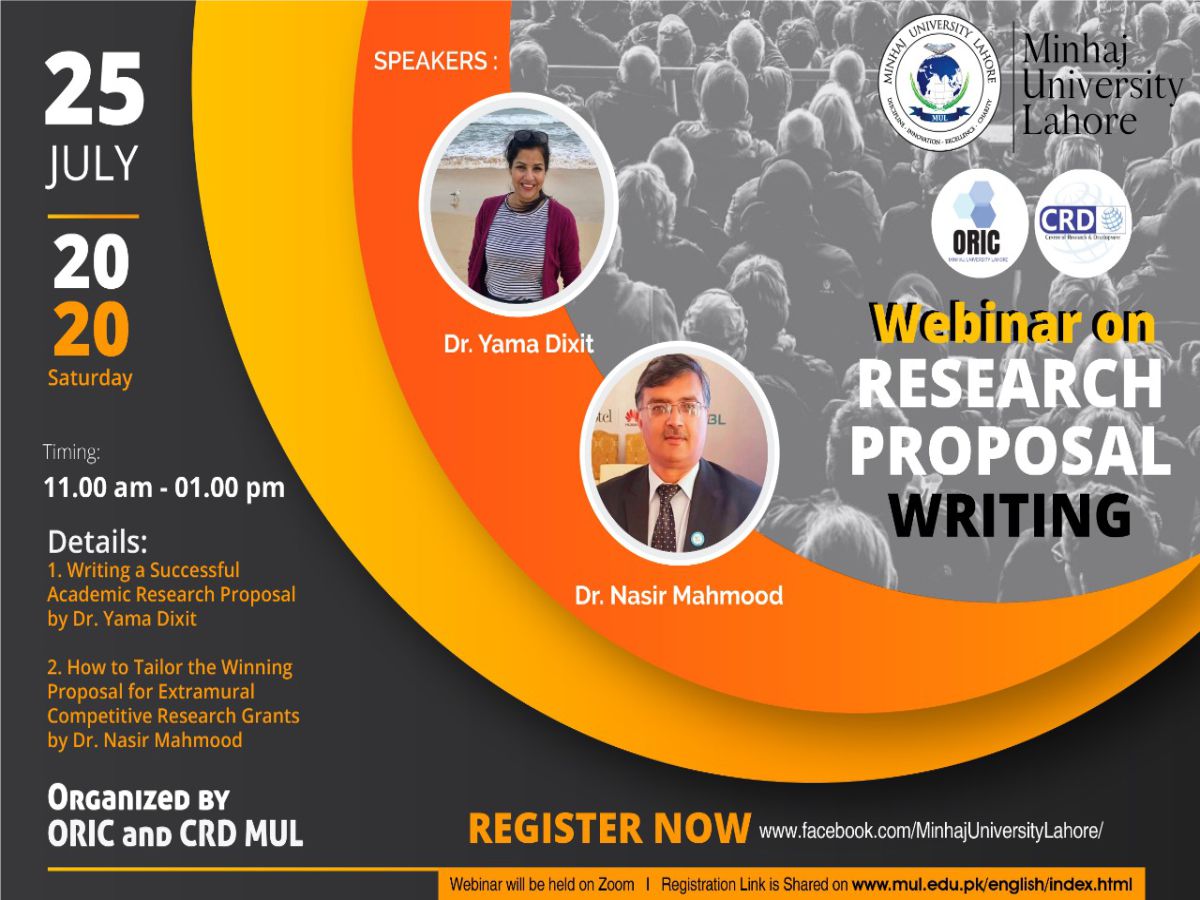 Writing a successful academic research proposal by Dr Yama Dixit How to tailor the winning proposal for extramural competitive research grants
view details
---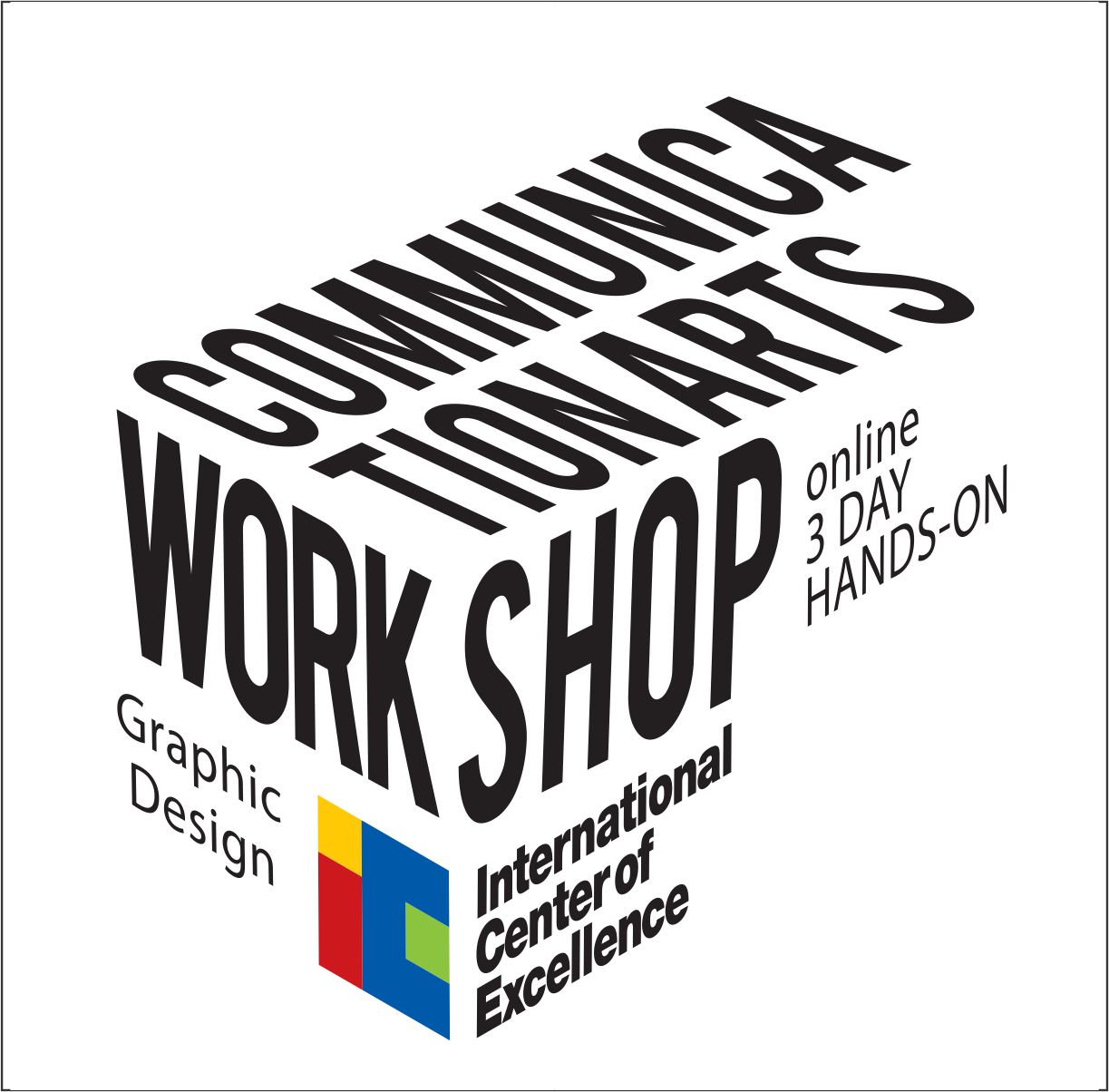 The adoption of internet technologies around the globe has spiked the demand for graphic designers nationally and internationally. Businesses want to hire individuals that can communicate the message in a coherent and aesthetic way to make a significant impact on their customers.
view details
---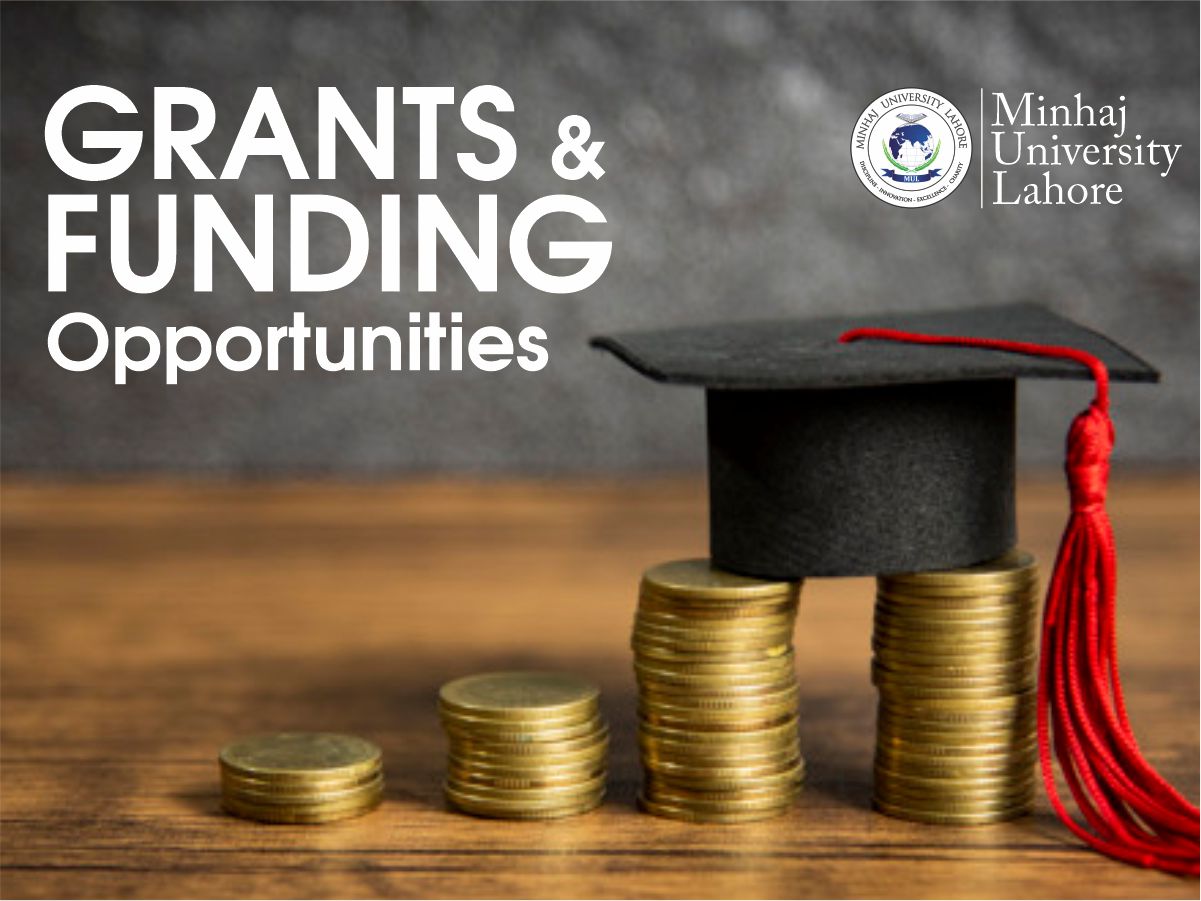 The Office of Research, Innovation and Commercialization (ORIC), Minhaj University, Lahore (MUL), primarily deals with the promotion of research and development
view details
---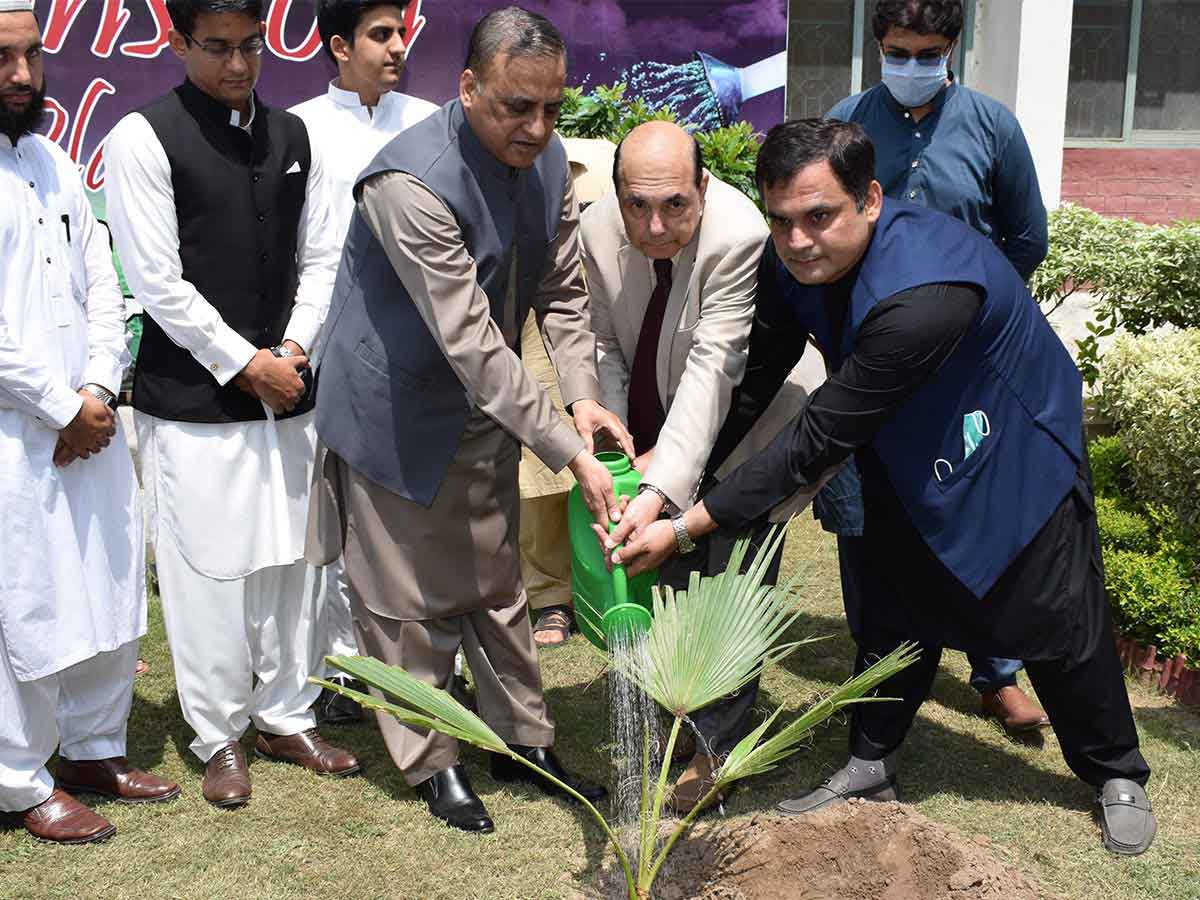 Tree plantation is fundamental to shelter our new generations from the future's environmental hazards
view details
---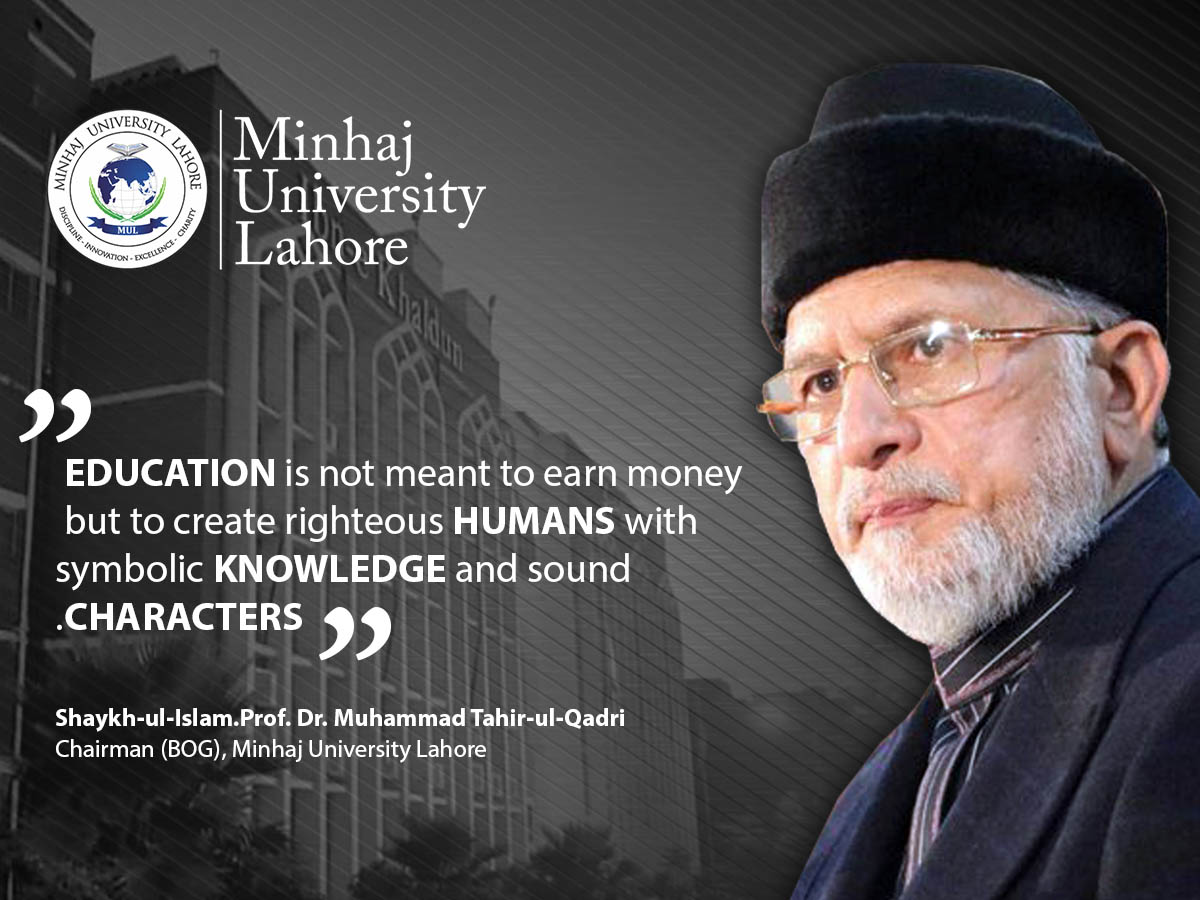 The Vision of Minhaj University is to develop character, integrity and humanization.
view details
---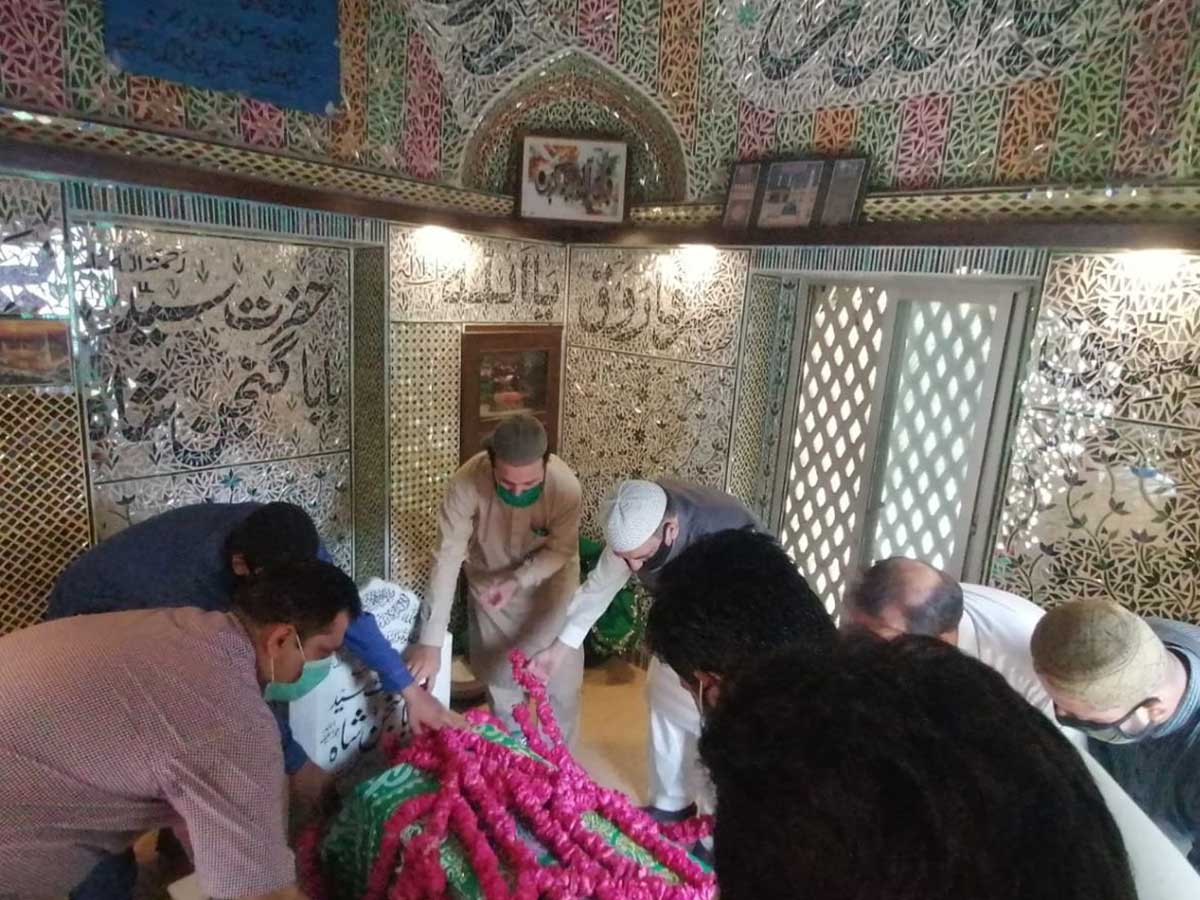 The Team of Administration Department Headed by Major Salman Janghir, Director Administration (MUL) organized an activity to perform annual spiritual rituals of Hazrat Syed Baba Gunjan Shah at his tomb on June 22nd
view details
---