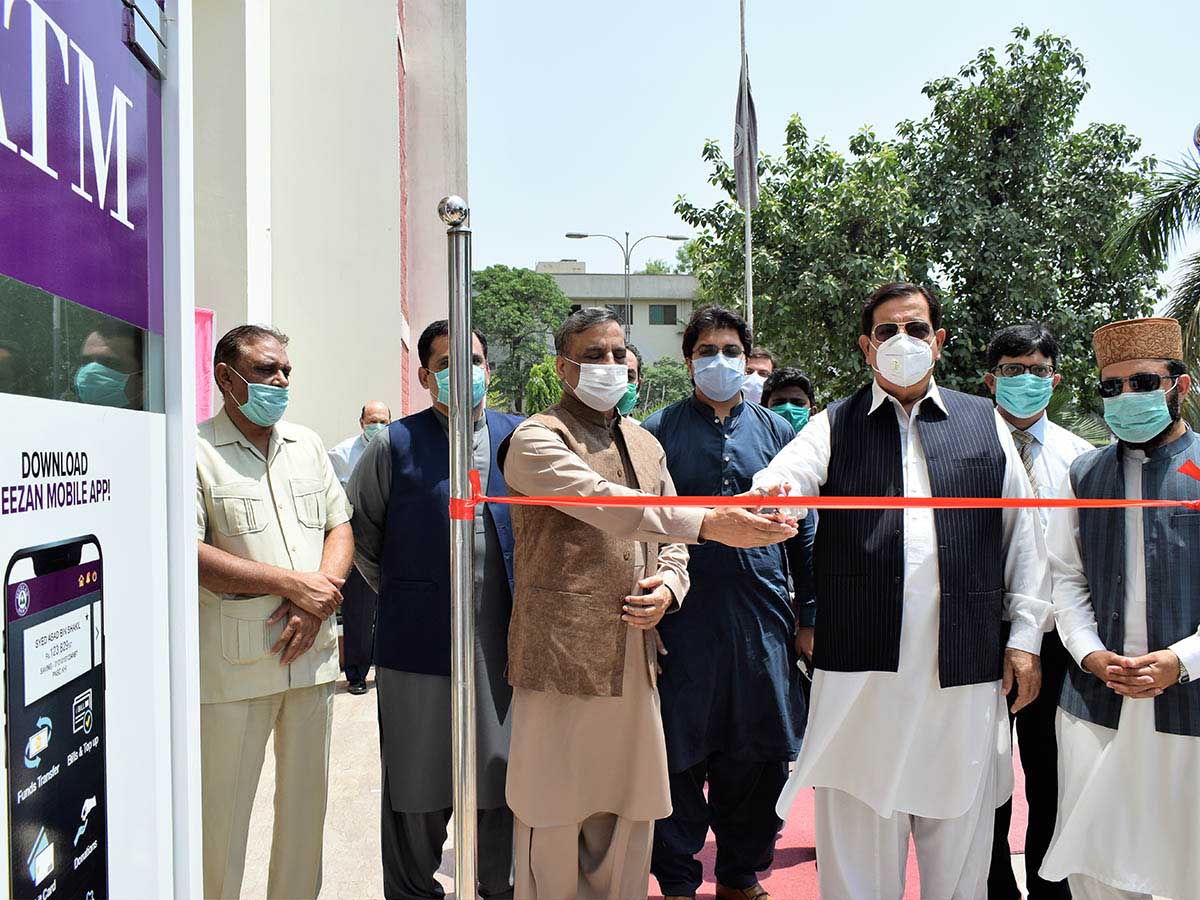 Minhaj University by observing all the health safety measures (COVID19) on June 18th made a formal inauguration of Meezan Bank ATM outlet at Ibn-e-Khaldun block of the university campus. Honourable Khurram Nawaz Gandapur Nazam-e-Ala Minhaj-ul- Quran International on the special invitation of vice-chancellor embellished the occasion as chief guest and inaugurated the ATM outlet.
view details
---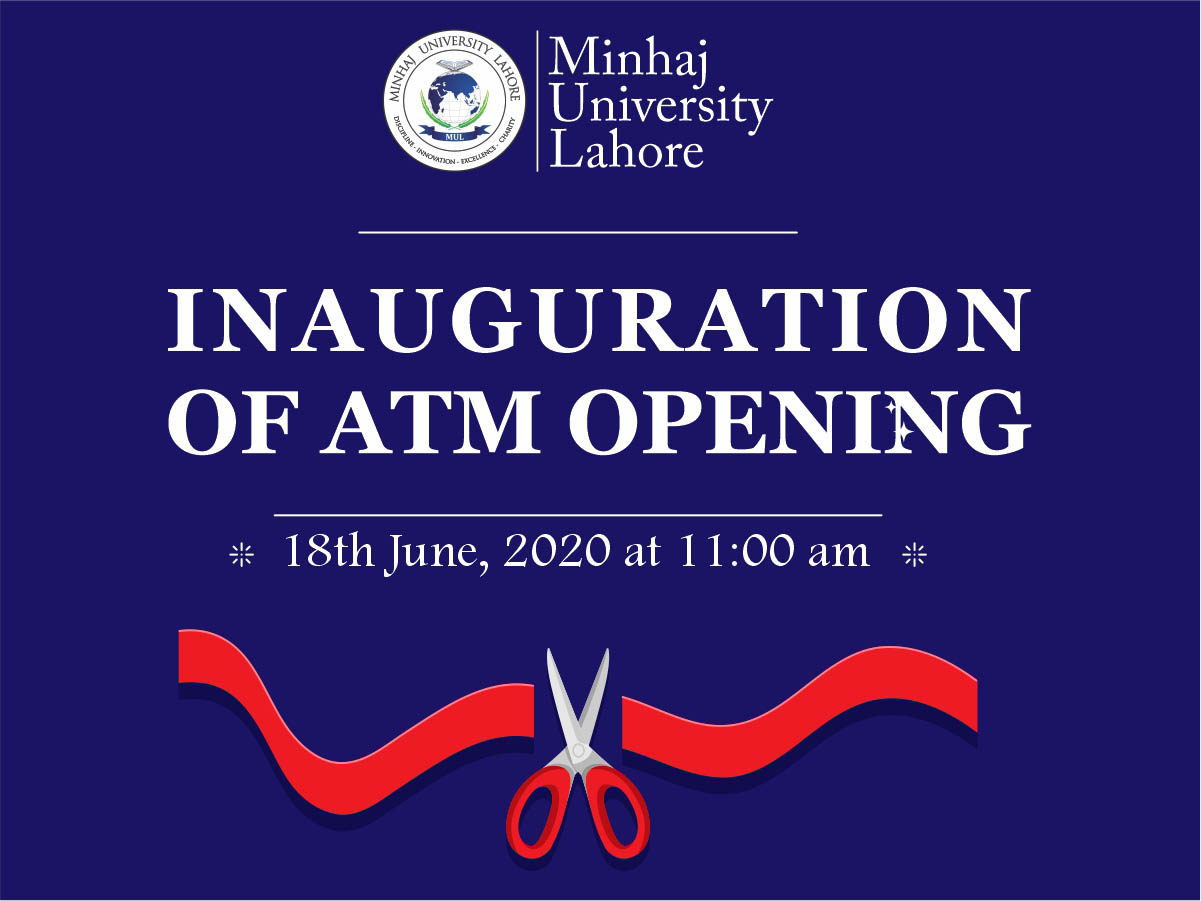 Minhaj University has arranged the facility of Meezan Bank ATM at Ibn-e-Khaldun block of the university campus
view details
---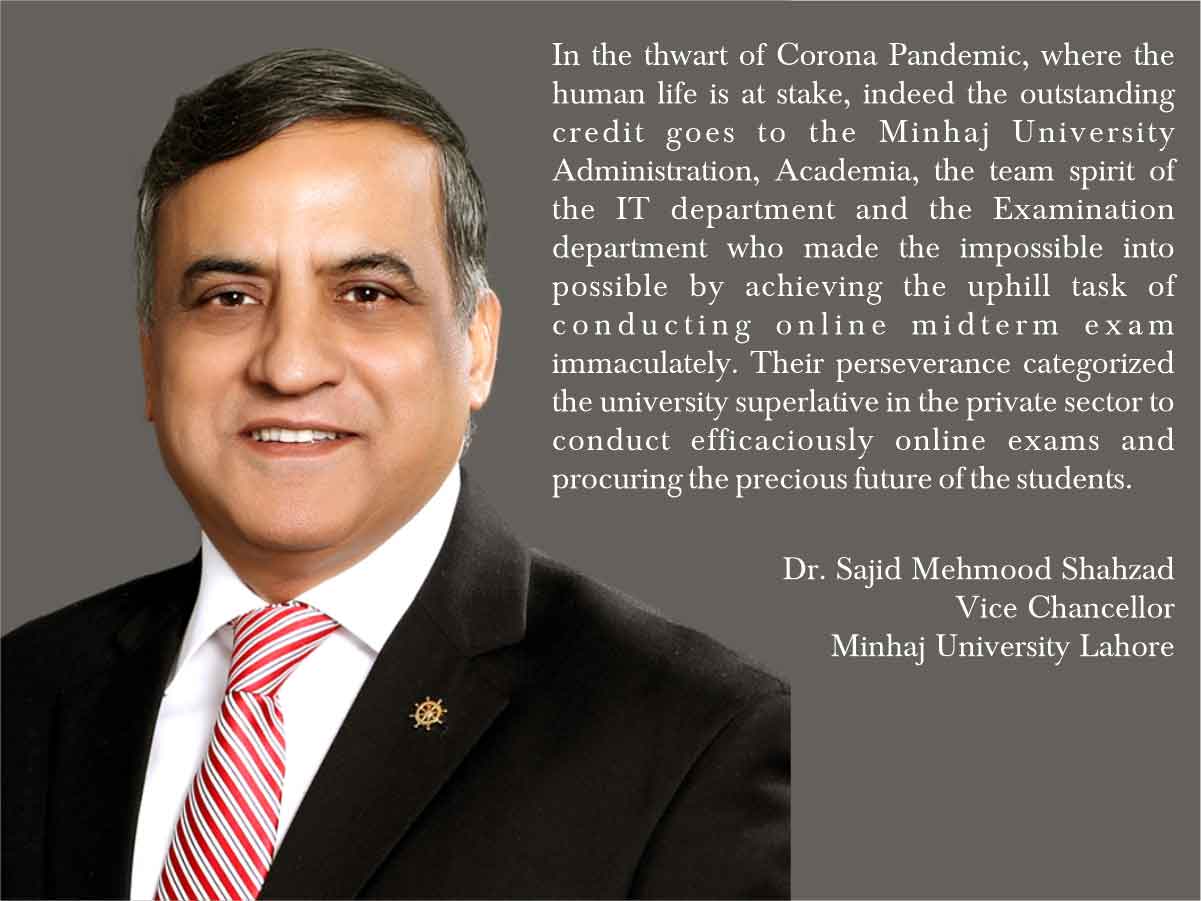 The splurge of COVID 19 never let the Minhaj step back from online classes and Mid Term Exams.
view details
---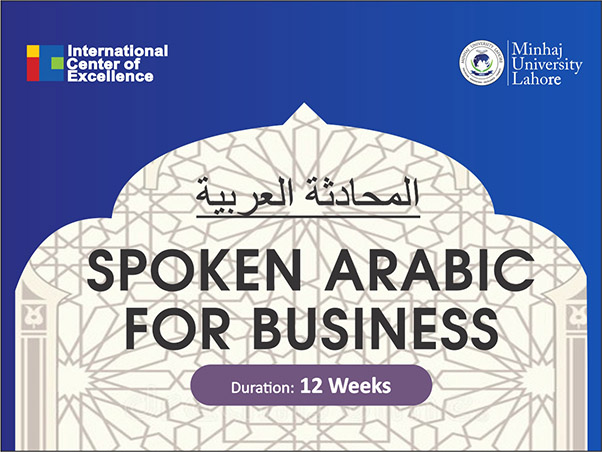 odern Standard Arabic (MSA) is one of the most spoken languages in the world which has around 300 million speakers. Emerging from the Middle East the Arabic language filled the space of the world through media and trade. The current situation of the MSA is that there are English words adapted to Arabic language (al-ta'rib) and these words are adapted to be parallel with Arabic grammatical forms (al-mu'arrab).
view details
---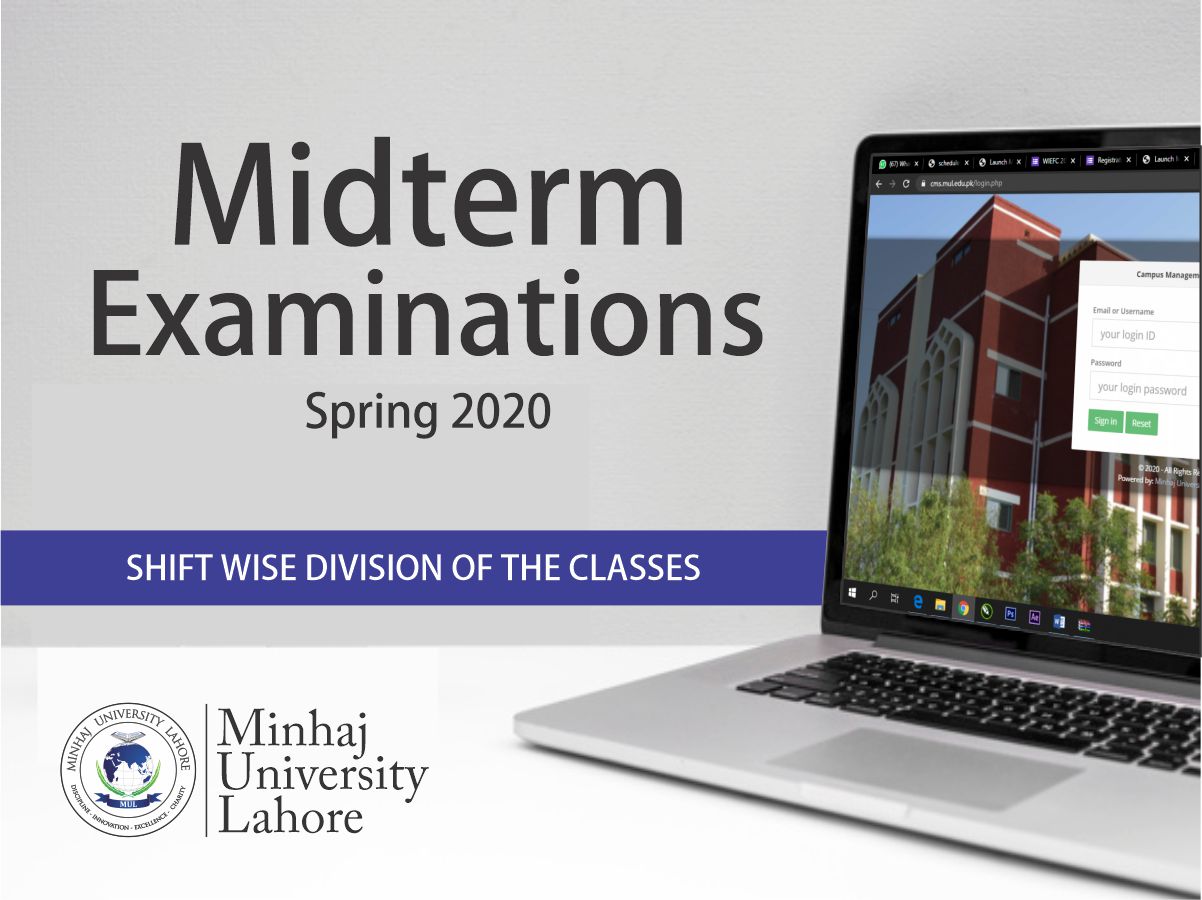 We observed different problems faced by the students during the two mock tests and we solved all the problems faced by the students.
view details
---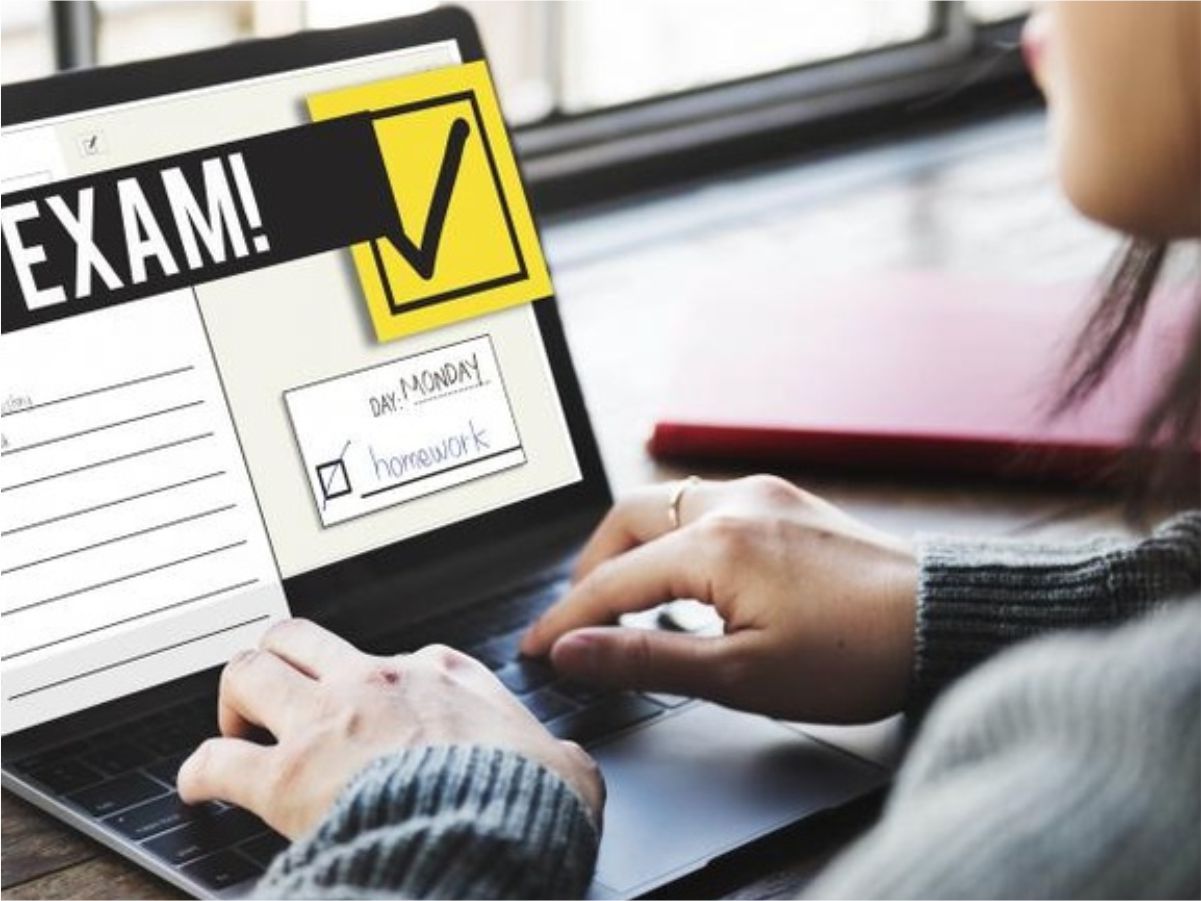 The university has been receiving many emails from the students requesting to extend their fee submission date, the last date of fee submission for the students has been extended to 9th June 2020
view details
---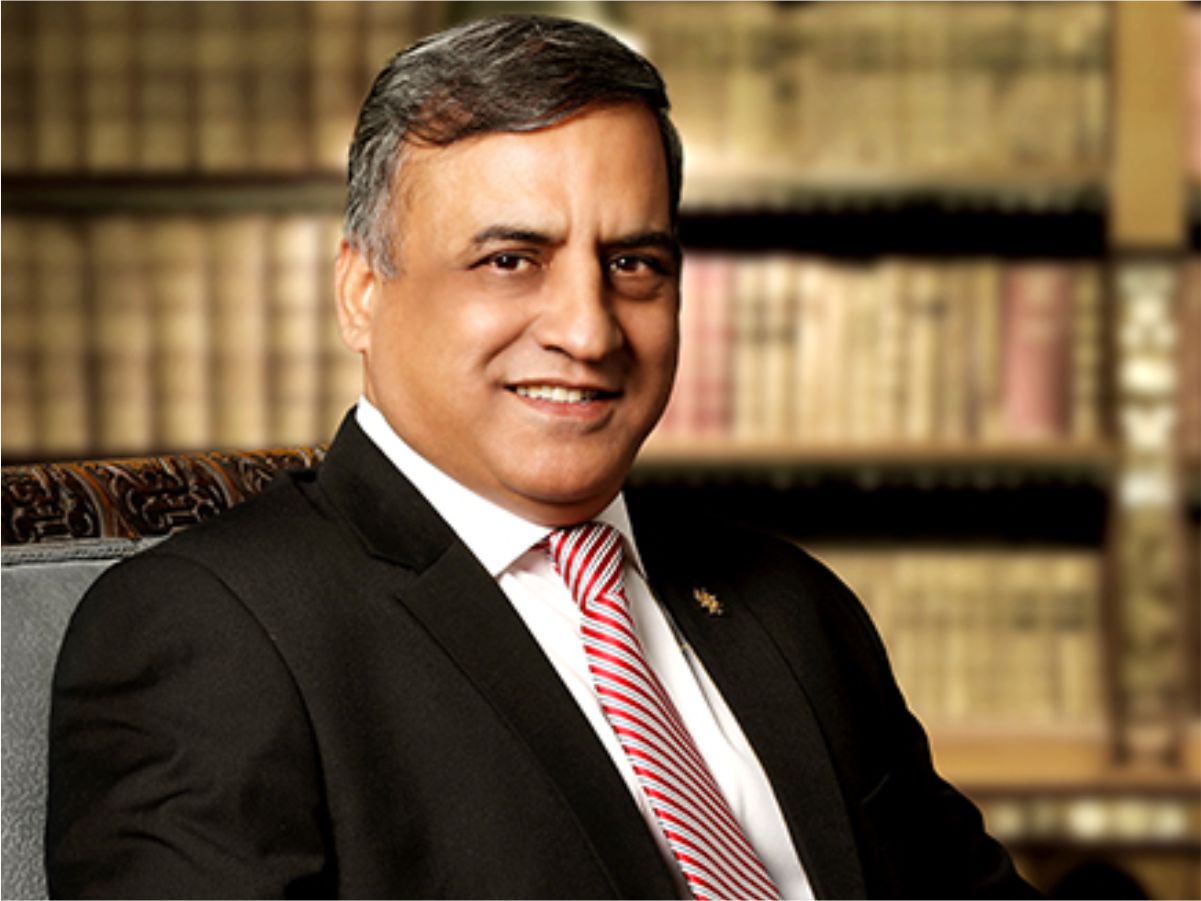 'An ongoing Coronavirus disease (COVID-19) is a wide-reaching infectious pandemic. Social distancing and hygienic conditions can only make as safe and invulnerable to this natural calamity. Minhaj University Lahore
view details
---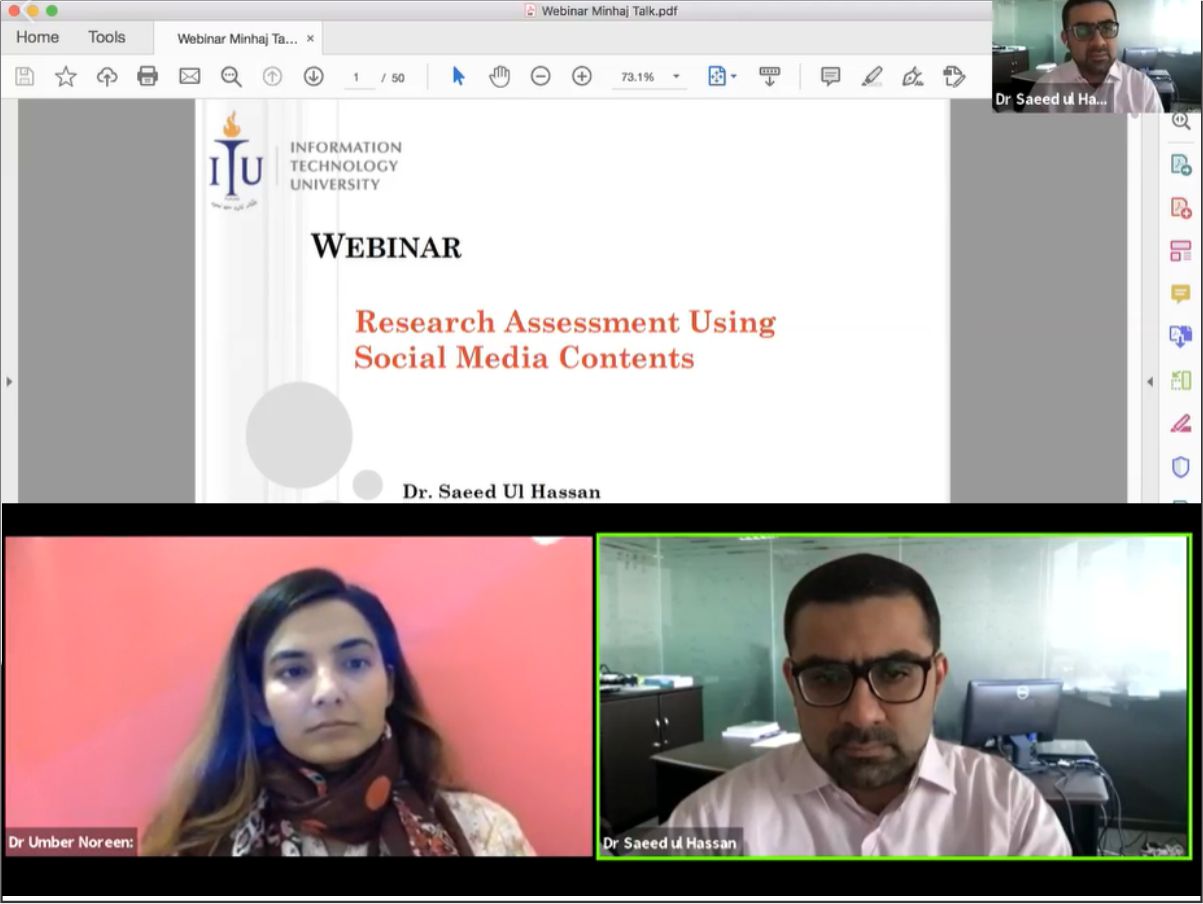 Office of Research, Innovation & Commercialization (ORIC) and Center of Research & Development (CRD) MUL has premeditated a series of webinars for researchers (faculty, M.phil, and PhD students). In this concern, the initial webinar on Research Assessment utilizing Social Media
view details
---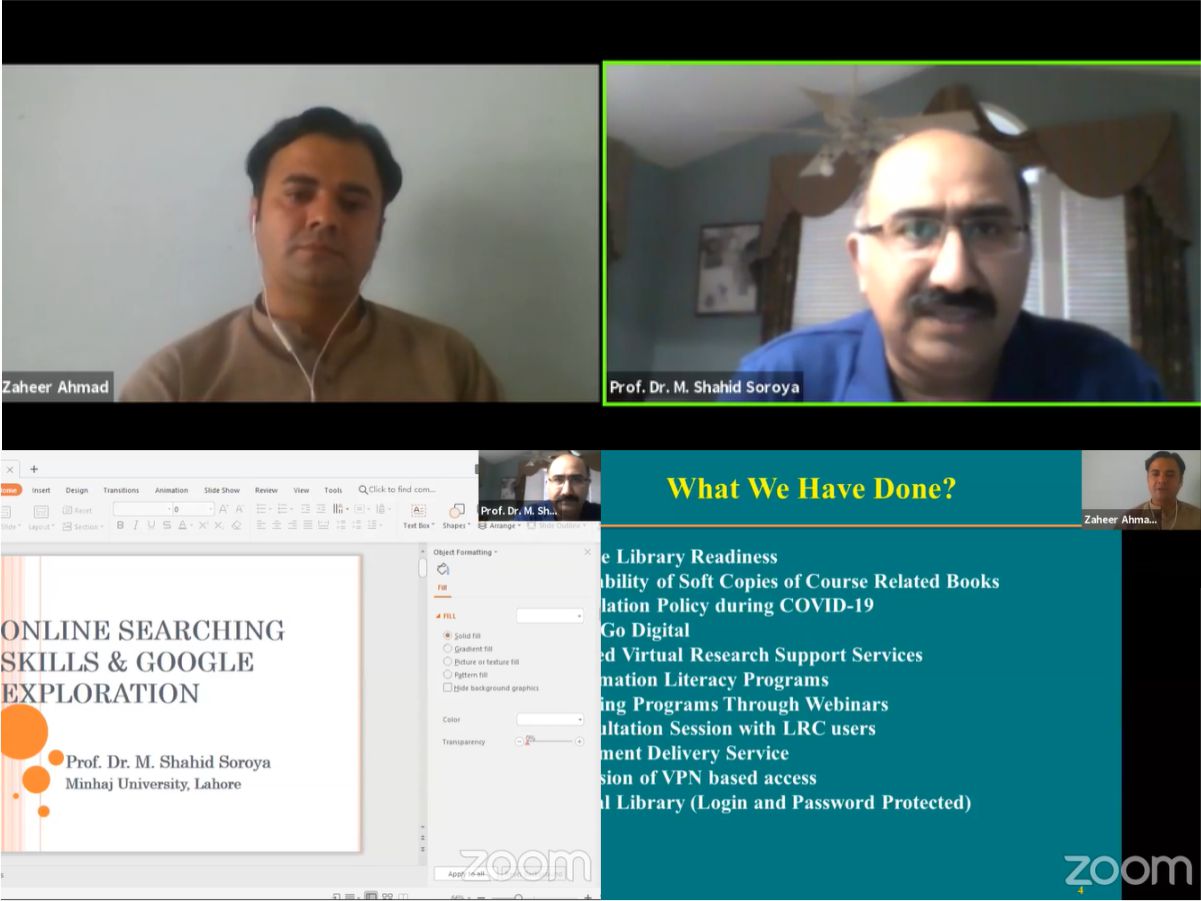 Library & Resource Centre (LRC) of Minhaj University Lahore organized a webinar on "Library Beyond Walls" on June 2, 2020. The entity of the session was to deliver awareness about online resources/services.
view details
---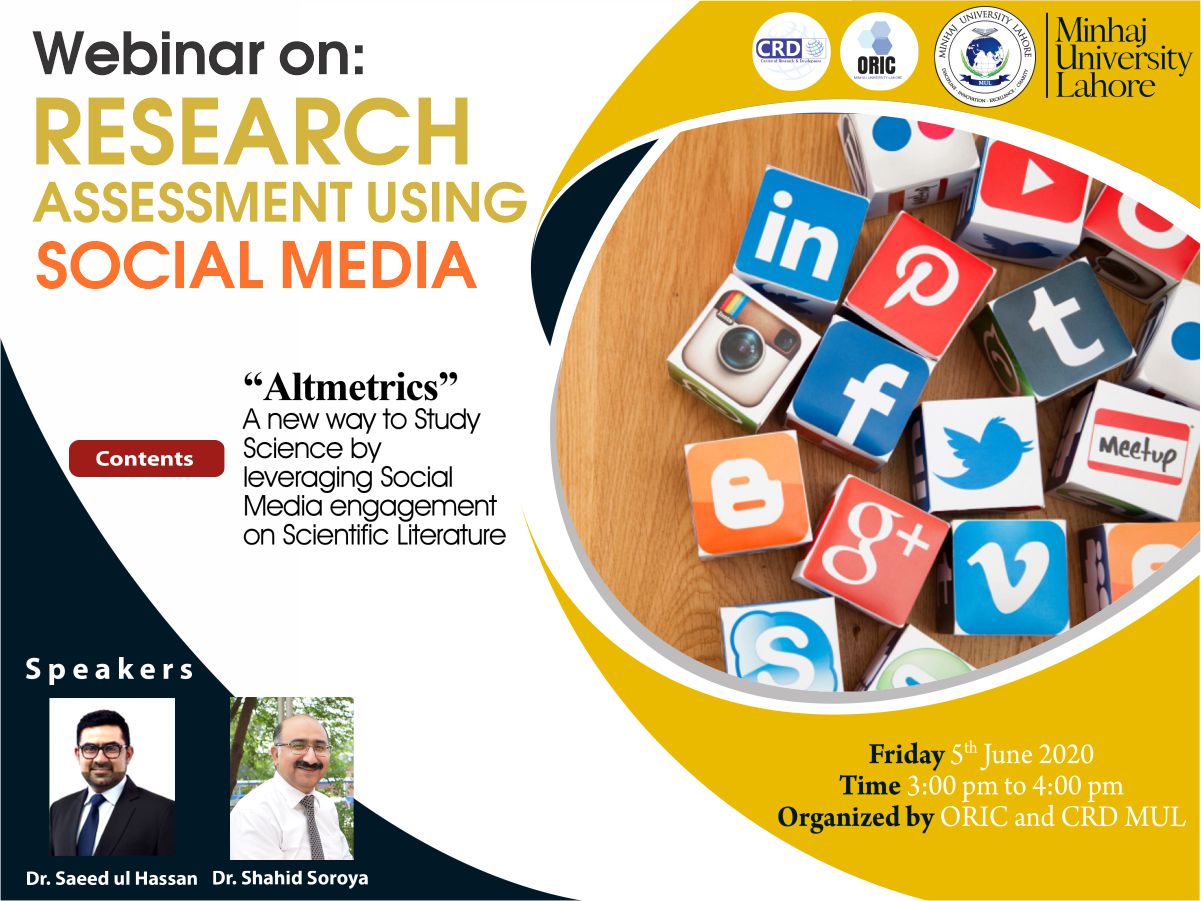 Office of Research, Innovation & Commercialization (ORIC) and Center of Research & Development (CRD) MUL has planned a series of webinars for researchers (faculty, M.phil, and Ph.D. students). In this regard, the first webinar on Research Assessment using Social Media
view details
---