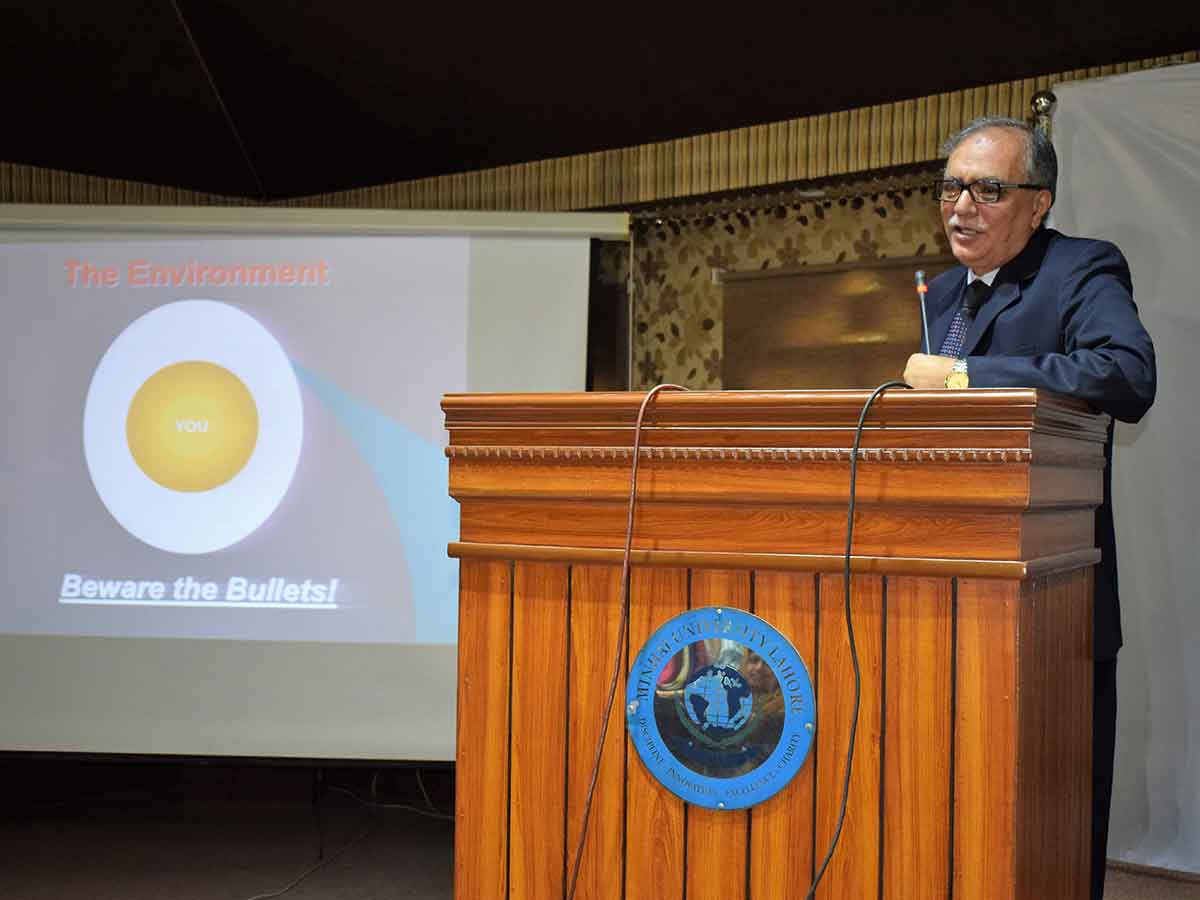 Minhaj University Lahore, Quality Enhancement Cell( QEC) in collaboration with Centre of Research and Development (CRD) has arranged a Workshop," How to keep Body Language Positive in Tough Work Environment.''
view details
---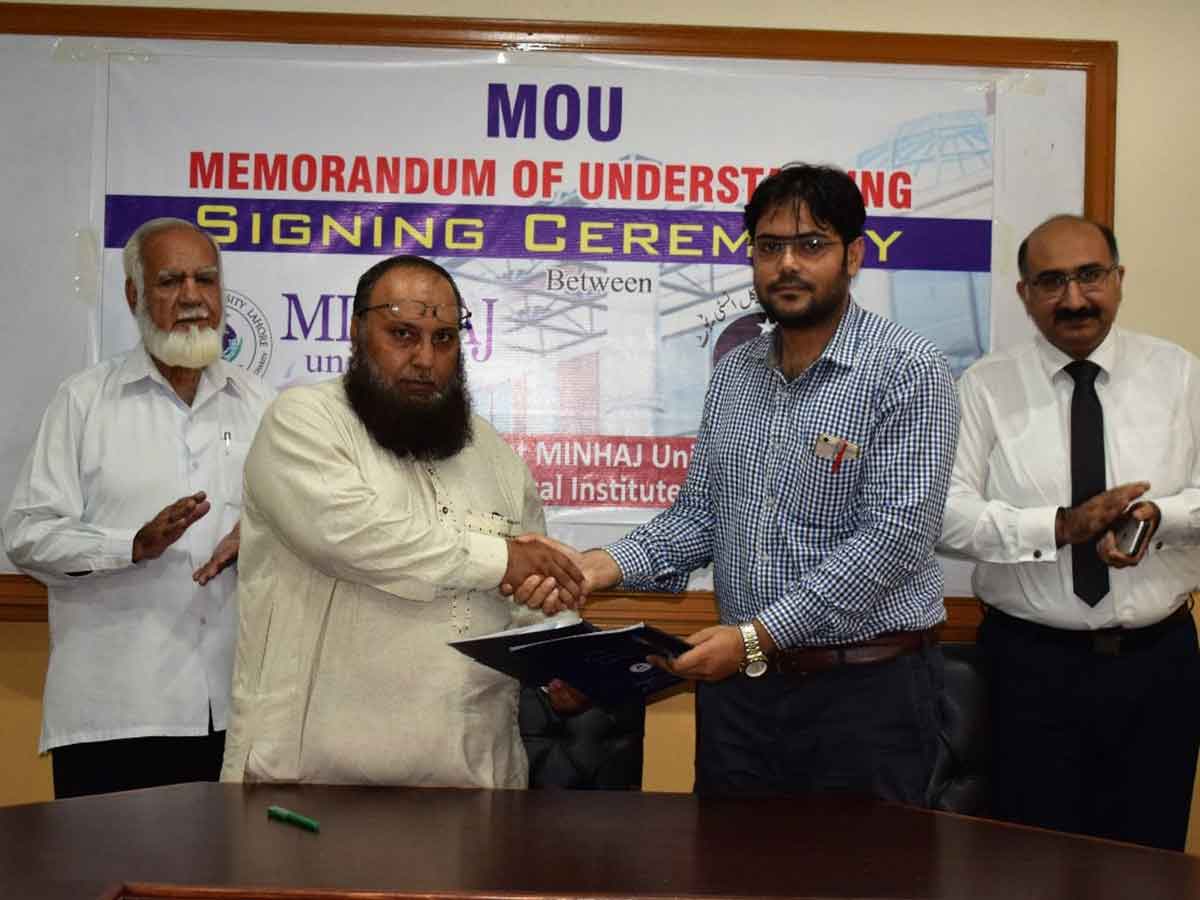 MOU has been signed between School of Food & Nutrition, Minhaj University Lahore and Pakistan Oriental & Medical Institute Lahore (POMI)
view details
---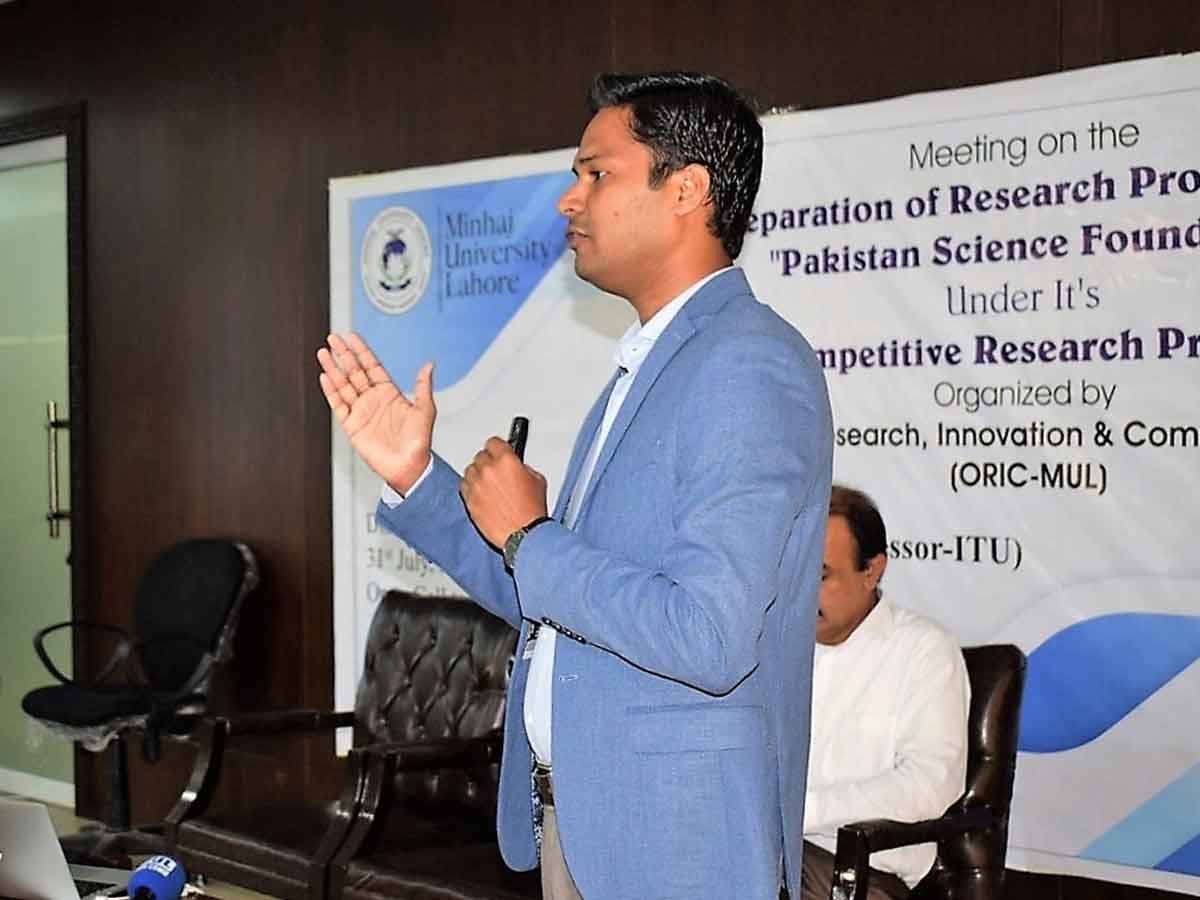 ORIC, Minhaj University Lahore (MUL)had organized an interactive workshop on Competitive Research Program, for Faculty of Basic Sciences and Engineering.
view details
---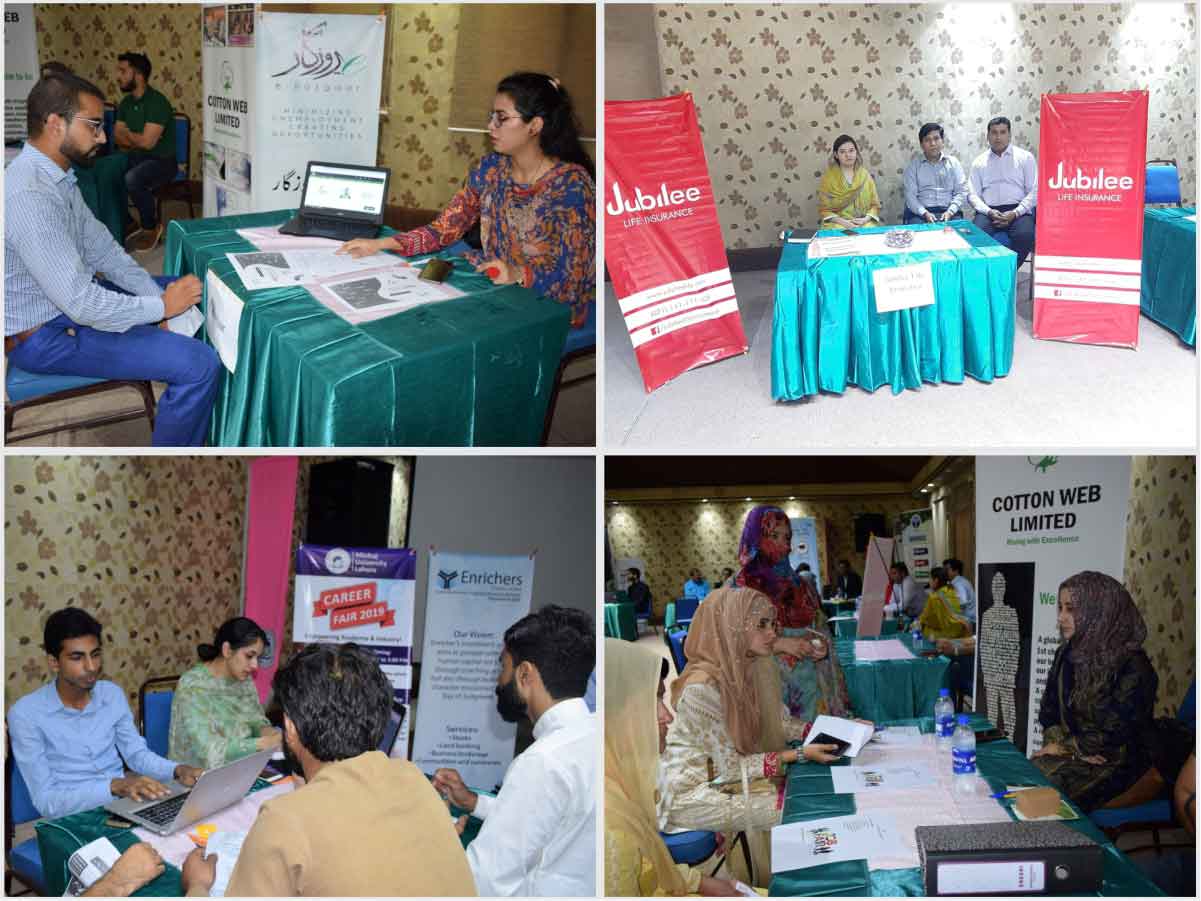 Minhaj University Lahore department of Advancement cell in collaboration with the department of Office of Research, Innovation and Commercialization (ORIC) successfully organized two days event "Career Fair" on 24th &25th July at Minhaj University Lahore.
view details
---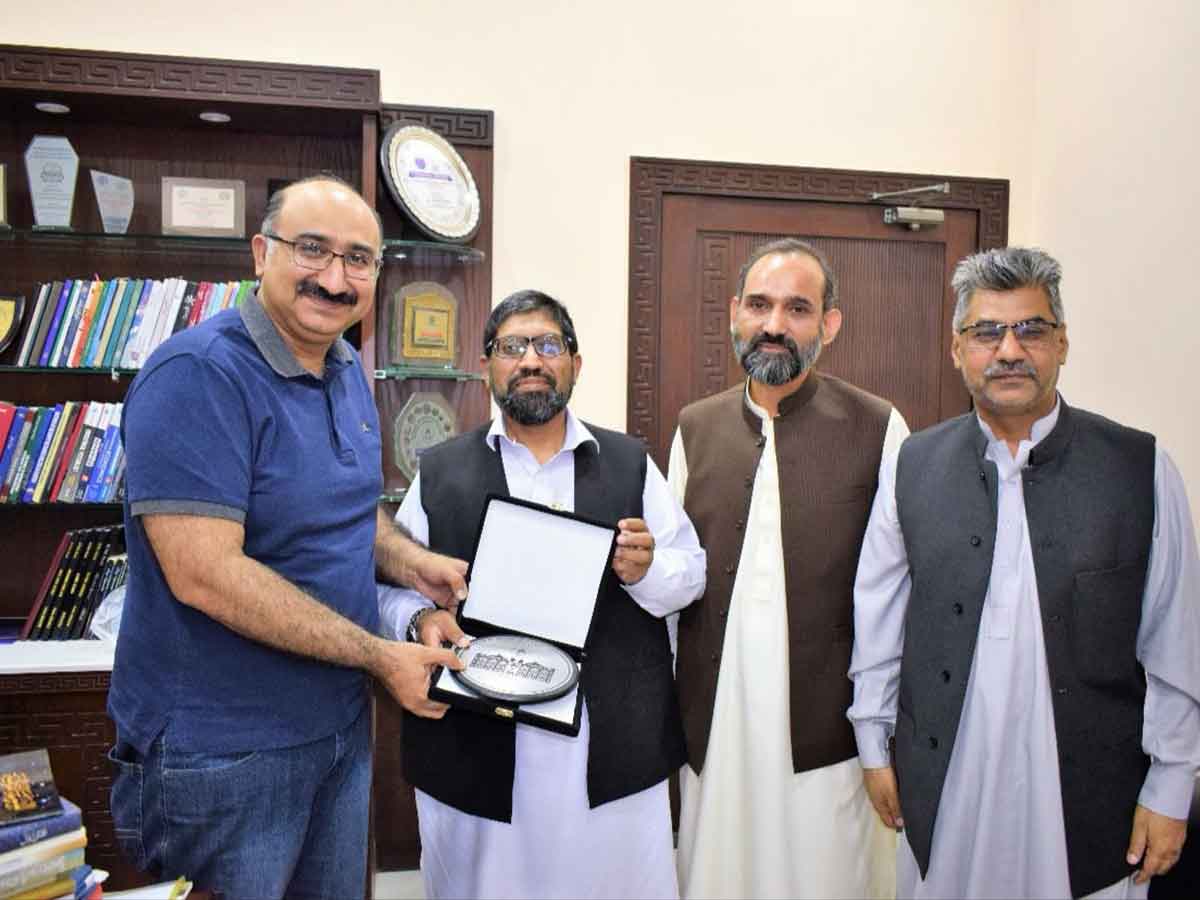 Honorable Dr. Nadeem Shafiq Malik (Secretary) along with Joint Secretary Mr. Junaid Ikhlaq from the National History& Literary Heritage Division,
view details
---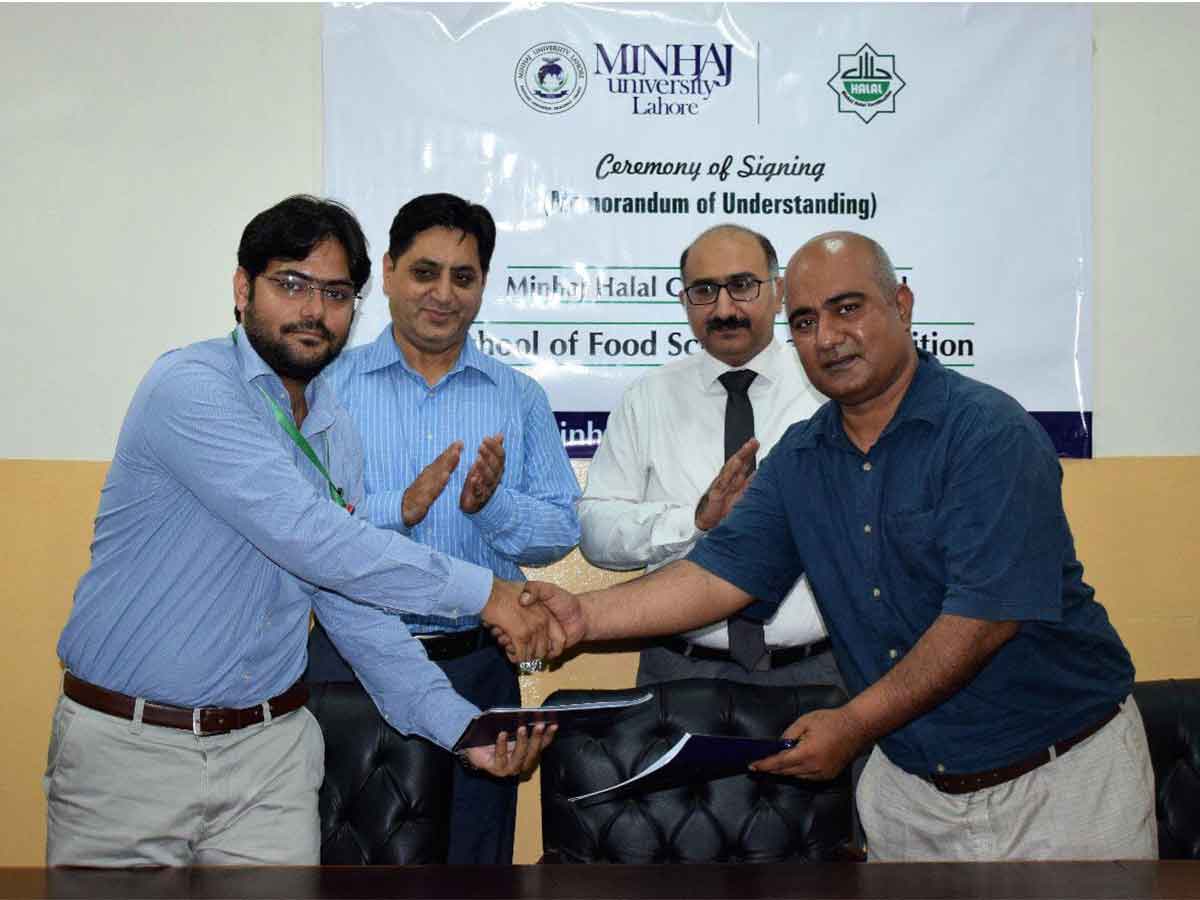 he School of Food & Nutrition of Minhaj University Lahore signed a MOU with Minhaj Halal Certification (PVT.LTD) for mutual collaboration and efforts to promote Halal Food Industry In Pakistan.
view details
---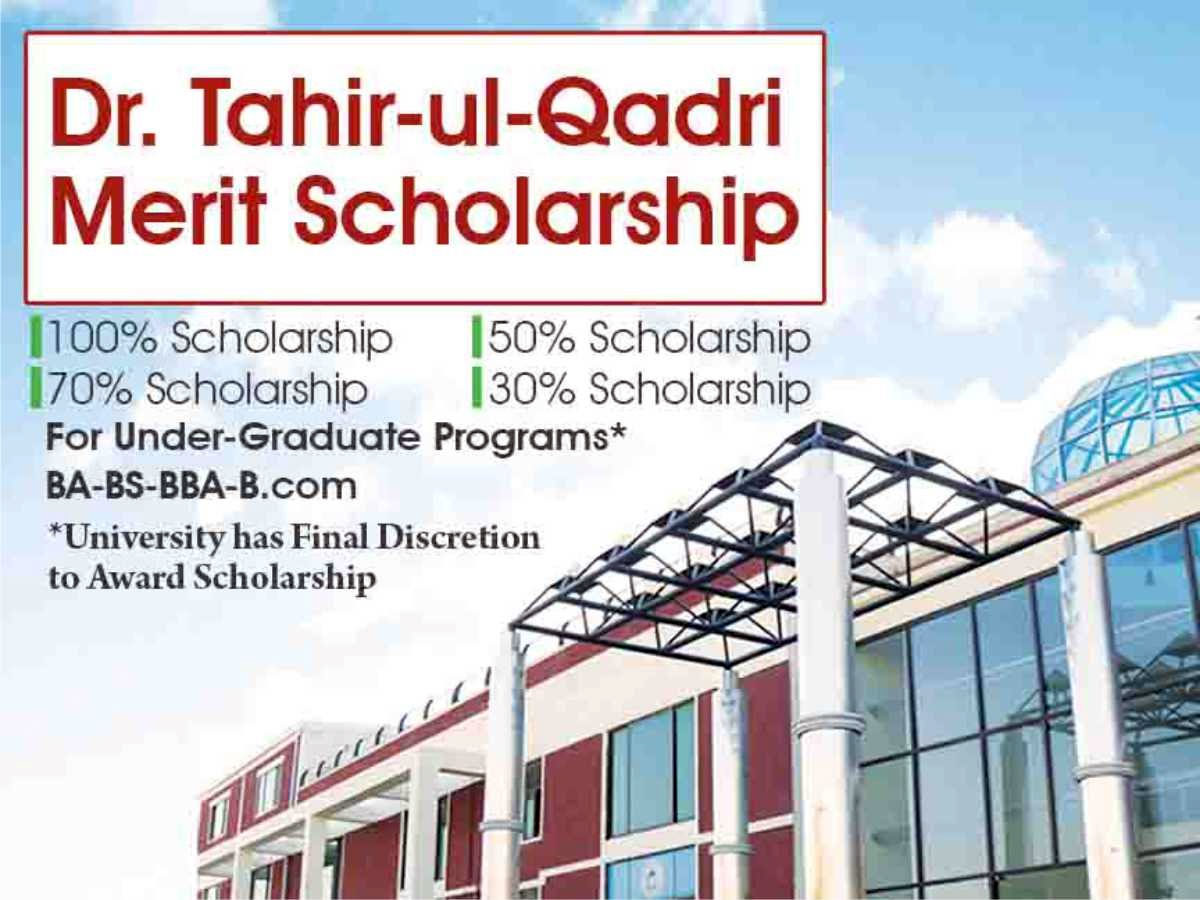 Minhaj University Lahore has earmarked a substantial amount for promoting the culture of merit and award scholarships to the students who demonstrate outstanding Academic Performance.
view details
---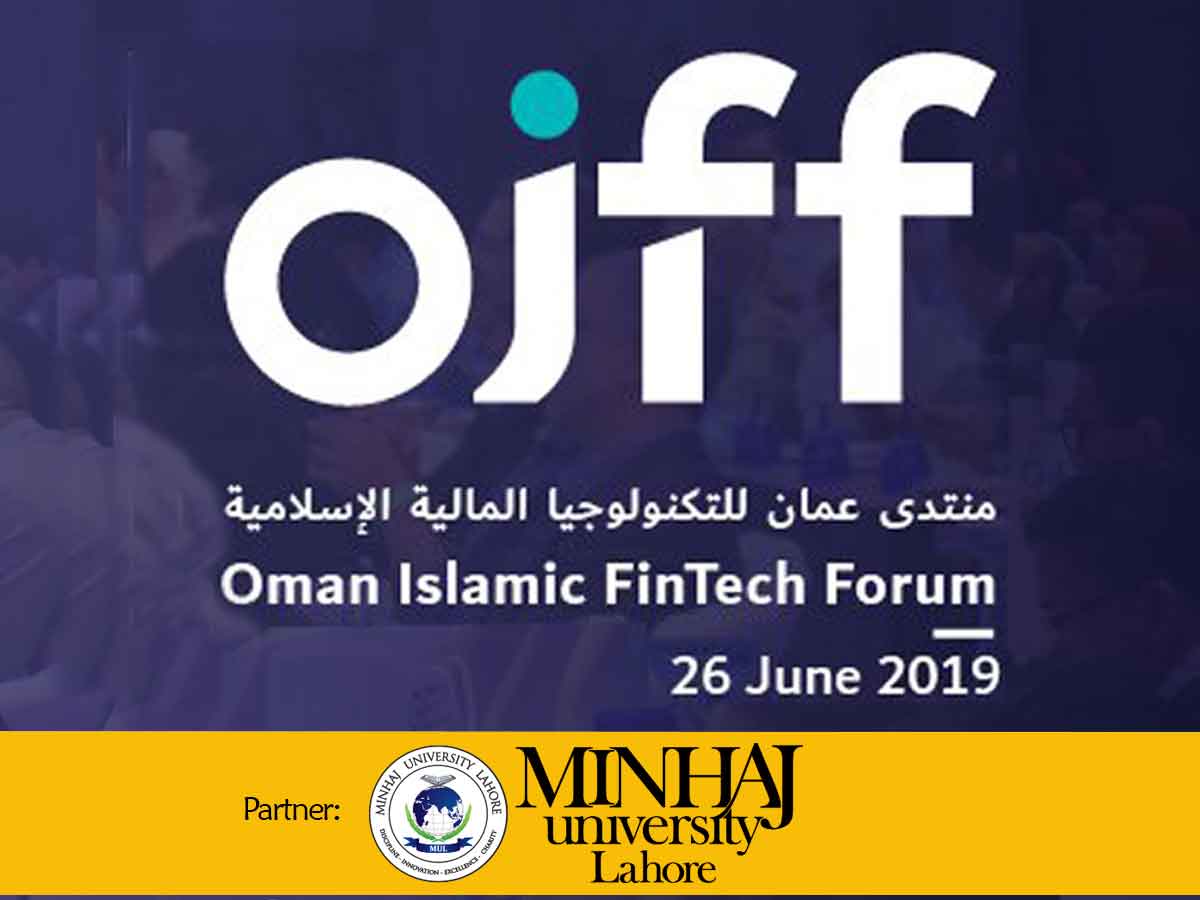 Minhaj University Lahore is the proud partner of this prestigious & valued event Oman Islamic FinTech Forum 2019
view details
---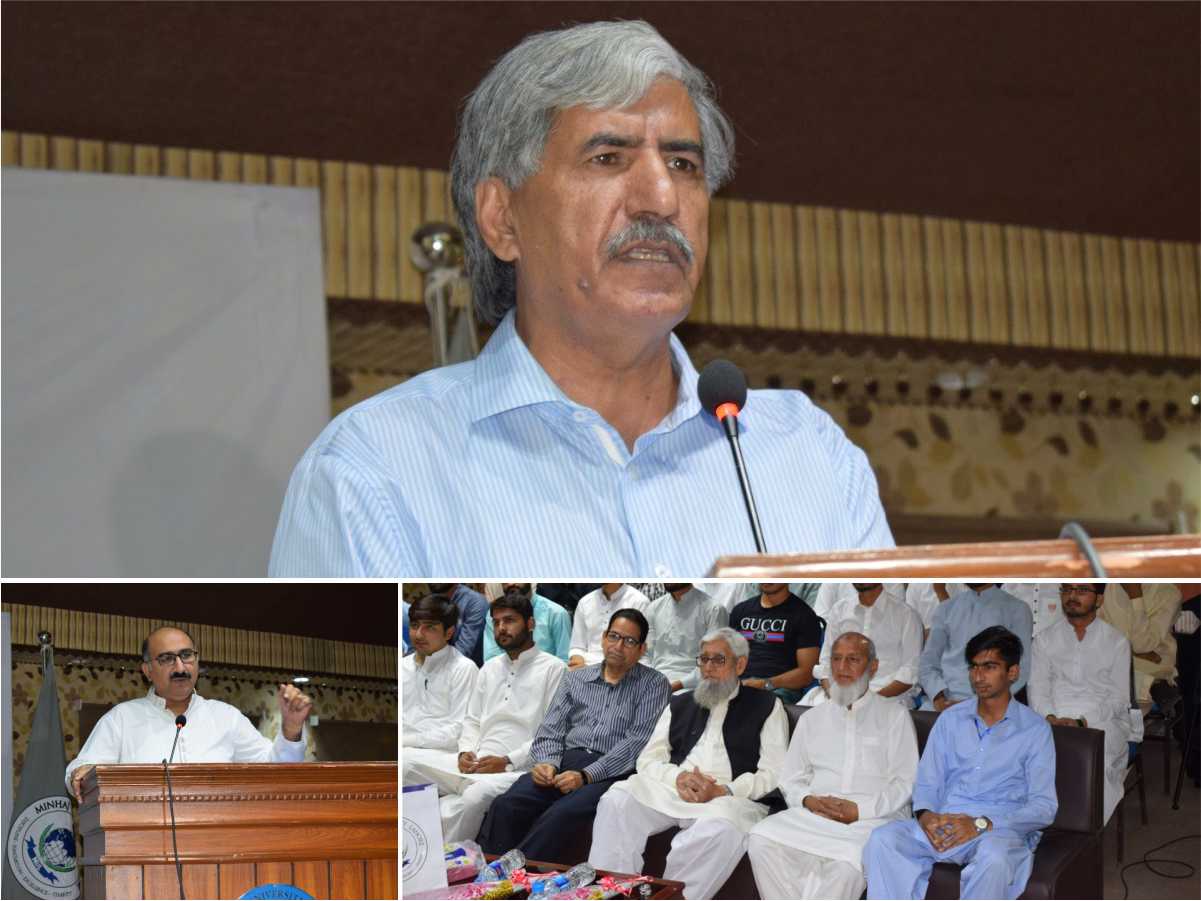 First Clean Your Heart then urge for Clean Water, as rightly quoted by Dr. Rana Idress, Technical Consultant to the United Nations(UN). The Department of Zoology, Minhaj University Lahore organized a Seminar on the topic, "Clean Water and Water Borne Diseases "..
view details
---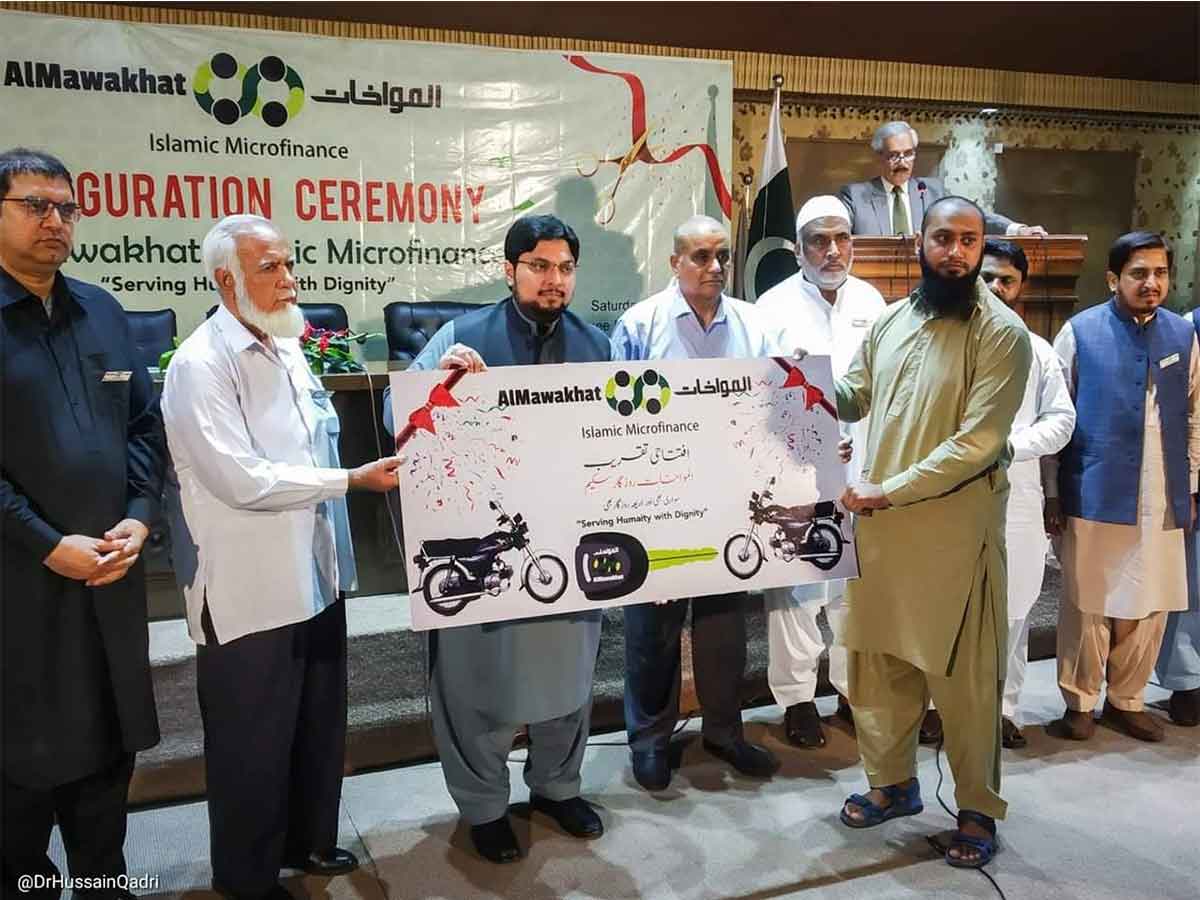 Formally launched our project "Al-Mawakhat Islamic Microfinance". In line with the theme of "Serving Humanity with Dignity" we will provide product based loans to young people on easy terms and conditions which will assist them in sustaining their livelihoods.
view details
---