Introduction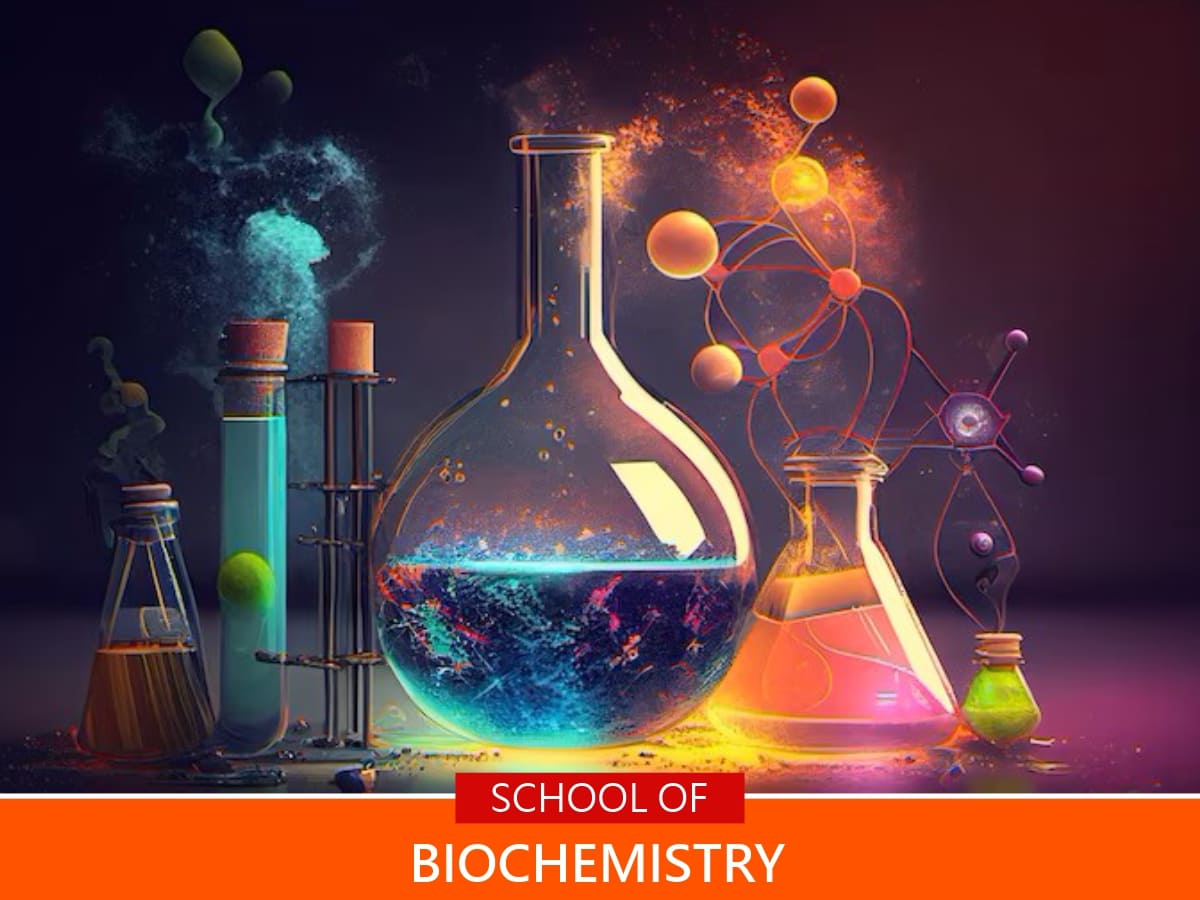 School of biochemistry strives to infuse basic knowledge of life sciences particularly biochemistry, molecular biology and biotechnology. As biochemistry deals with the metabolic/molecular mechanisms of all domains of life and gives insight reasons and knowledge to be further utilized in different scenarios. Our School is committed to pursuing its excellence through a well-equipped advance laboratory practice to generate quality researchers and to produce skilled biochemists which would excel in the field of academic, research, agriculture and industry. The department is facilitated with equipped labs, multimedia classrooms, well-established library and internet facility.
Scope of the field (Subjects)
The Biochemists can play a key role in the development of society by conducting outstanding research in diseases diagnosis, drug designing and exogenous applications of different agricultural or industrial products.
Facilities available in the department
Two labs: biochemistry lab and molecular biology lab
Instrument in labs are: agarose gel electrophoresis, SDS-PAGE gel electrophoresis, pH meter, centrifuge machines, UV/Vis spectrophotometer, Thermal cycler, dry incubators, water bath etc.
Departmental library
Career Path:
Our graduates can excel their career in different disciplines like:
Education (college and university level)
Health sector (diagnostic labs or pathology department)
Industrial sector (food or pharma industry)
Agriculture field
Programs Offered