Introduction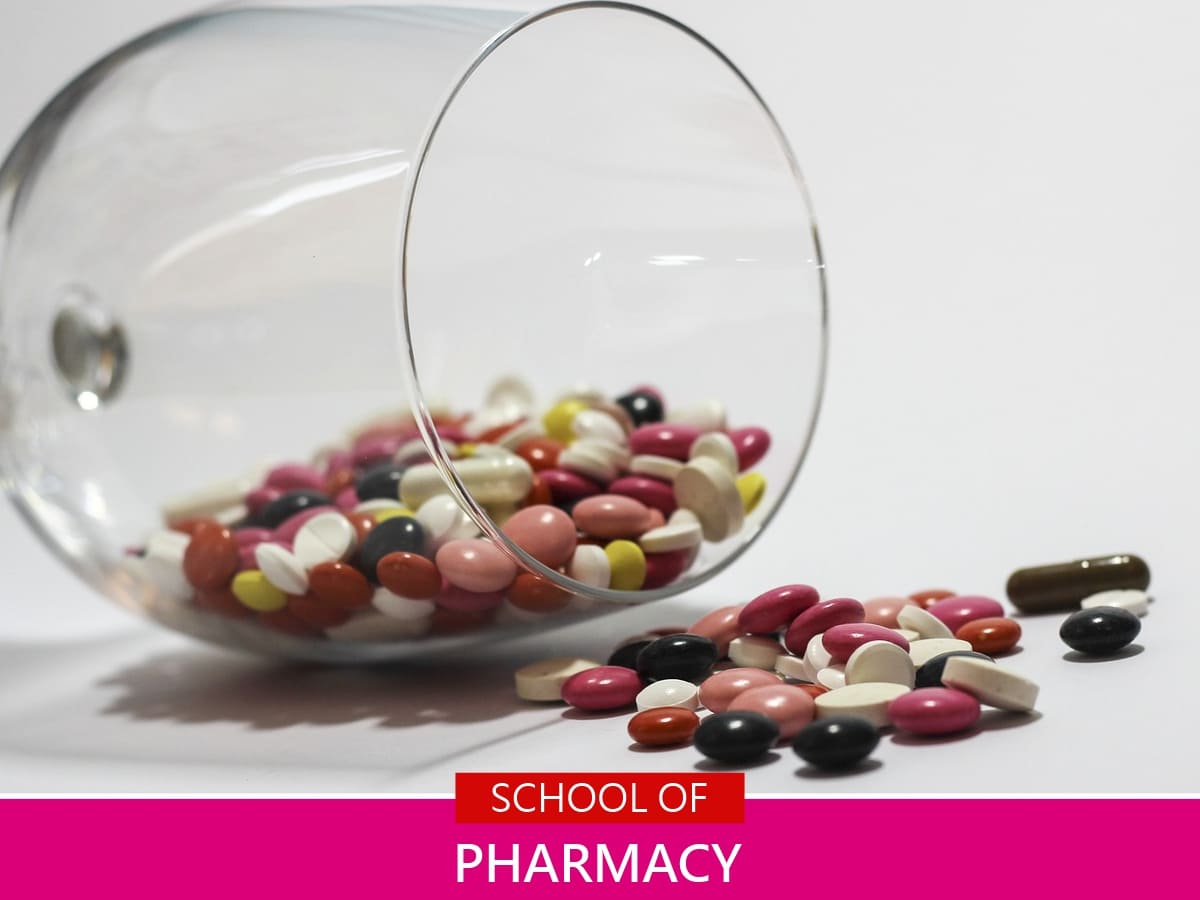 Doctor of Pharmacy (Pharm-D)
The Doctor of Pharmacy (Pharm.D.) is a 5-year full-time degree programme. This programme aims to prepare pharmacy graduates with keen scientific knowledge and skills that enable them to work with the pace to ensure quality in the design, manufacture, distribution and safe and effective use of pharmaceuticals in society and clinical settings.
Objectives
To provide rigorous training to students in theoretical and practical knowledge of all aspects of pharmacy
To prepare graduates for the future challenges of the health care system through discoveries and developments to improve patient care
To advance the practice of Pharmaceutical Care and its role in the Healthcare system for the benefit of patients and society through Education, Research, and Service.
Eligibility Criteria:
At least 60% marks in F. Sc. Pre-Medical/A levels with (Biology, Physics & Chemistry) or equivalent.
All applicants are required to pass the MUL admission test.
Career Paths
Numerous career options await our graduates, who are superbly trained experts in research, Healthcare, community care and clinical practice. Here are just a few of the various career options available to graduates holding Pharm-D degrees.
Clinical Pharmacy Practice - Pharmacists are integral members of the healthcare team in most clinics. They contribute to optimising cost-effective patient care, and medication therapy management and help patients in achieving optimal outcomes through appropriate medication, diet and lifestyle choices.
Community Pharmacy​ - Community pharmacists serve on the front lines of healthcare. They work with customers to fill their prescriptions, explain proper medication use, and provide clinical services. In addition, community pharmacists are also well-versed in alternative medicines.
Governmental Agencies​ - Pharmacy graduates can also contribute their expertise to local, state and federal government agencies—such as the Forensic Science Agency, Drug Testing Laboratory (DTL) and Drug Authority of Pakistan (DRAP).
Hospital Pharmacy​ - Hospital pharmacists work in collaboration with doctors and nurses in a patient care setting to monitor and adjust patient medication and determine the most appropriate drug therapies.
Pharmaceutical Industry​ - Pharmacy graduates are actively recruited by major pharmaceutical industries where they can use their expertise in Production, Research and Development, Quality Control, Quality Assurance, and Sales and marketing.
Academia - Academic pharmacists play a key role in educating the pharmacists of tomorrow, including training future pharmacists and conducting research.
Programs Offered