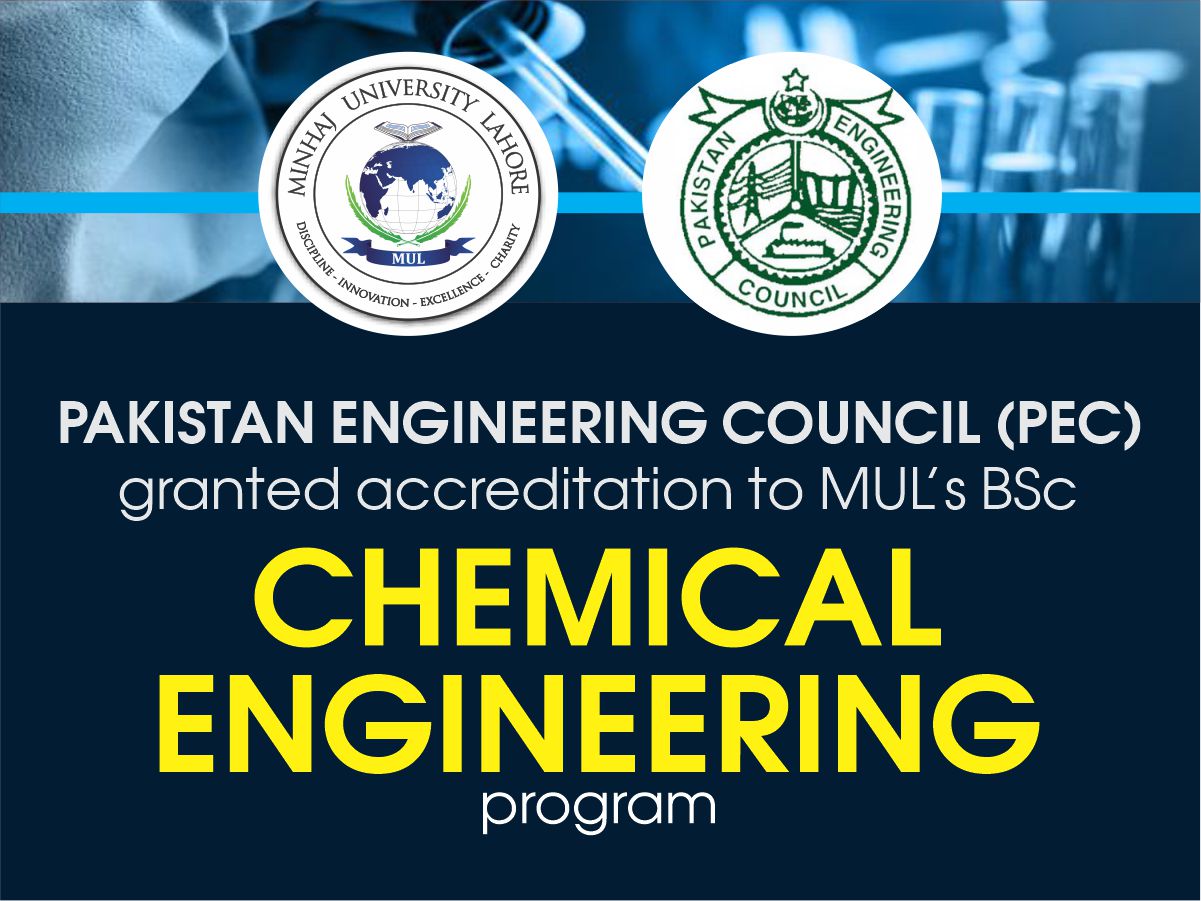 Pakistan Engineering Council (PEC) has granted accreditation to MUL's BSc Chemical Engineering program for two years
view details
---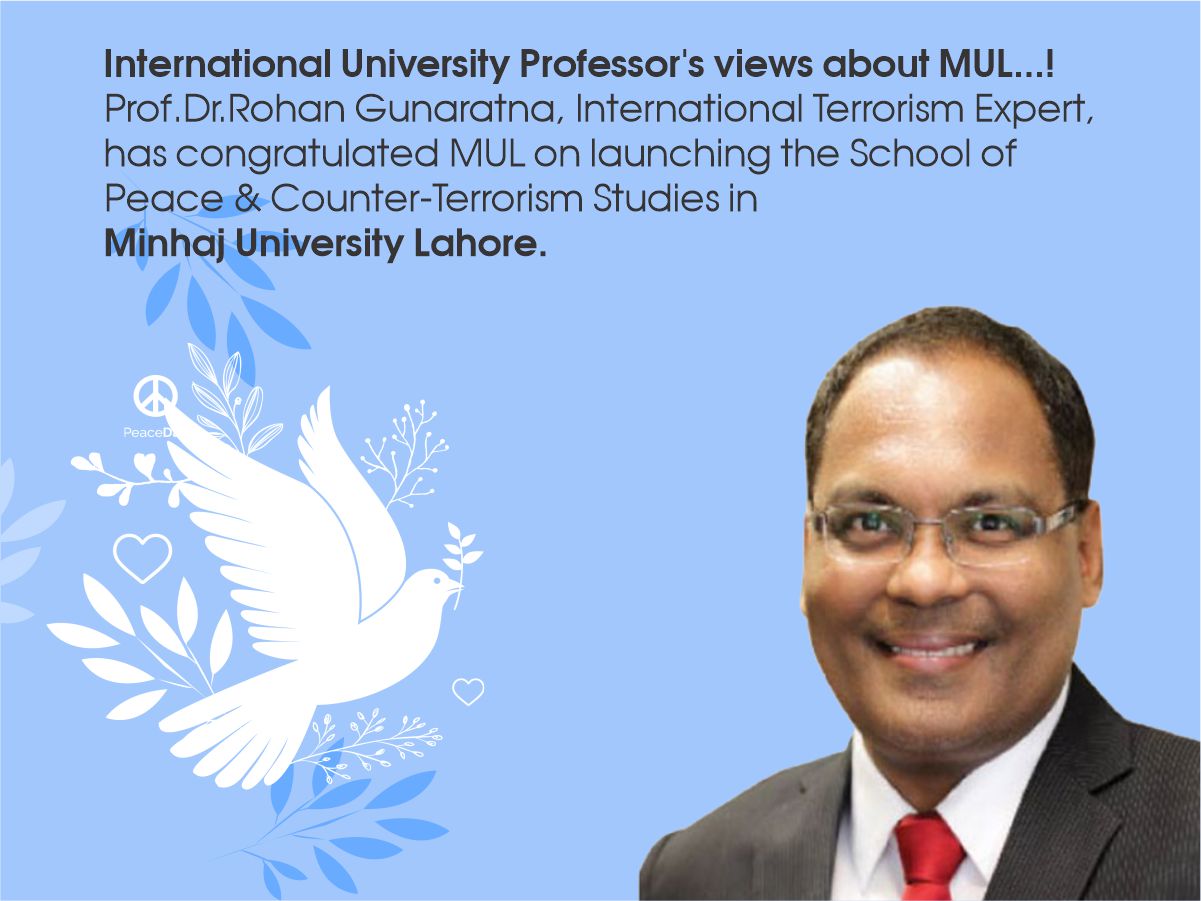 The School of Peace and Counter-Terrorism Studies (PCTS) at Minhaj University Lahore has been developed as an exploring endeavor to introduce multidisciplinary programs in the Counter-Terrorism studies
view details
---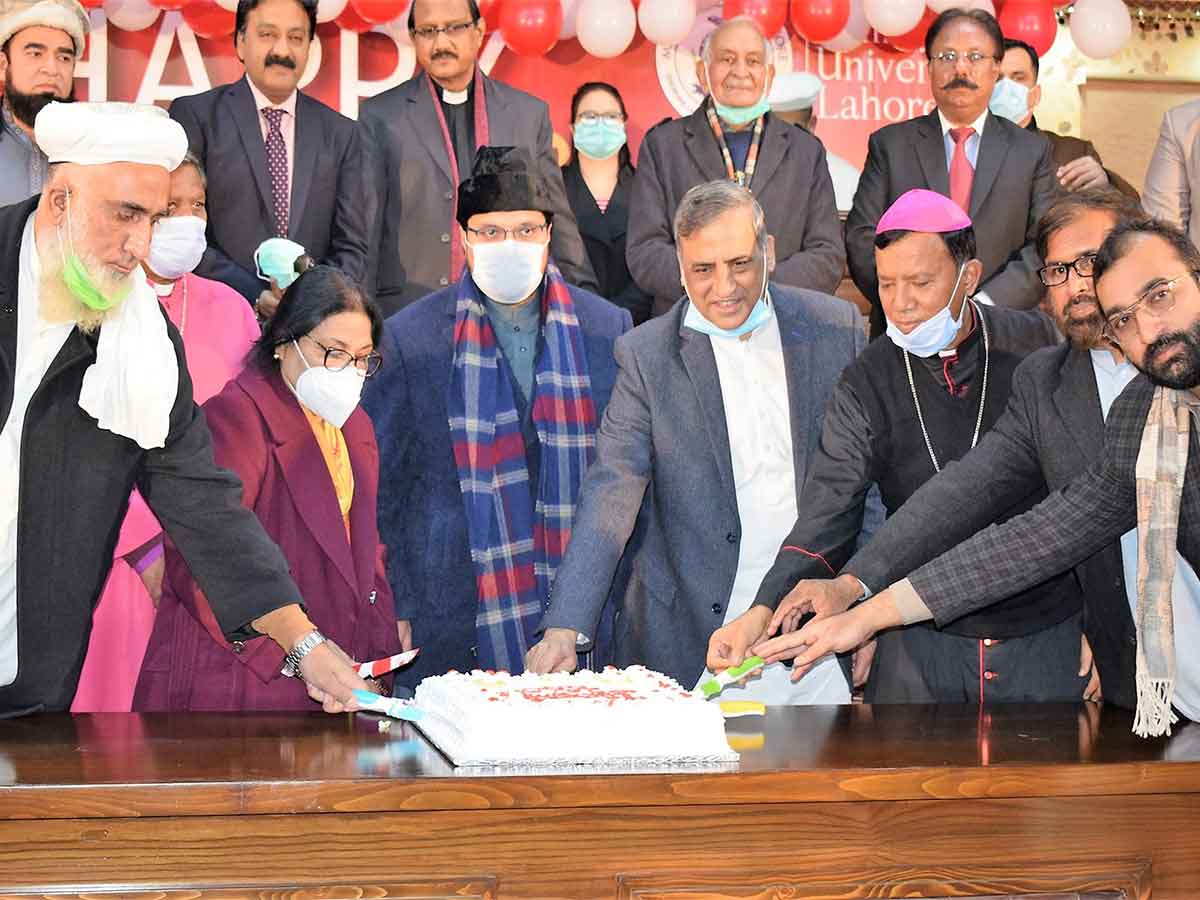 To show the continued support to the Christian Community, Minhaj University Lahore celebrated "Happy Christmas Day".
view details
---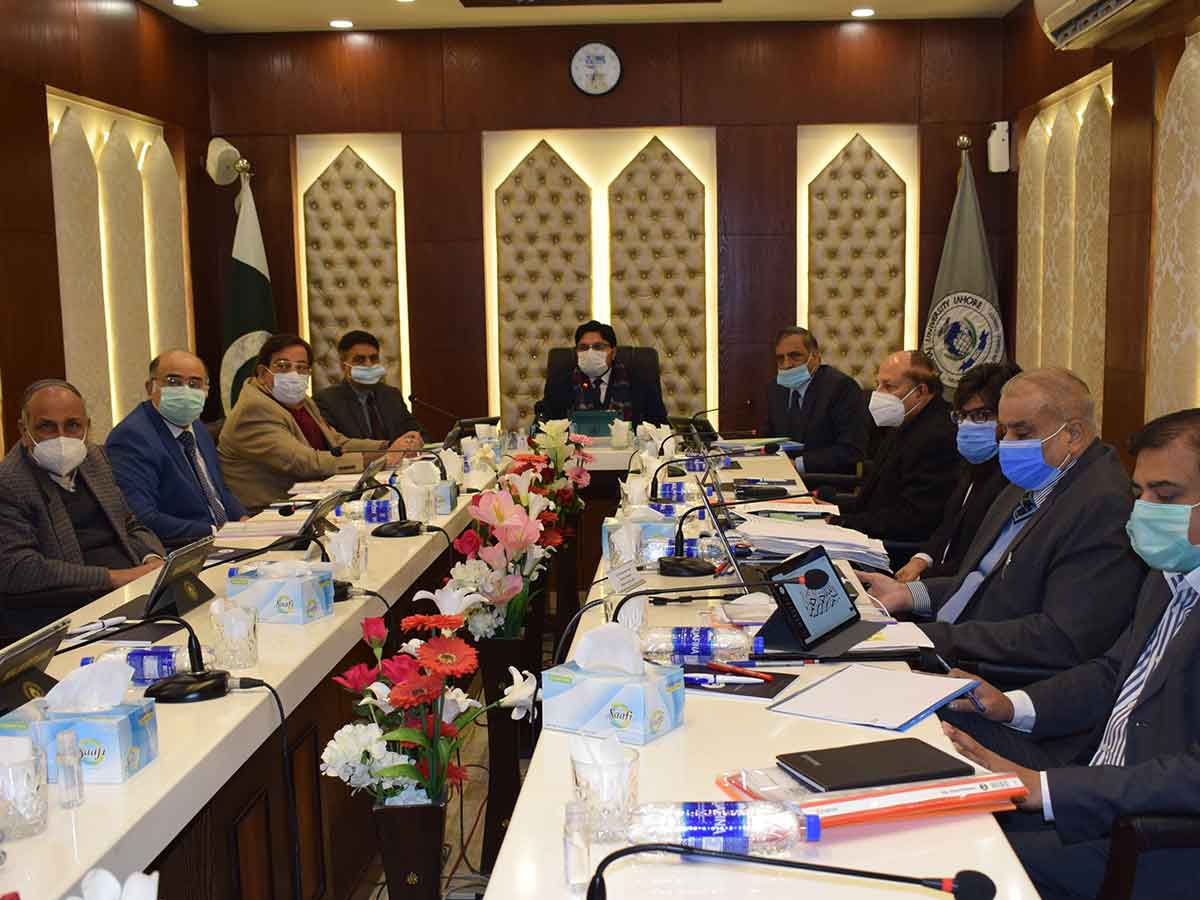 The meeting of MUL's Board of Governors was held on 17th December 2020. Prof. Dr. Muhammad Tahir-ul- Qadri, Worthy Chairman, Board of Governors presided over the meeting.
view details
---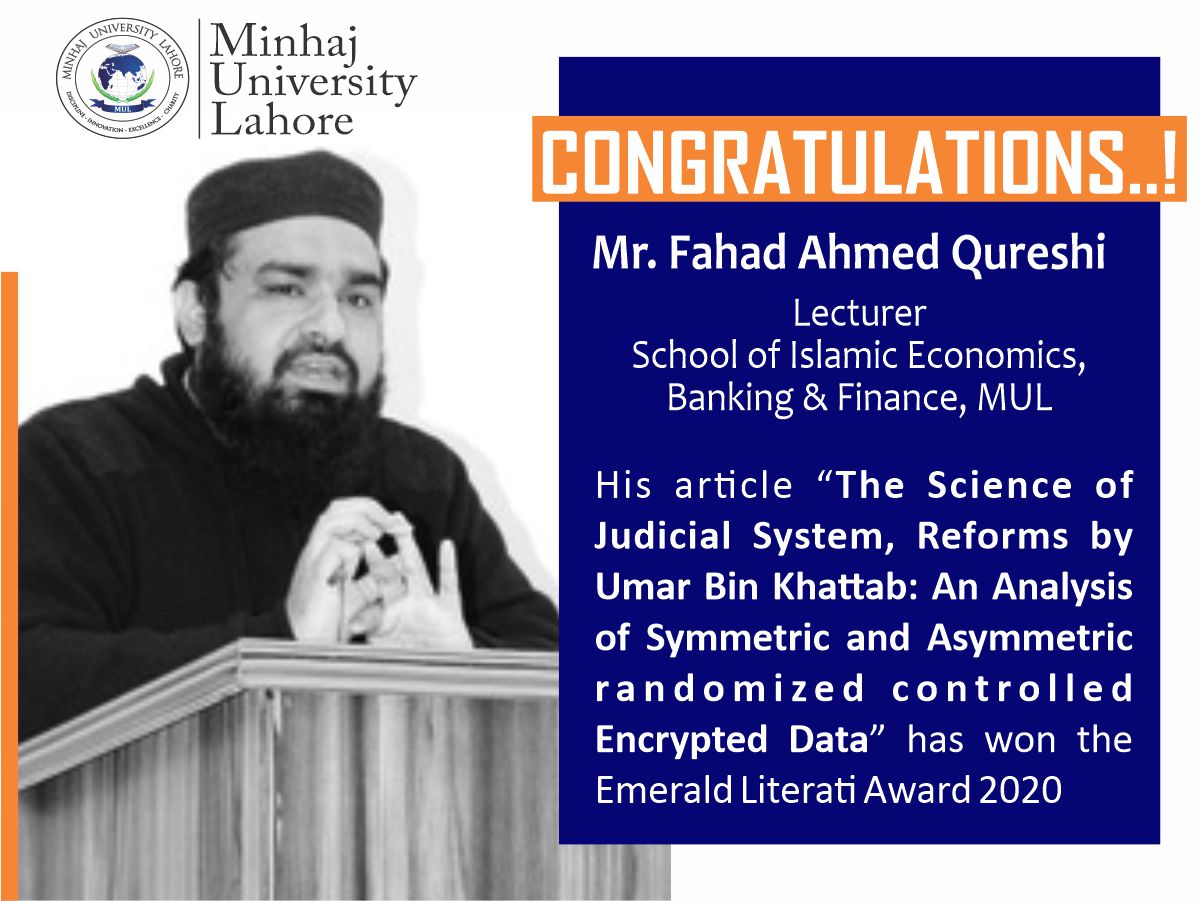 Outstanding and Highly Commended Paper Award for MUL's Faculty Member!
view details
---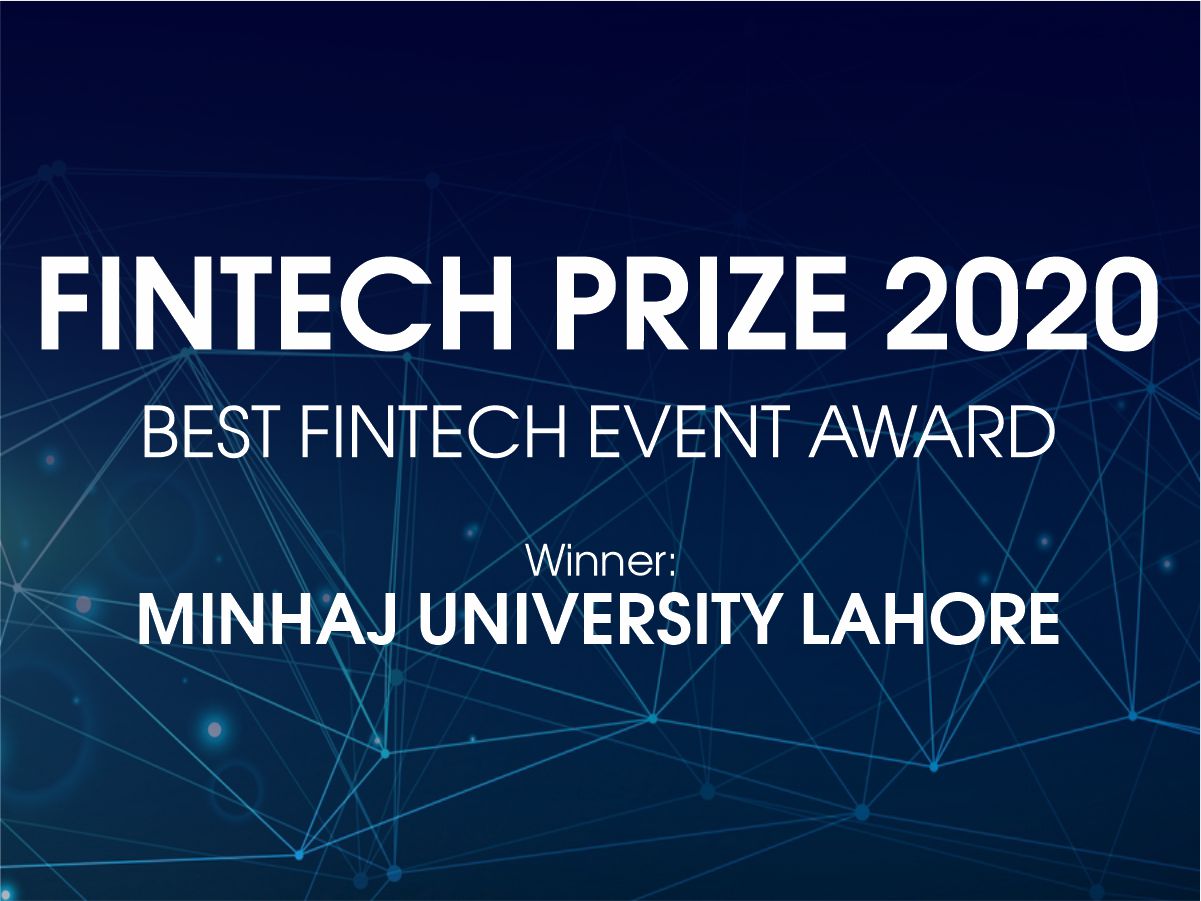 Minhaj University Lahore wins BEST FINTECH EVENT Award, awarded by Fintech Community, Turkey. Deputy Chairman BOG, Dr. Hussain Mohi ud Din Qadri addressed the ceremony held virtually and received the award.
view details
---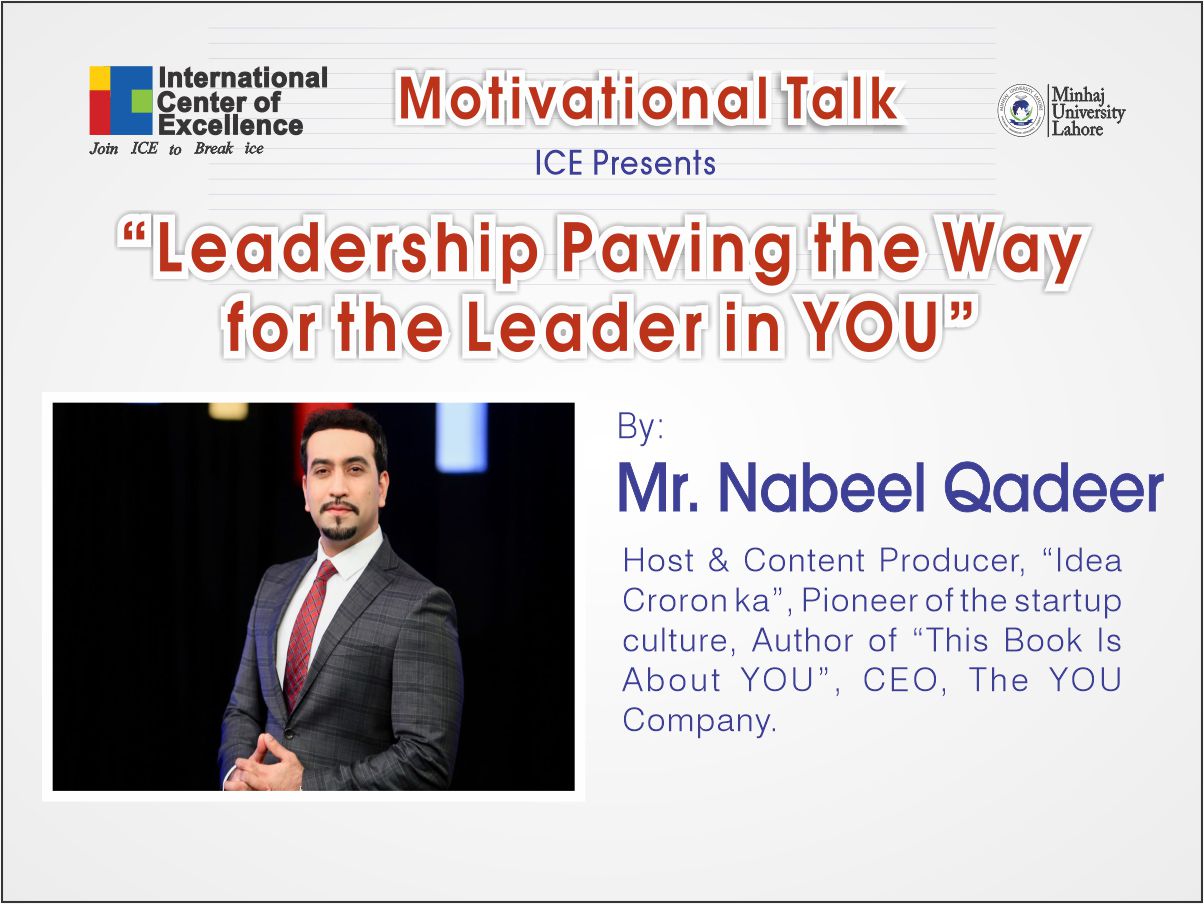 ---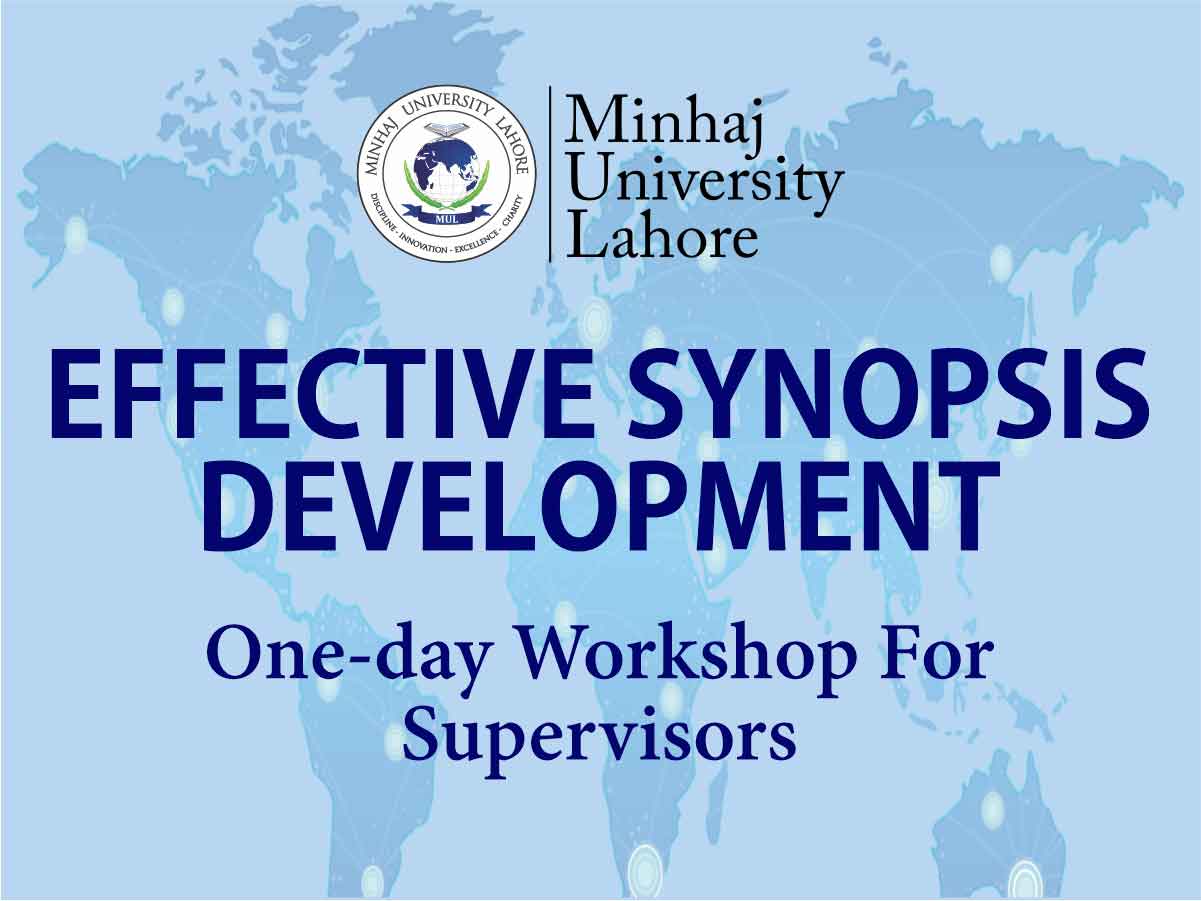 Office of Research, Innovation and Commercialization (ORIC) in collaboration with Library Resource Centre (LRC), Minhaj University Lahore is organizing a one-day workshop on "Effective Synopsis Development"
view details
---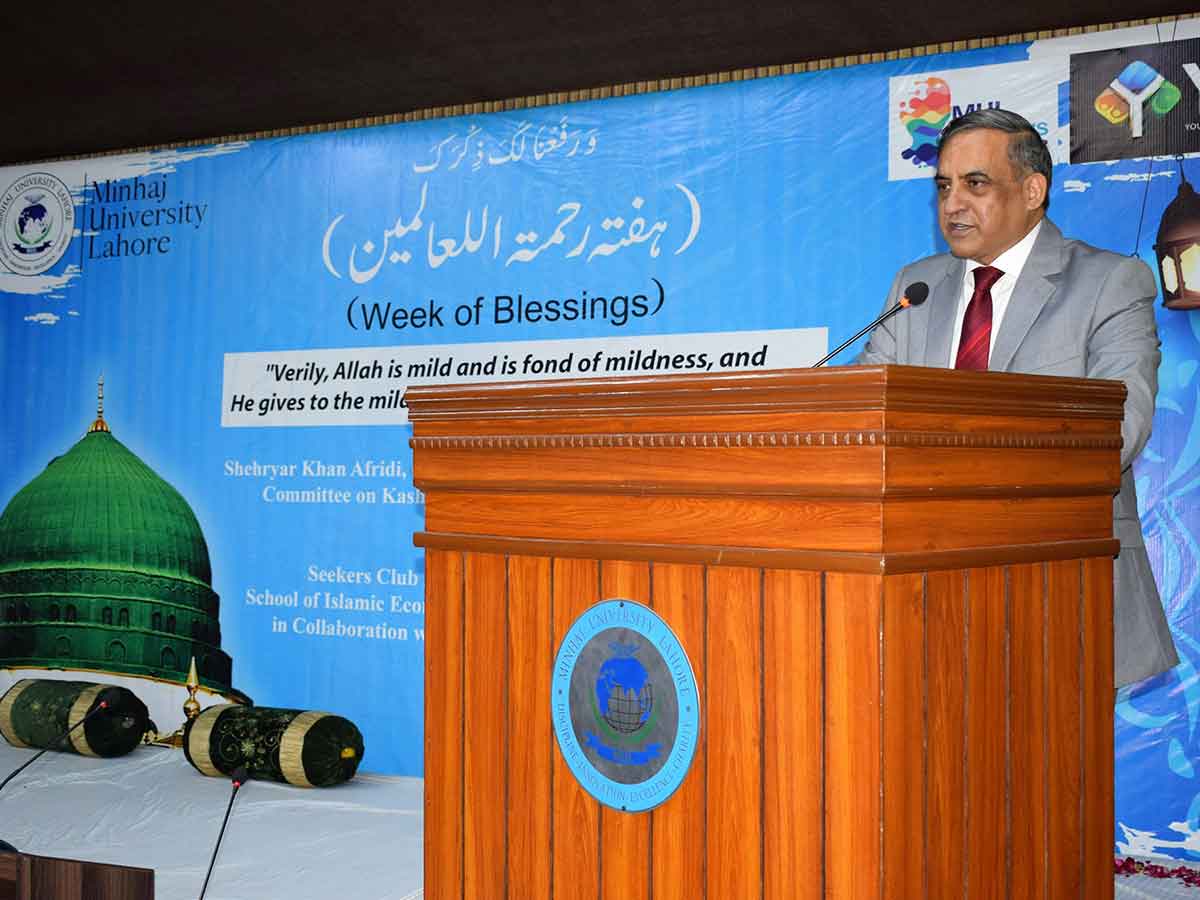 منہاج یونیورسٹی لاہور میں سیرت الرسولﷺکانفرنس۔۔۔!
view details
---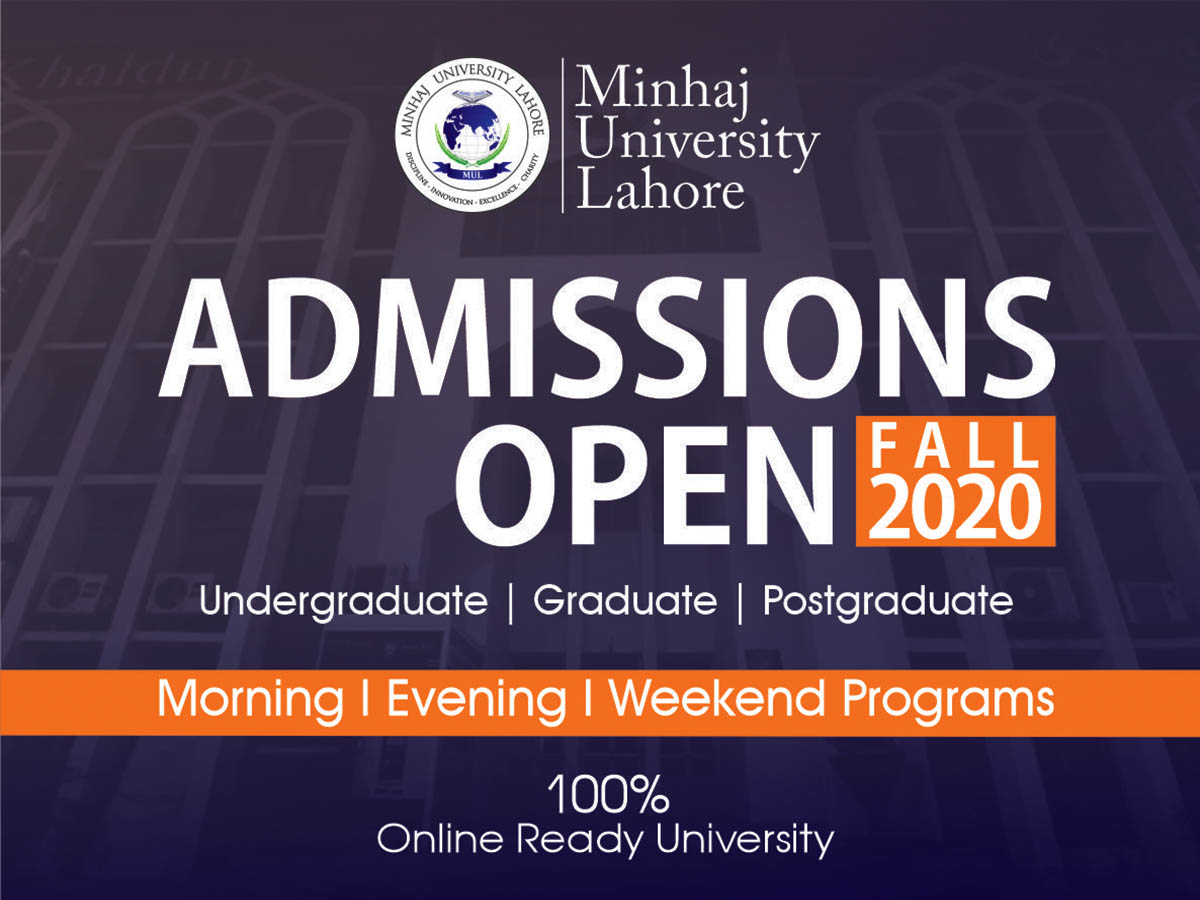 Advance your career and keep learning with Minhaj University Lahore
view details
---