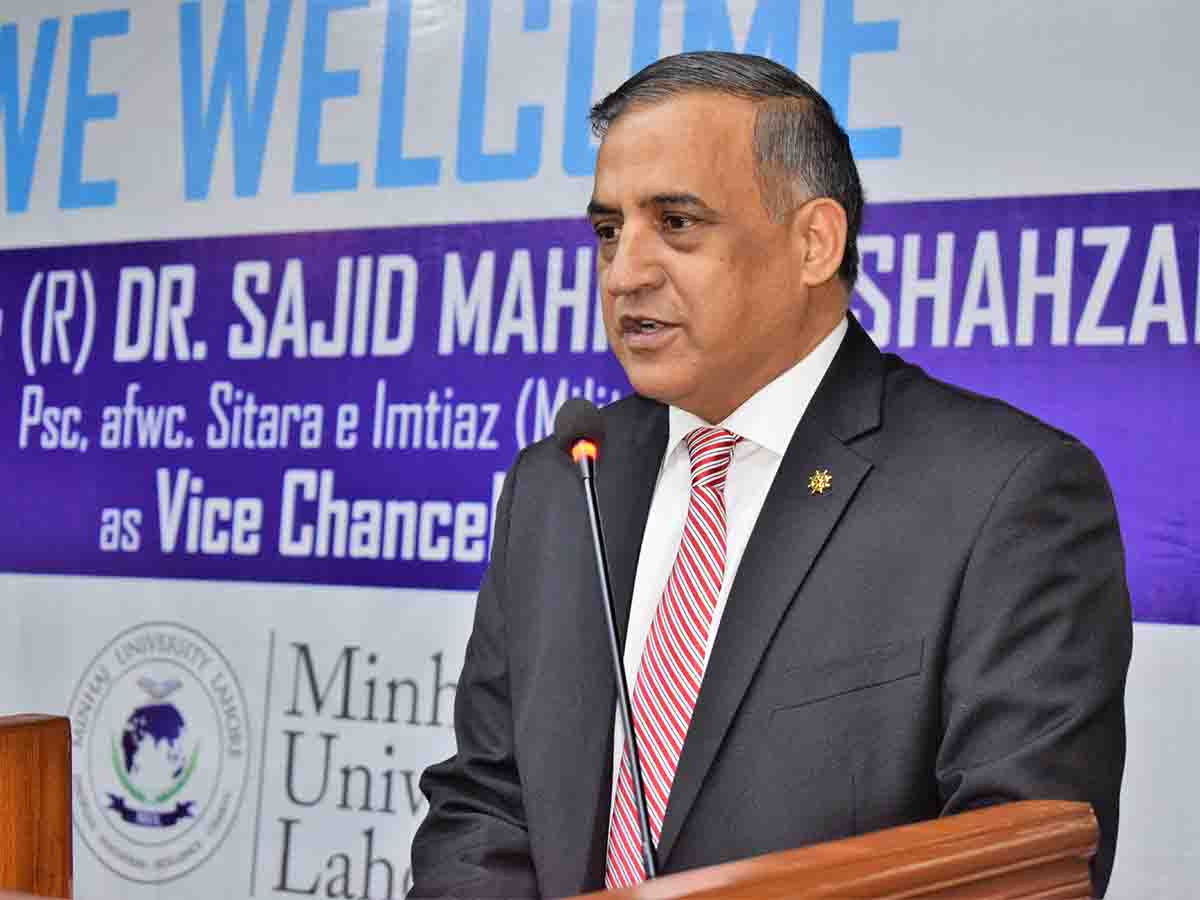 Minhaj University Lahore hosted a gracefully ceremony on November 2nd to welcome the new Vice-Chancellor Commodore(R) Dr.Sajid Mehmood Shahzad Psc,afwc (Sitara -e- Imtiaz) (Military)
view details
---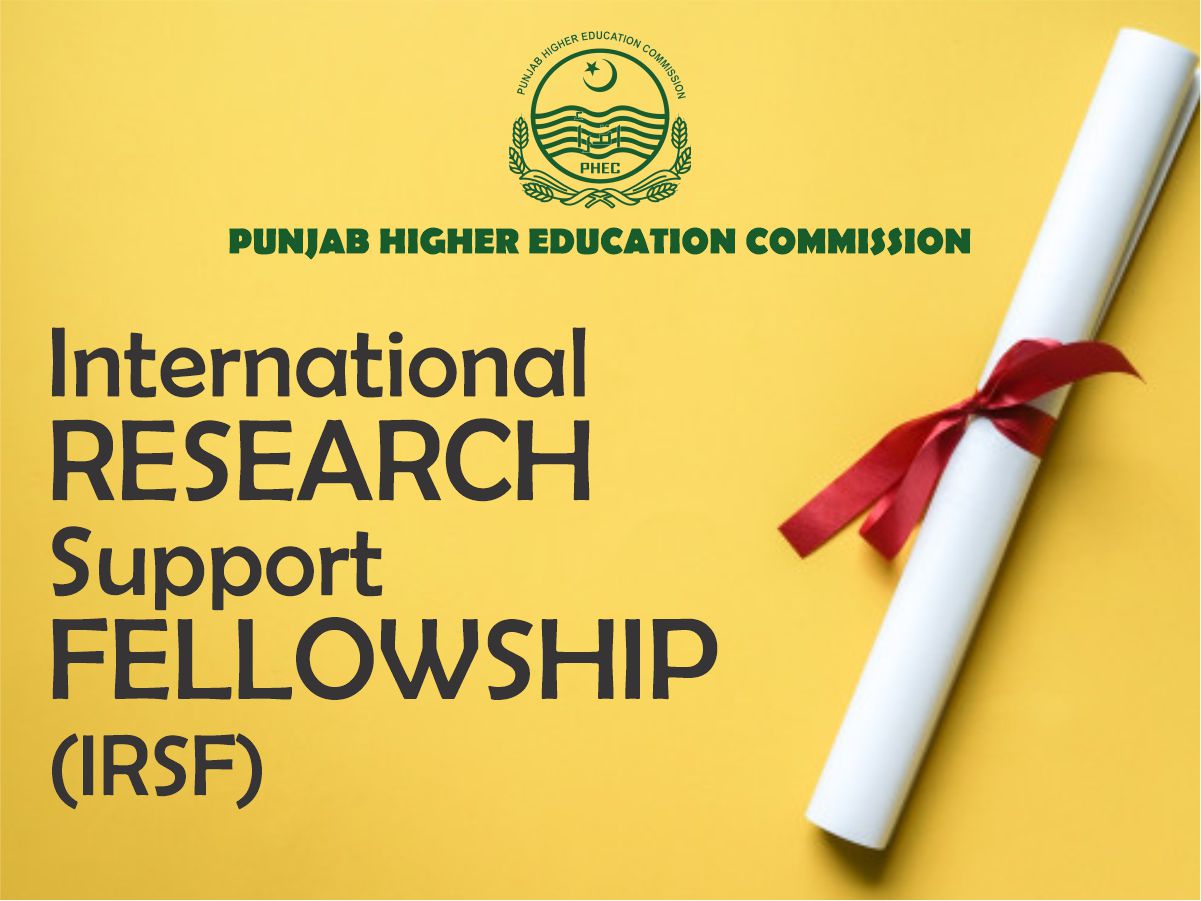 The International Research Support Fellowship (IRSF) is a six-month program designed to provide a first-hand experience in research to highly motivated students who are presently pursuing a full-time PhD program in provincially chartered universities of Punjab.
view details
---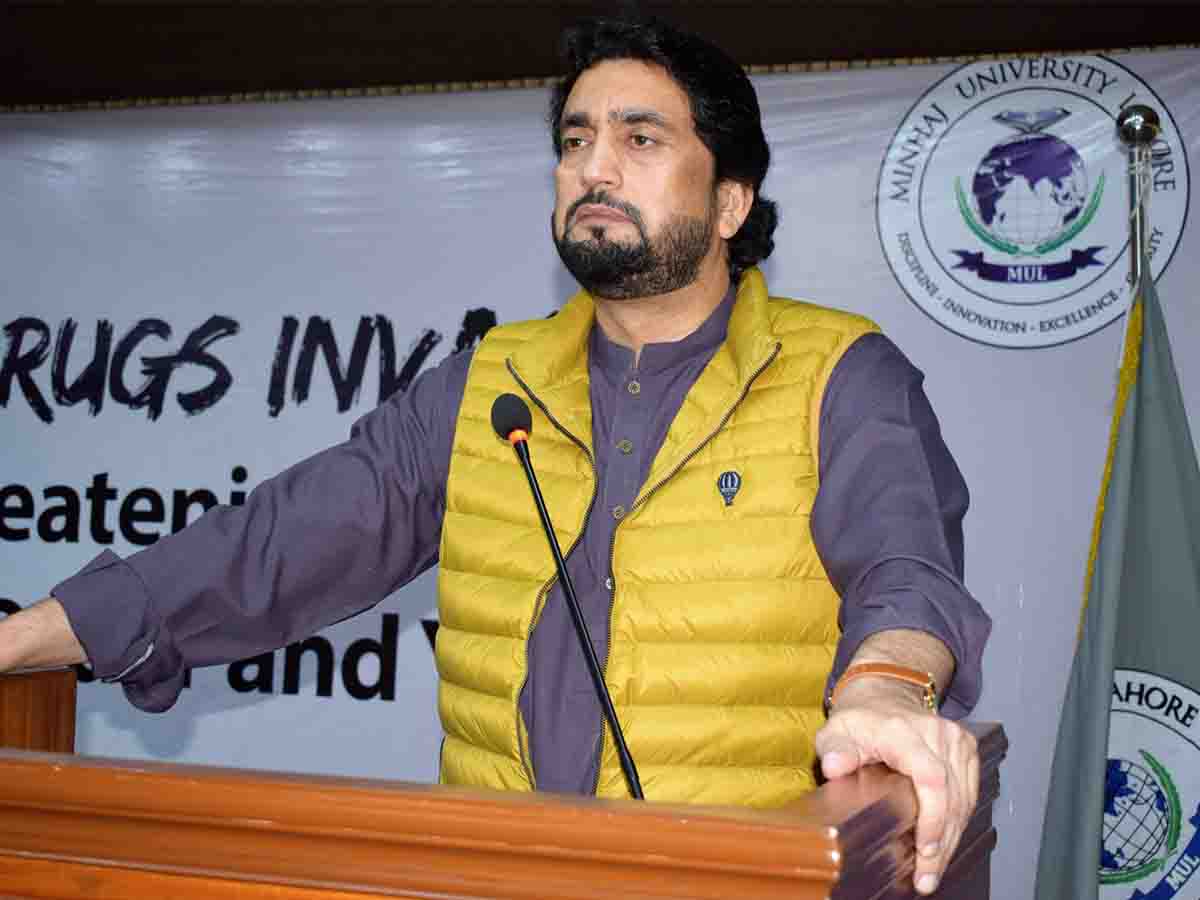 Honorable Shehryar Khan Afridi, Minister for Narcotics Control & Safron along with Brigadier Khalid Mahmood Goraya, Commander Anti-Narcotics Force Punjab made an auspicious visit to Minhaj University Lahore and delivered an awareness session on topic bearing, 'Drug Invasion, threating the social order and youth."
view details
---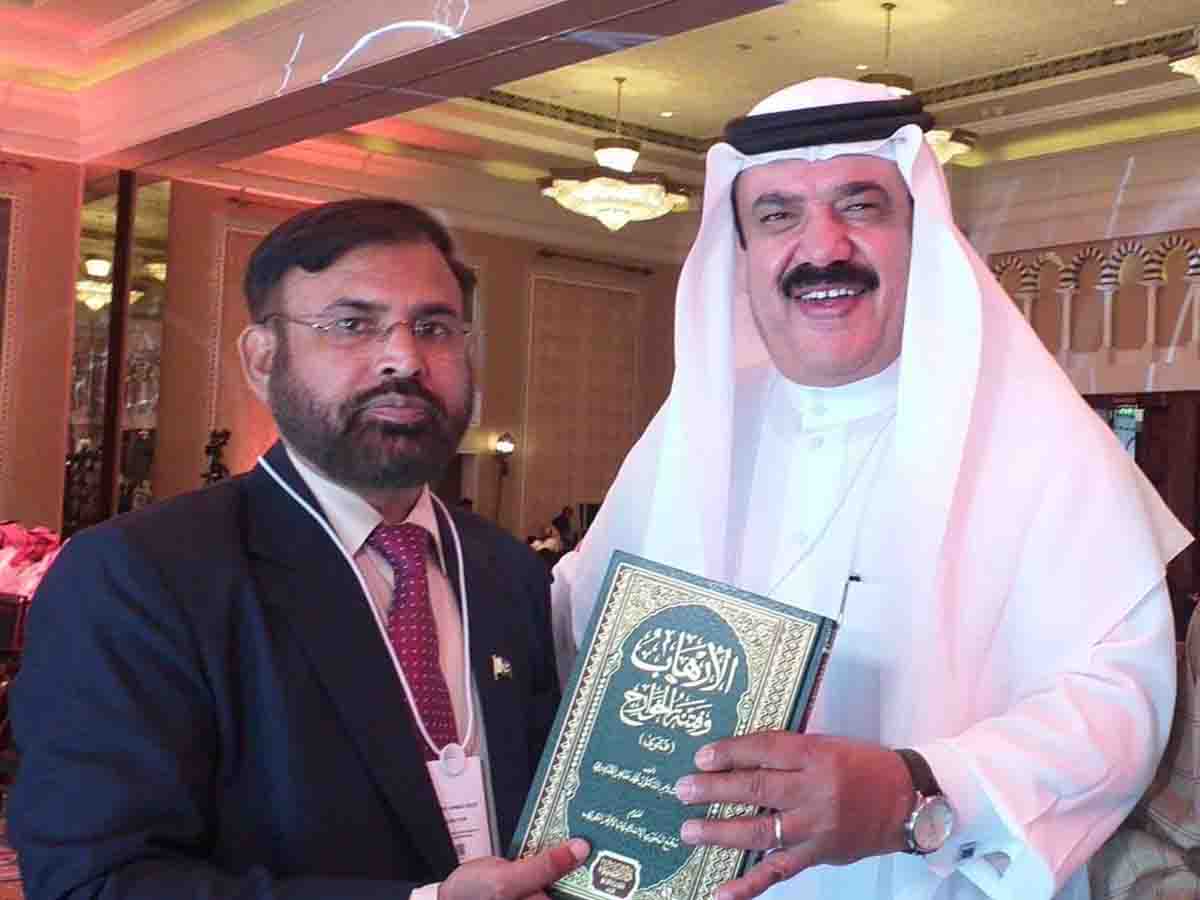 Mr. Sohail Ahmad Raza (Coordinator, School of Religion and Philosophy, Minhaj University Lahore) distributed Peace Diary of Minhaj University Lahore
view details
---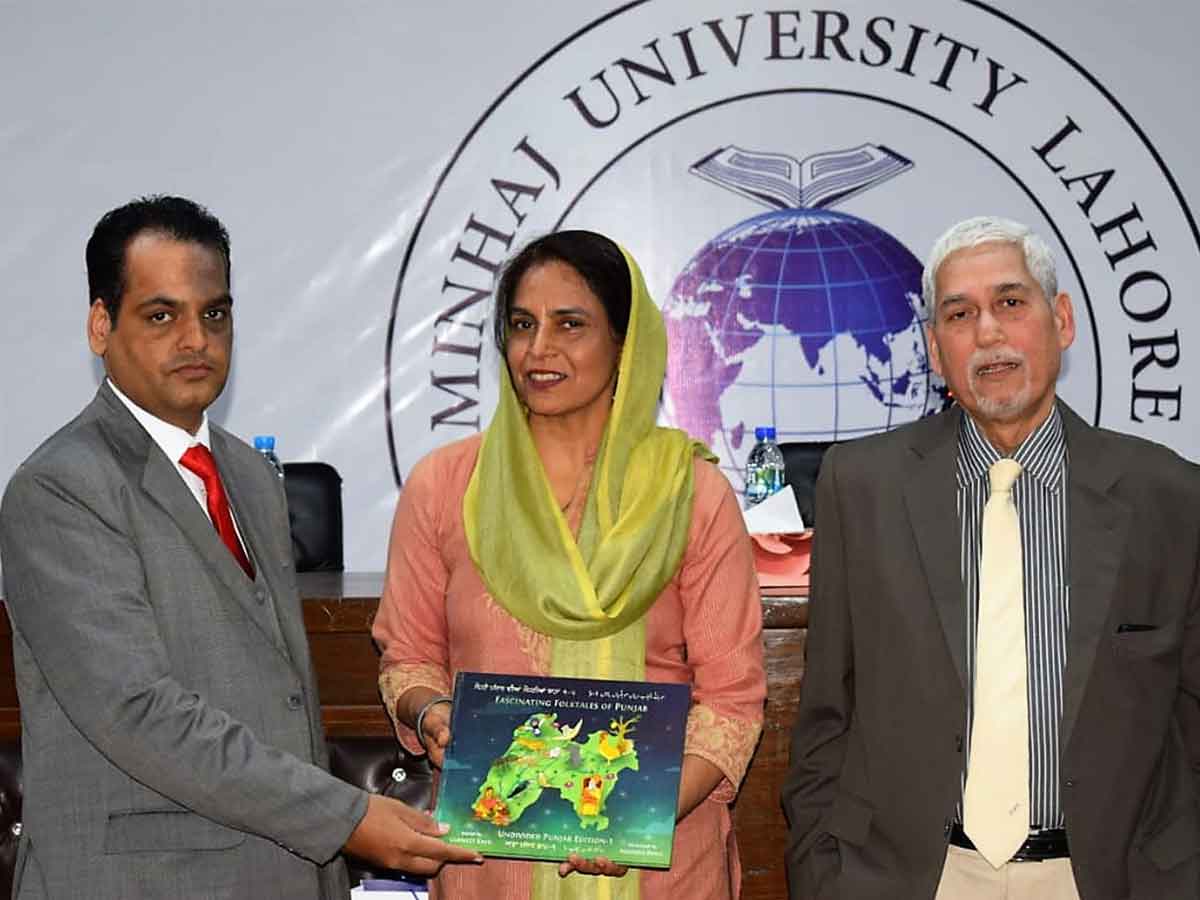 School of English Language organized a seminar on topic bearing ''Reclaiming Punjabi and Kartarpur of Baba Guru Nanak"
view details
---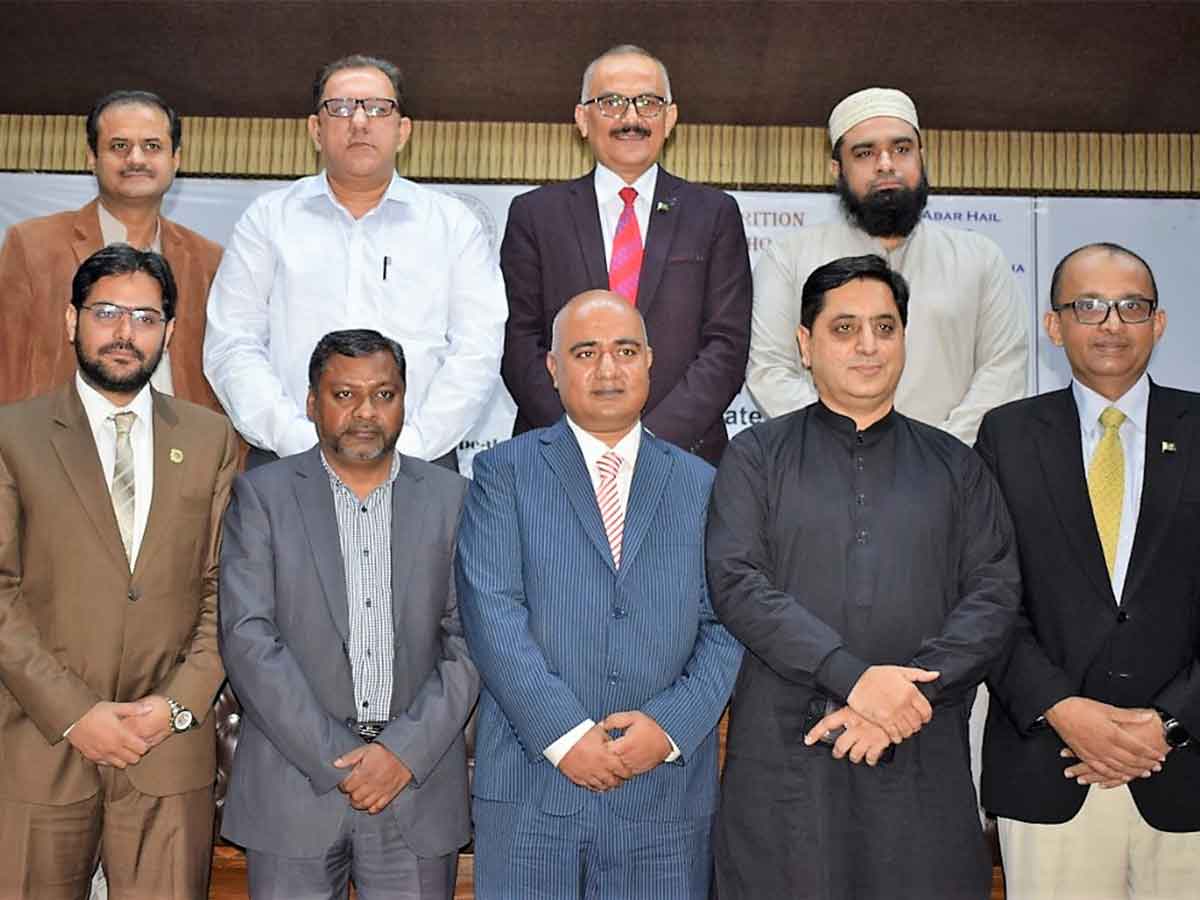 ​Minhaj University The School of Food & Nutrition in collaboration with Minhaj Halal Certification organized a Seminar on the topics bearing: GREEN PAKISTAN, PROCESS WASTE MANAGEMENT IN DAIRY WATER, FOOD INDUSTRY, CAREER COUNSELLING &BLOCK CHAIN INDUSTRY (8.II.2019)
view details
---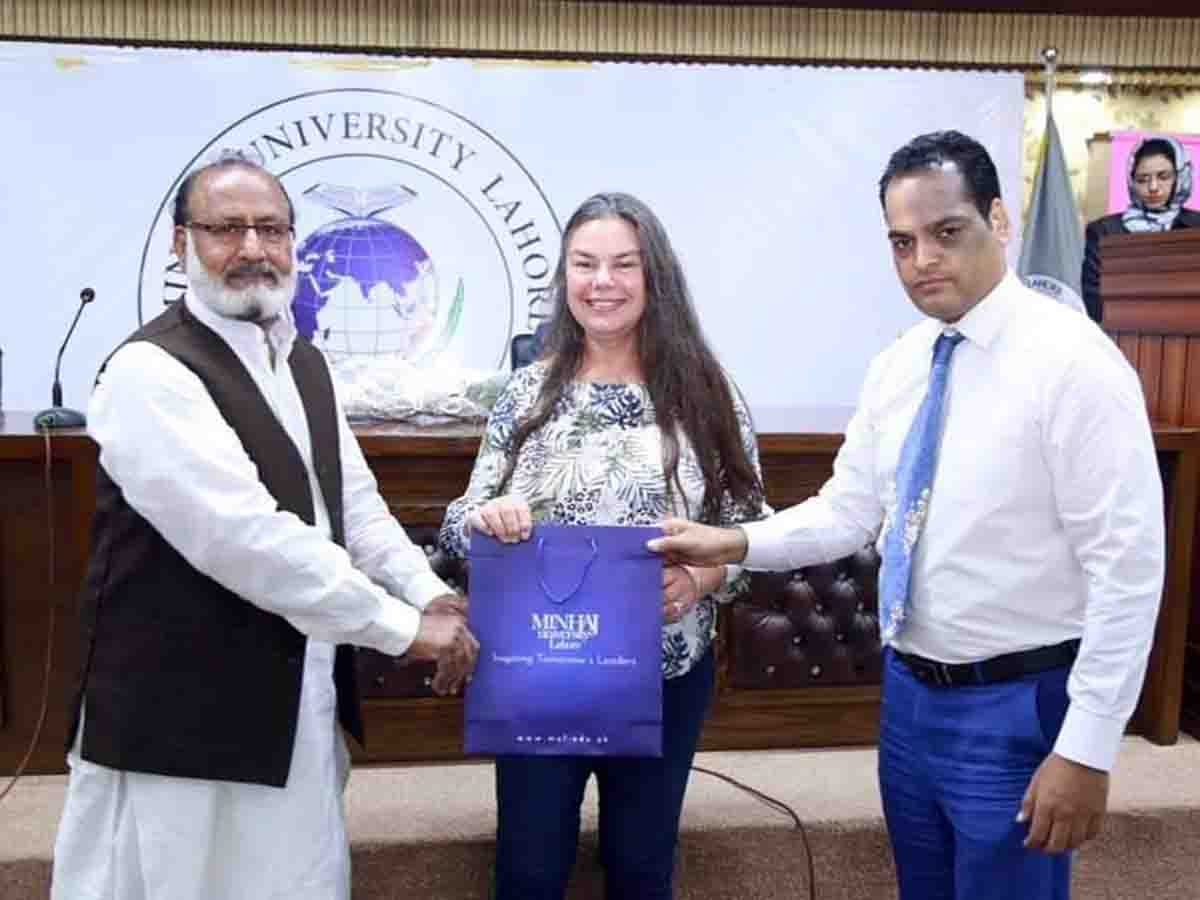 Minhaj University Department of English language organized a visit of Prof.Dr Jakelin Troy, Director of Aboriginal and Torres Strait Islander Research of The University of Sydney, Australia on November 4th with courtesy Mr.Irfan Abbas HOD English Department.
view details
---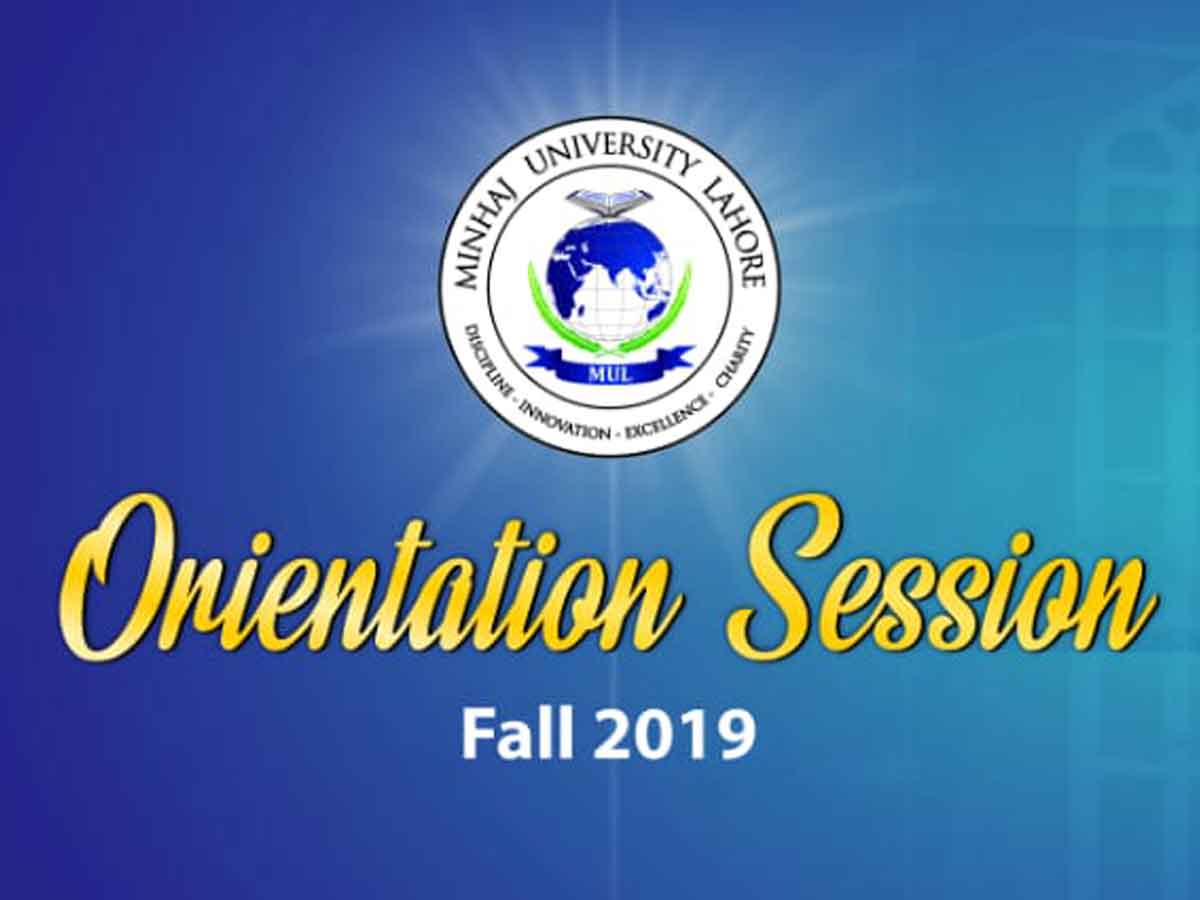 Minhaj University Lahore keeping its tradition to welcome the new intake of students for Fall (2019) with the motto, 'WE VALUE THE STUDENTS RELATIONSHIP THE MOST' hosted a welcome lunch and address at Minhaj University on November 2nd (2019).
view details
---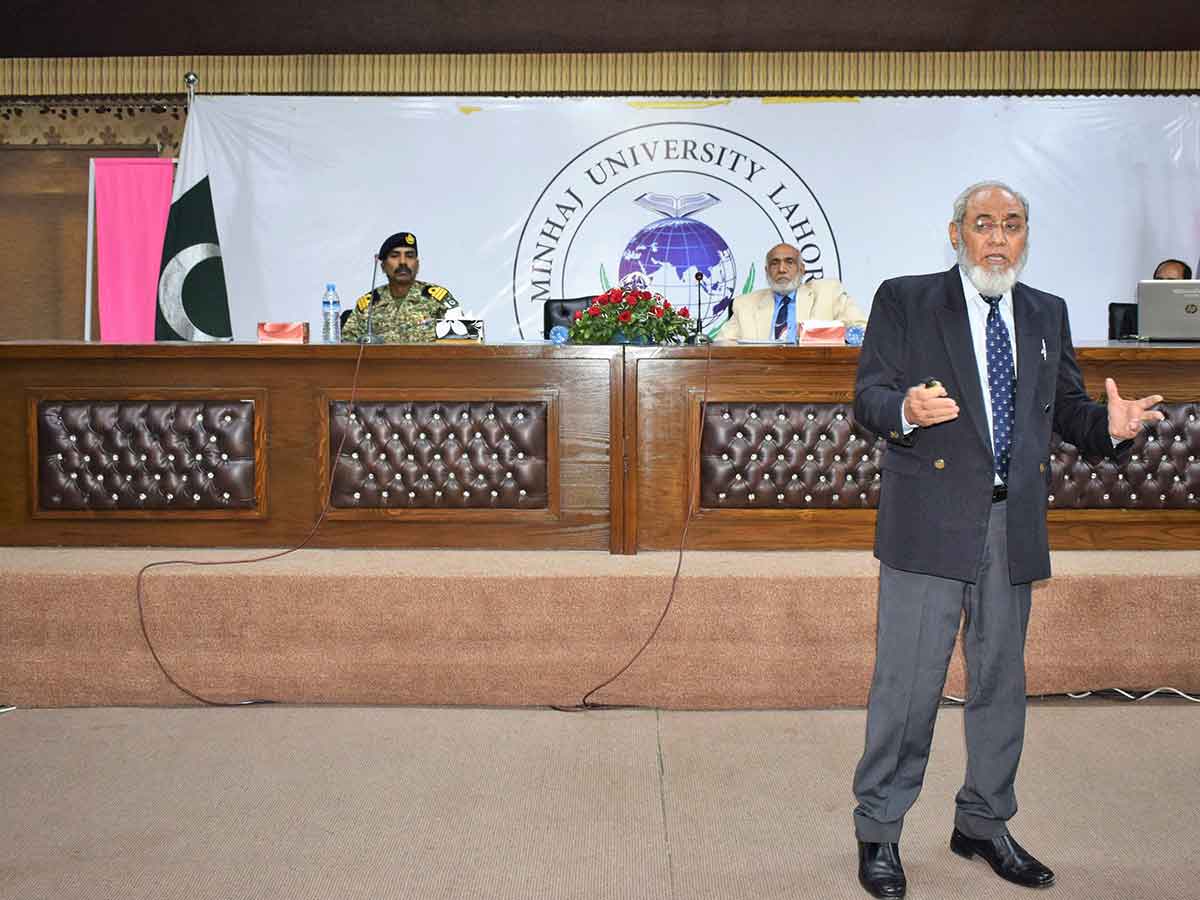 Minhaj University, The School of Political Science, Headed by Prof.Dr.Naudir Bakht, Chairman School of Political Science organized an informative session for the M.Phil. students of Political Science on CPEC & Maritime Security.
view details
---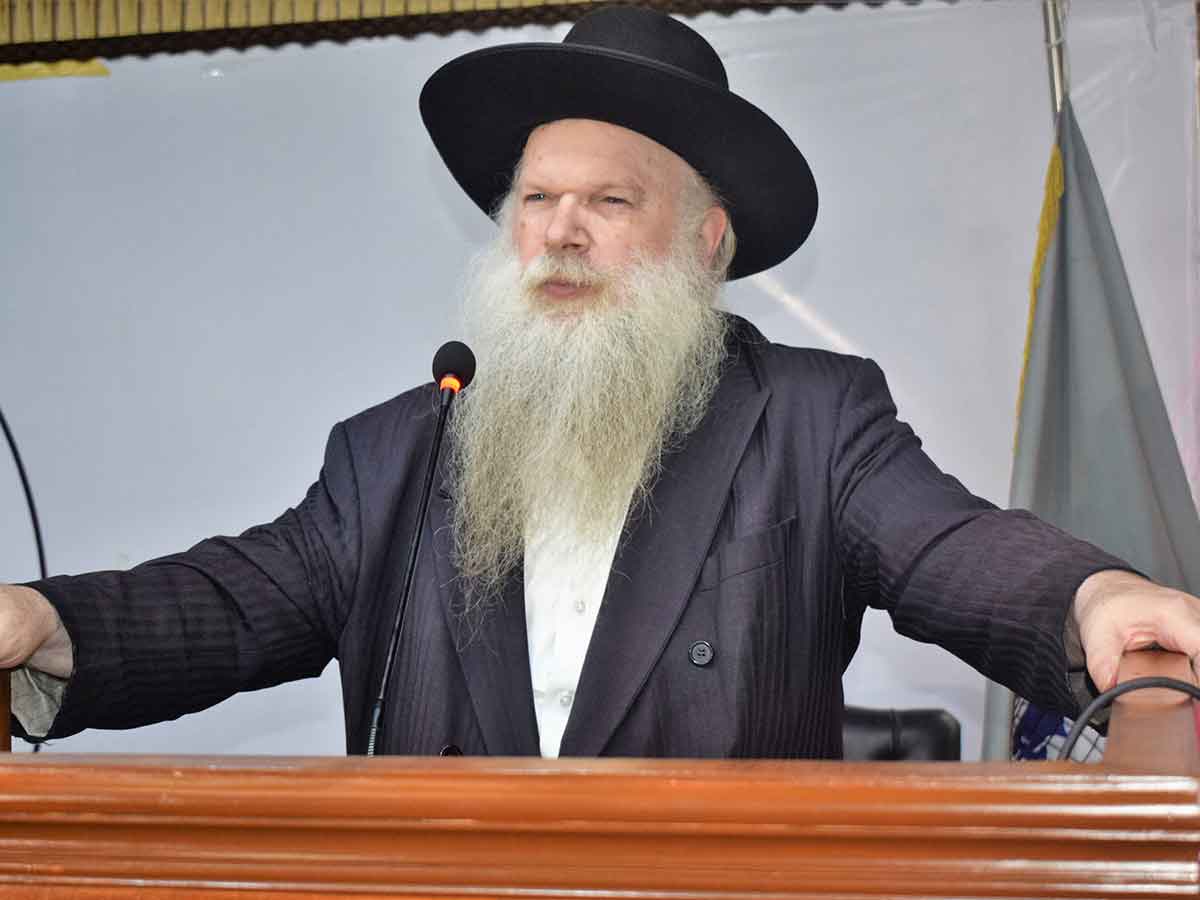 ​Humans are the image of God in this world. God has sent us in this world to make this world a better place to dwell for humans.
view details
---