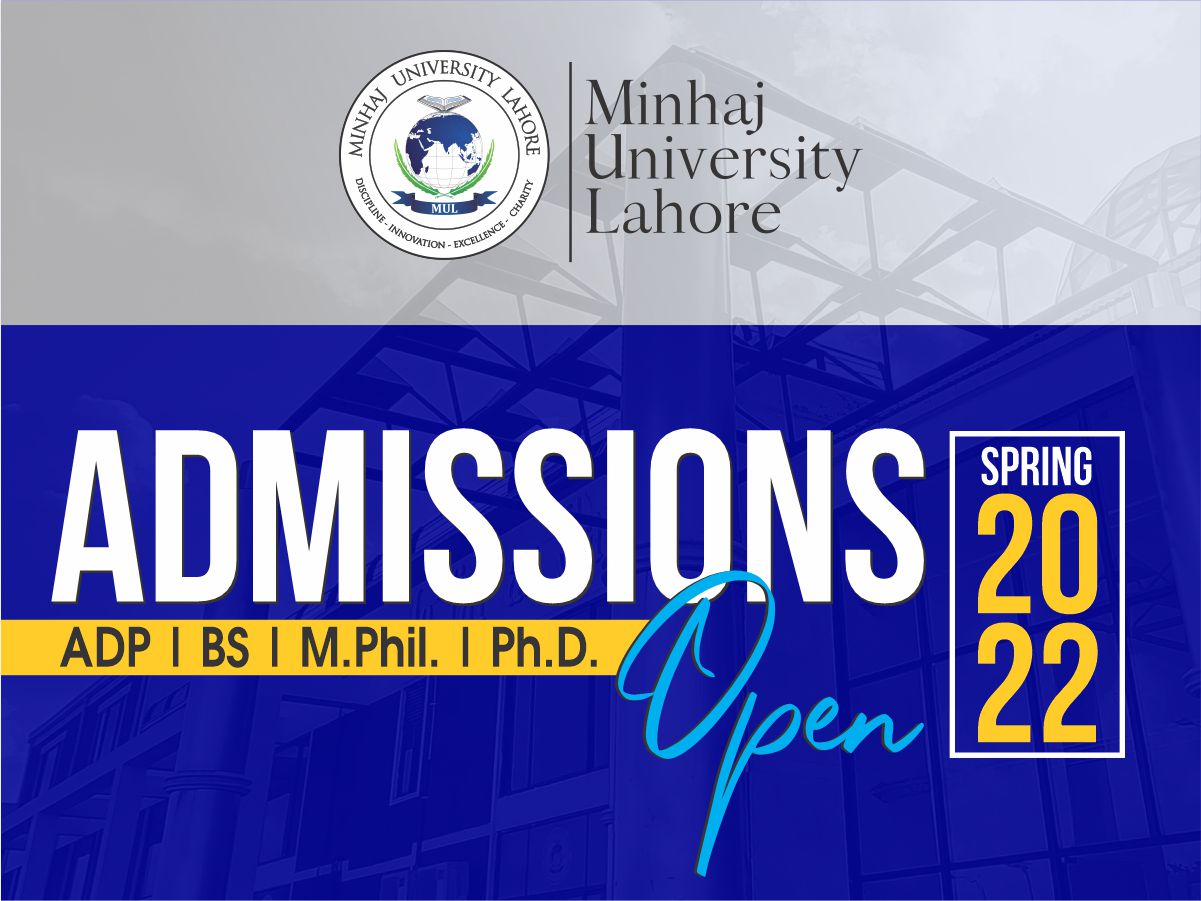 ---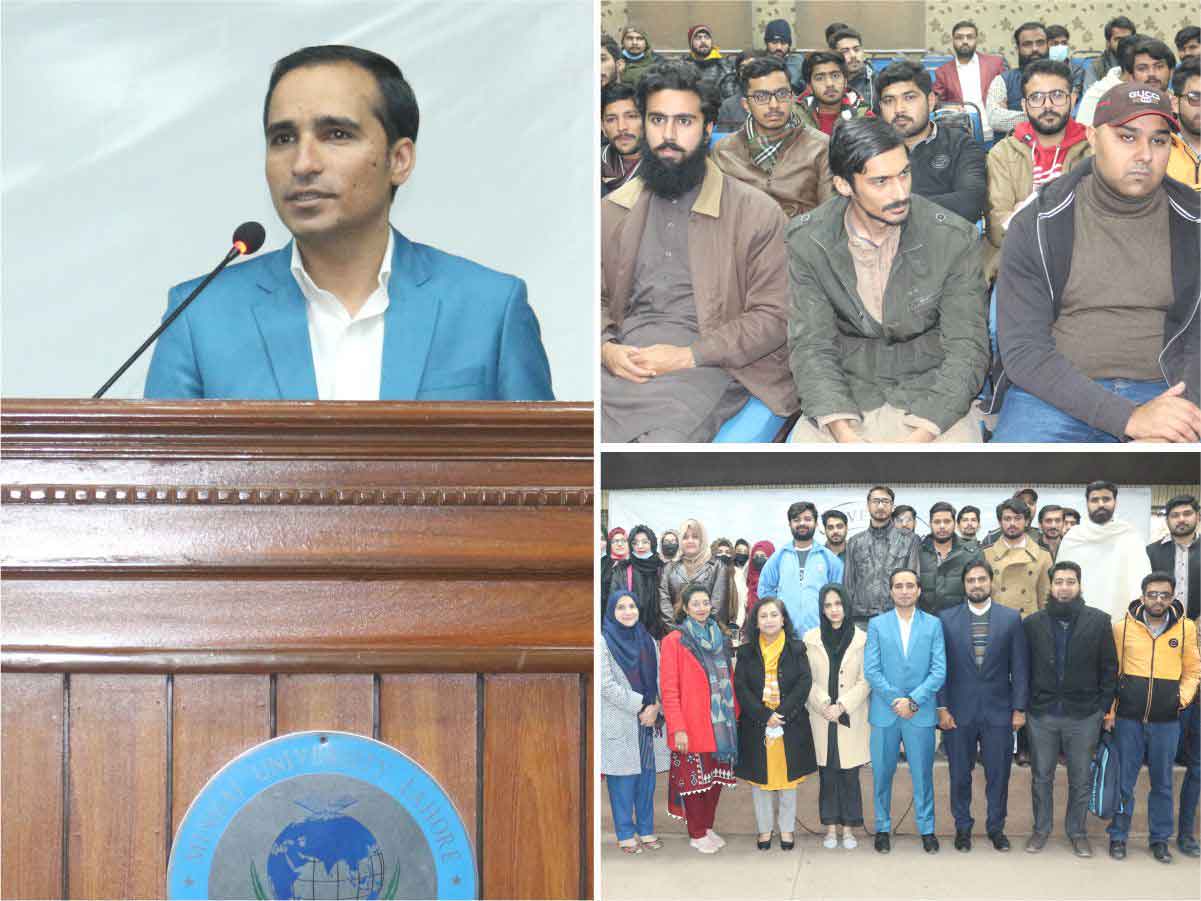 A Recruitment Drive was carried out by Cakes & Bakes at MUL for the students from the faculty of Economics & Management Sciences and the faculty of Computer Sciences & Information Technology
view details
---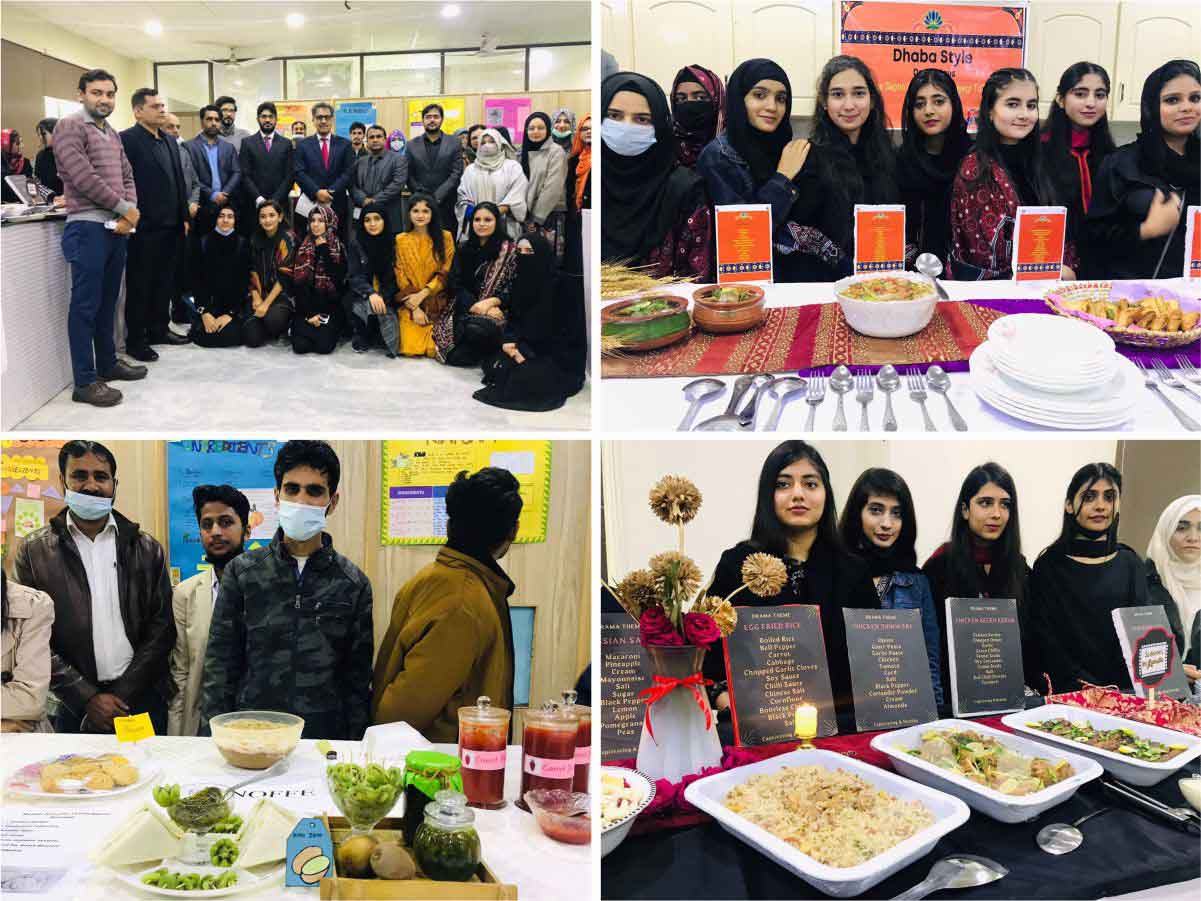 Meal Planning and Management Practical Evaluation and Innovative Product development was conducted in the Sensory Evaluation Lab
view details
---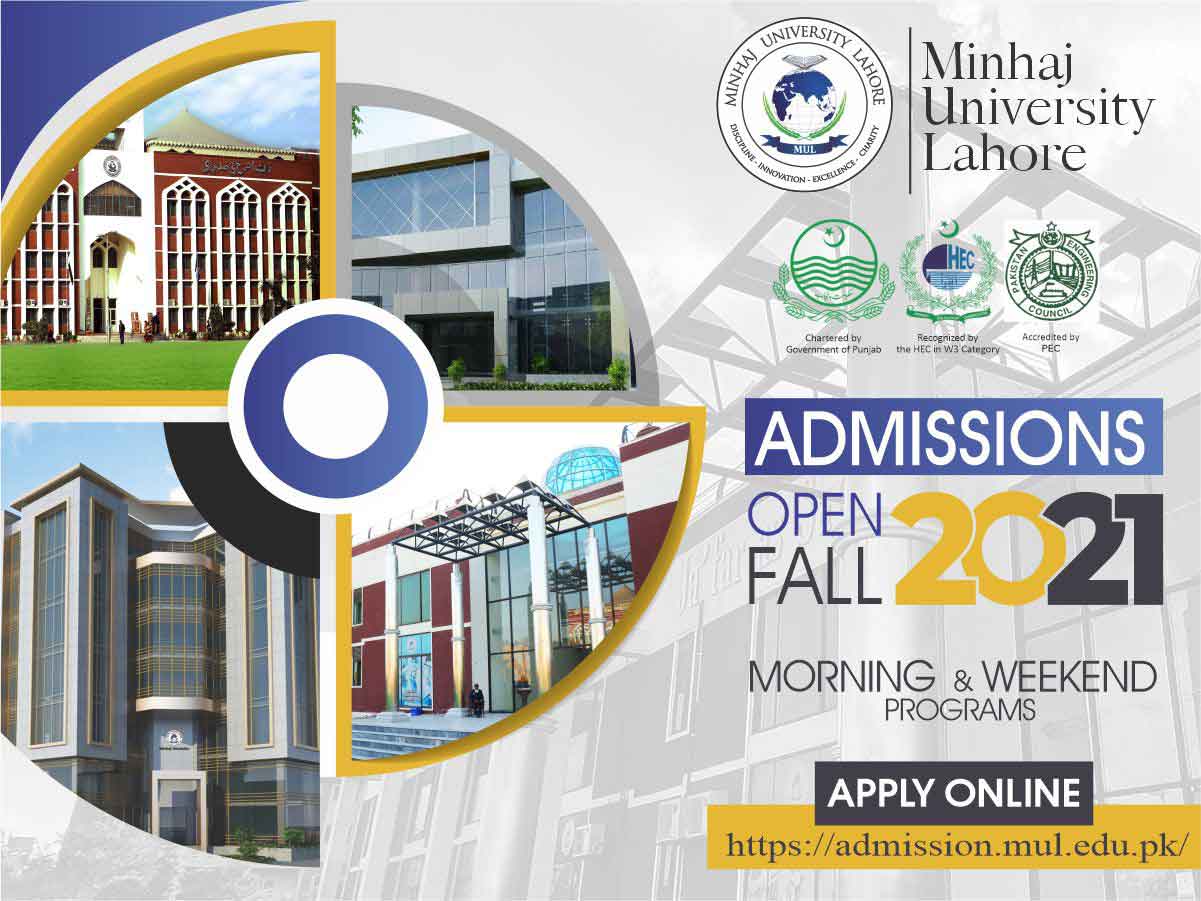 Minhaj University Lahore is an International University and a leading institution for education, training, and character building.
view details
---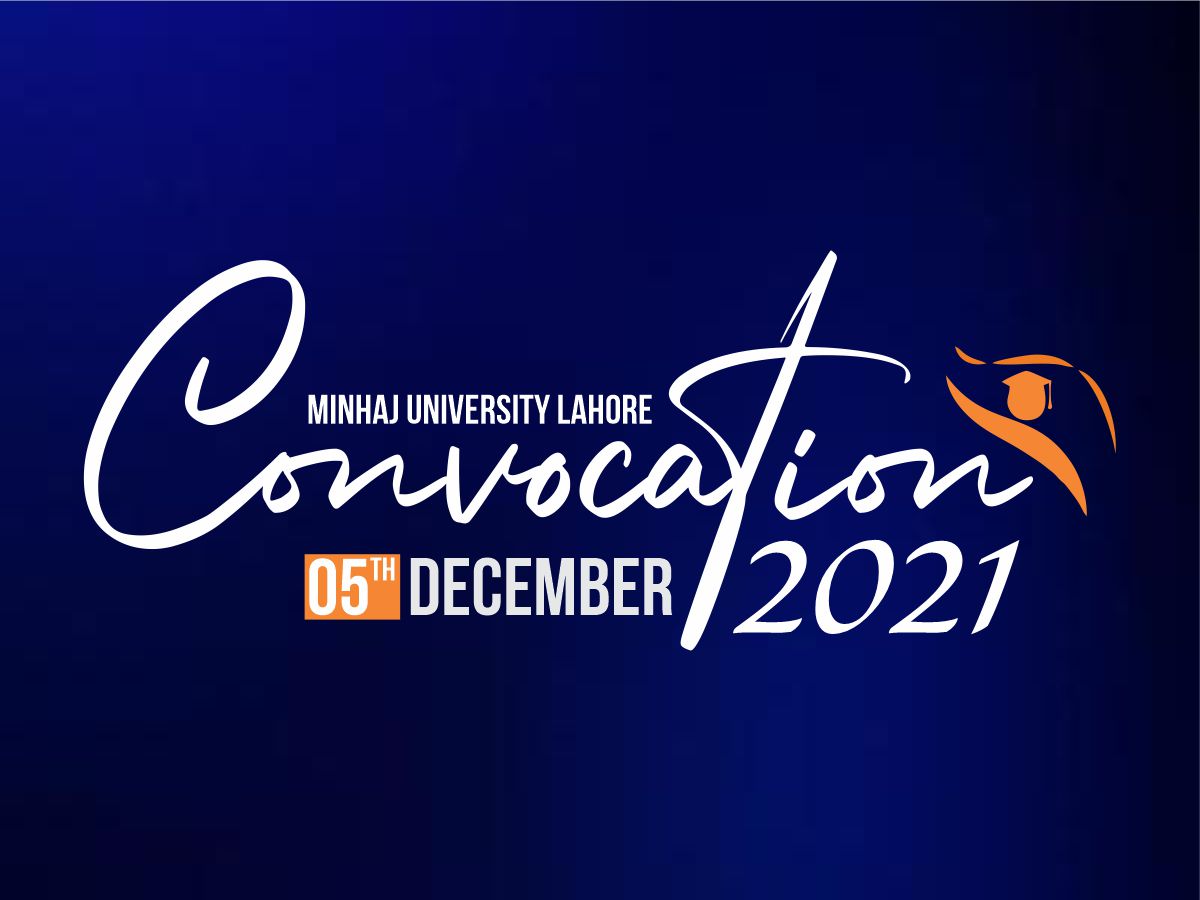 The Wait is over, Student's Registration for Convocation 2021 of Minhaj University Lahore (MUL) has started.
view details
---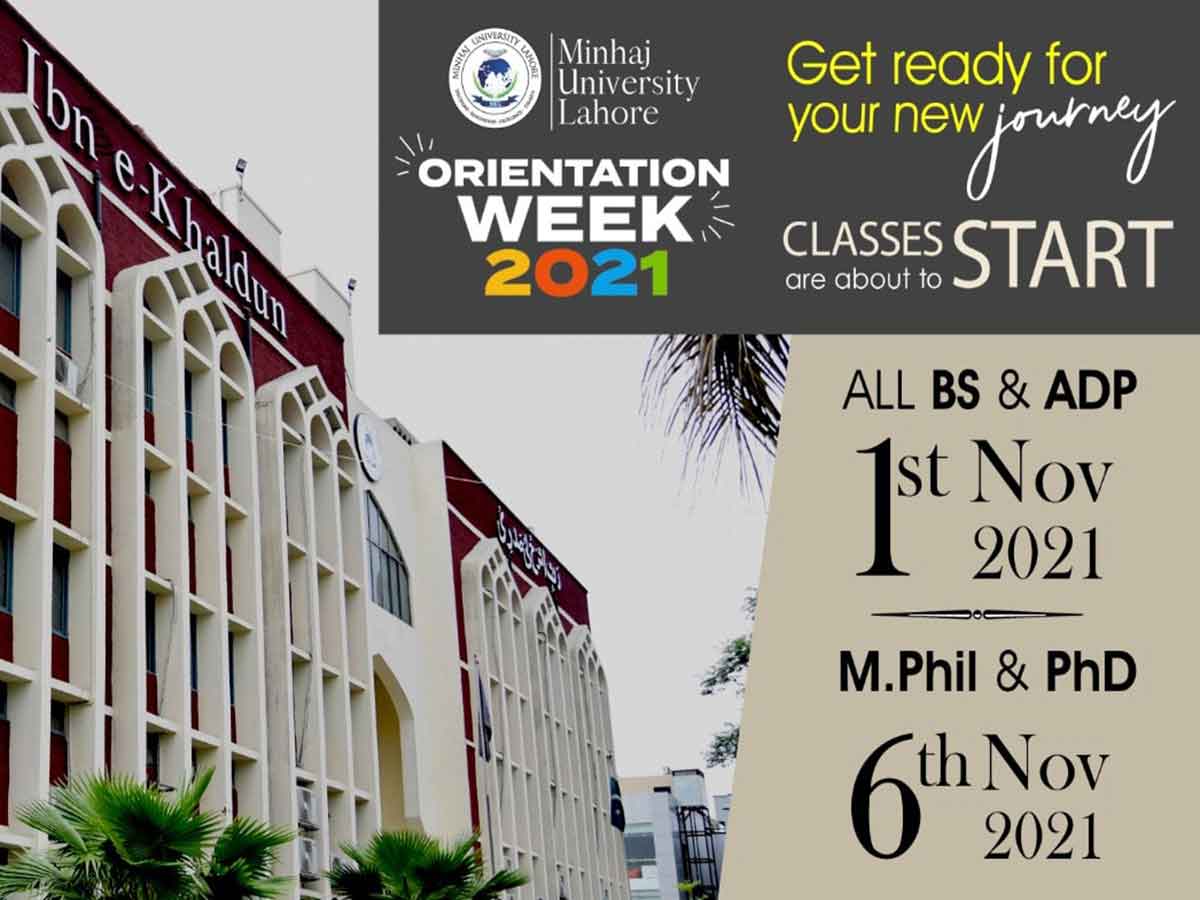 Orientation Week Schedule - Fall 2021, Undergraduate Programs (Morning Programs) & Postgraduate Programs (Weekend Programs
view details
---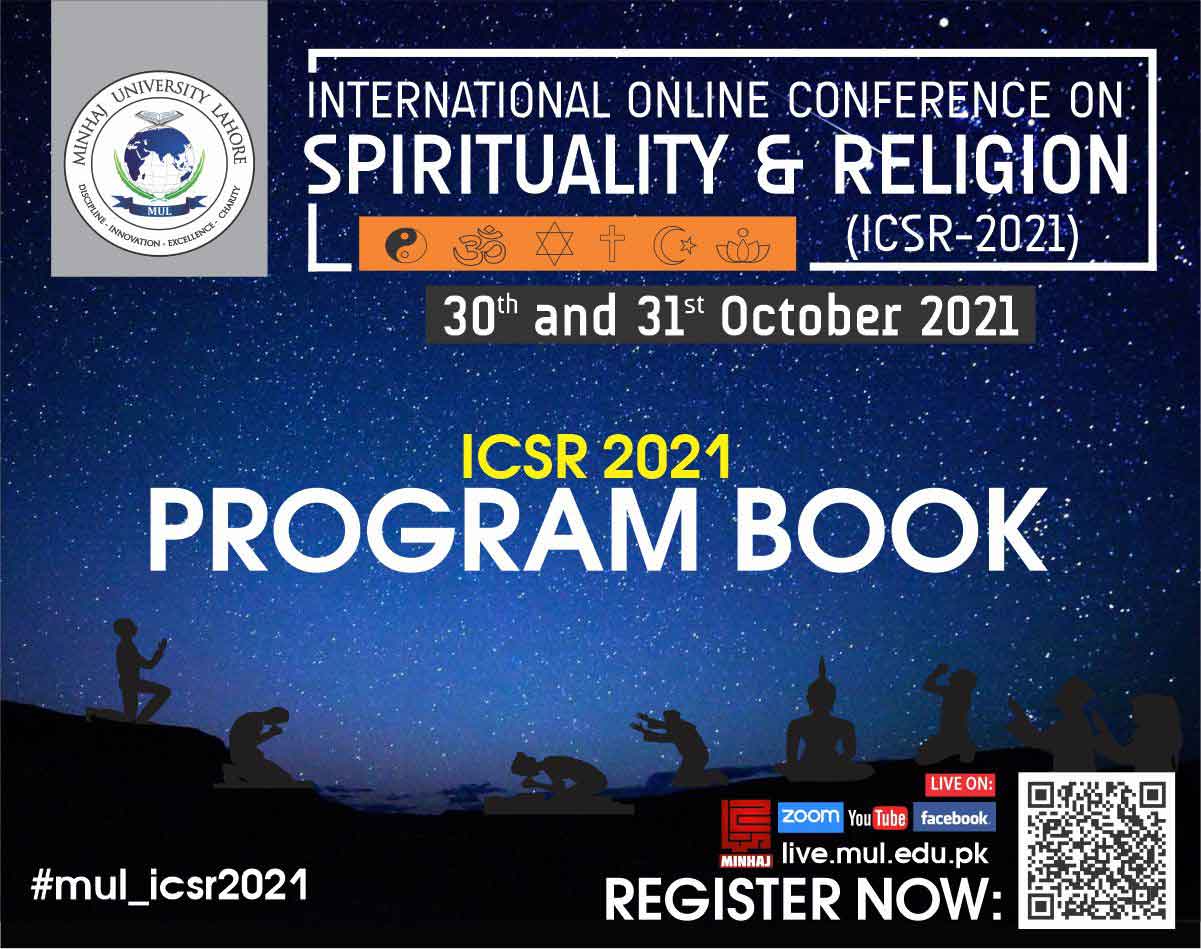 Program Book of international Online Conference on SPIRITUALITY & RELIGION (ICSR-2021)
view details
---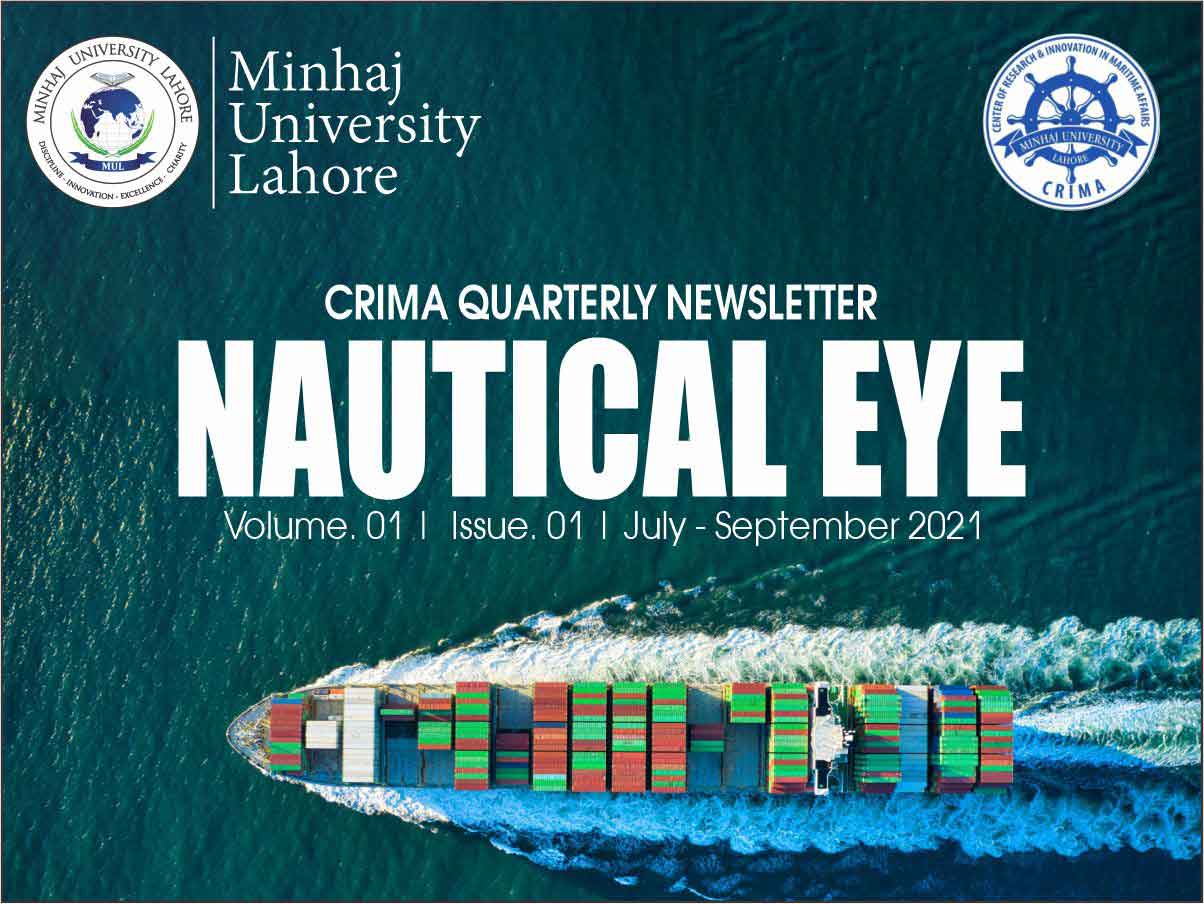 CRIMA QUARTERLY NEWSLETTER NAUTICAL EYE Volume. 01 | Issue. 01 | July - September 2021
view details
---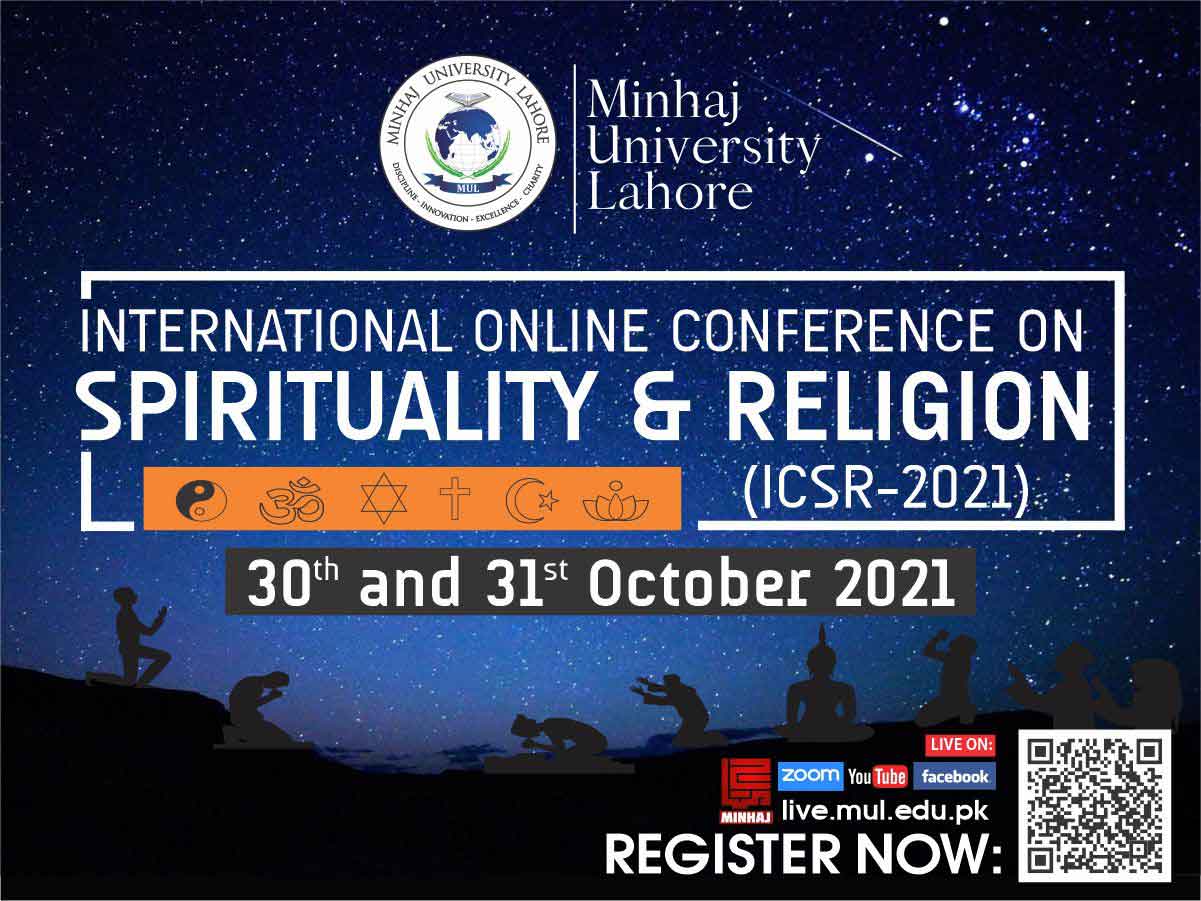 Minhaj University Lahore, Pakistan, is organizing its fourth international conference on the theme: Spirituality and World Religions on 30 th and 31 st October 2021.
view details
---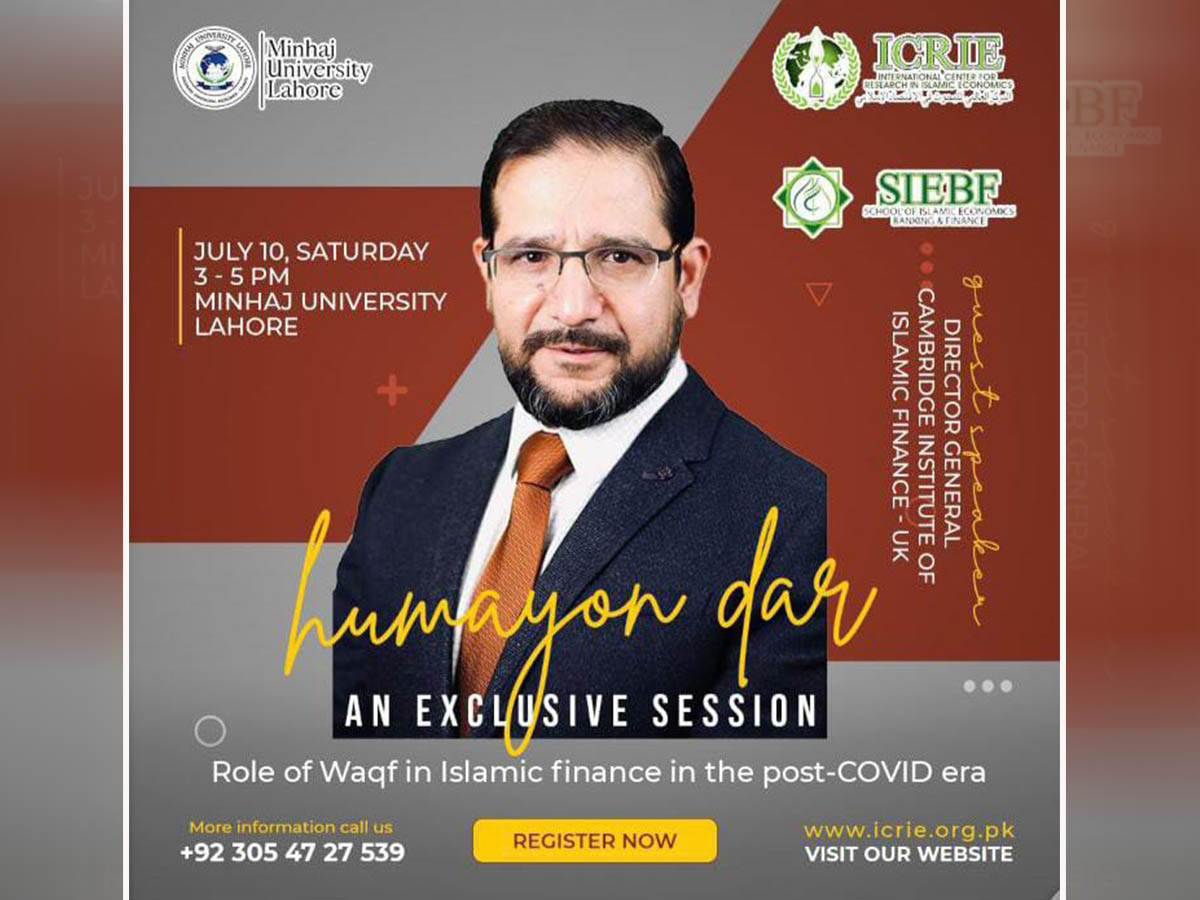 International Center for Research in Islamic Economics (ICRIE) with the collaboration of the School of Islamic Economics Banking and Finance,
view details
---