Introduction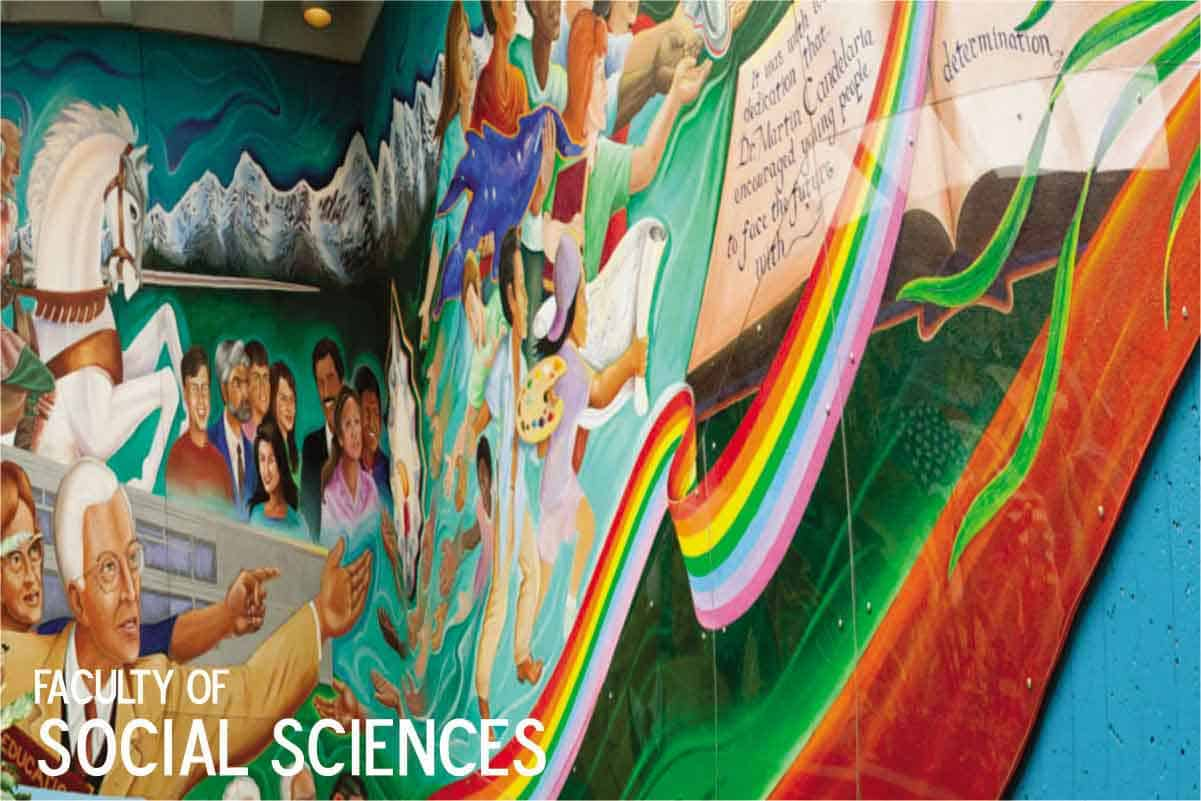 Amidst the complexities, confusion and challenges of modern life, the selection of the right type of institution offering in-depth knowledge in the relevant subjects and the diversity of career choice is vital for a successful future. The Faculty of Social Sciences offers well-rounded, comprehensive and diverse range of programs to fulfill its mission.
The syllabi and courses being offered by the Faculty have been especially designed with a two fold objective. On one hand, they aim to provide a thorough knowledge in the relevant subject and on the other, they are targeted to enable the students to translate their acquired skills and education into fulfilling their dreams. Thus we aim to cater for both intellectual as well as the professional needs of our younger generation.
A degree in Social Sciences prepares an individual to be successful in any sphere of professional life.
In every department being run by the Faculty, the combination of courses being offered enable the students to pass various high profile competitive examinations such as CSS, PCS, and PMS etc. with excellent marks.