School of Business & Management Sciences
School of Business & Management Sciences
Introduction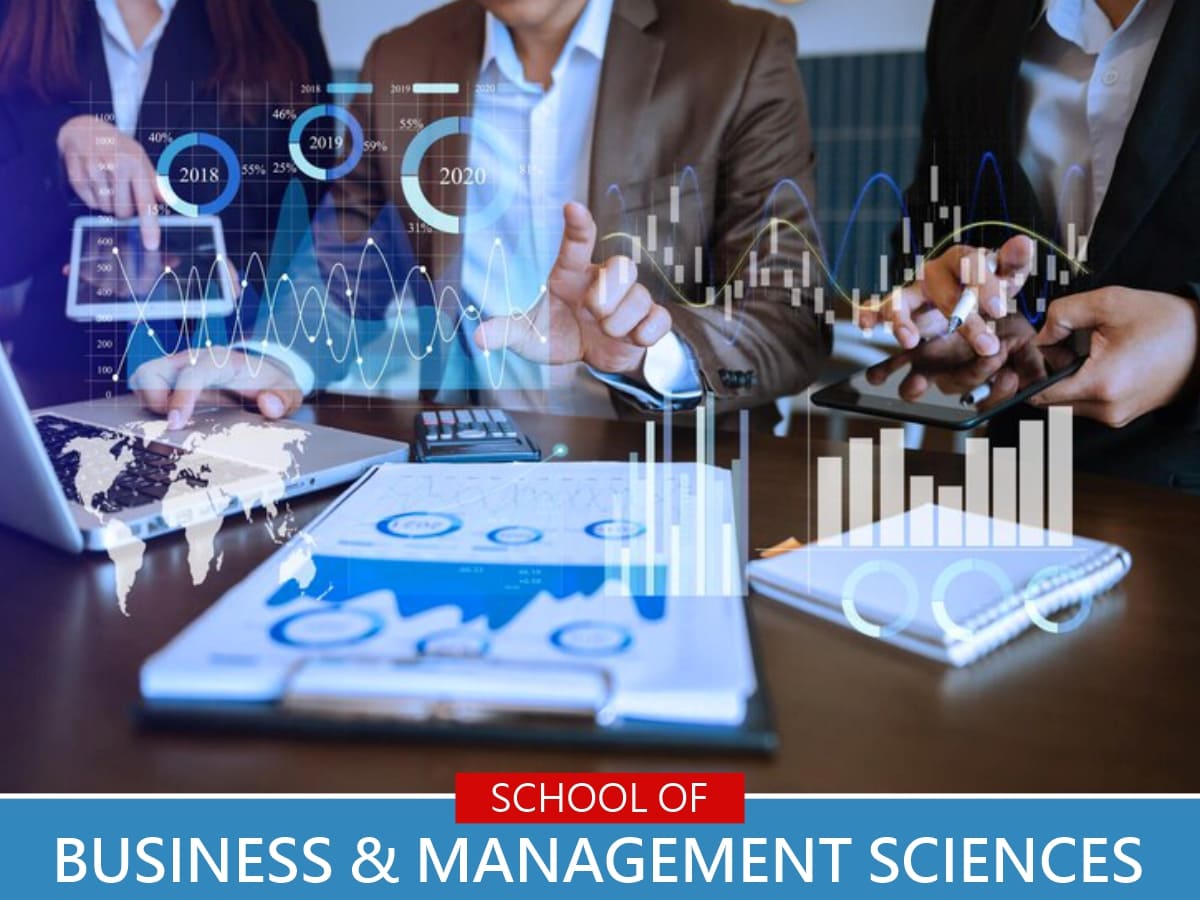 The School of Business & Management Sciences (SBM) is the capstone institute of the Faculty of Economics and Management Sciences, Minhaj University. The School has risen to Pakistan's national prominence in a short span of time, achieving a pervasive recognition and a prestigious academic ranking by Higher Education Commission of Pakistan. We have been striving hard to offer Industry standard and Market Oriented programs in Management, Public Administration and Organization Sciences.
The School provides best Academic and Research facilities in the town, to the young scholars, along-with Academic Rigor, Professional Aptitude and forward thinking. Our vision is to develop global leaders in business and management through outstanding graduate and postgraduate courses. We provide a culture of international excellence in research, teaching and learning.
Our relationships with our local and foreign settled Alumni and Corporate Partners provide networking with global community. Our mission is to develop a new generation of business leaders and entrepreneurs, and conducting research not only into the nature of business, but the connections between business and the wider world.
One of the hallmarks of SBM is that we believe in quality and not in the quantity. To achieve our goals, we keep our class size appropriate which improves contact among students and teachers – a key to high quality education. The Secondly, we follow interactive and practical teaching approaches that best suit our diverse group of students who join us from different regions, cultures and societies of Pakistan.
Programs Offered