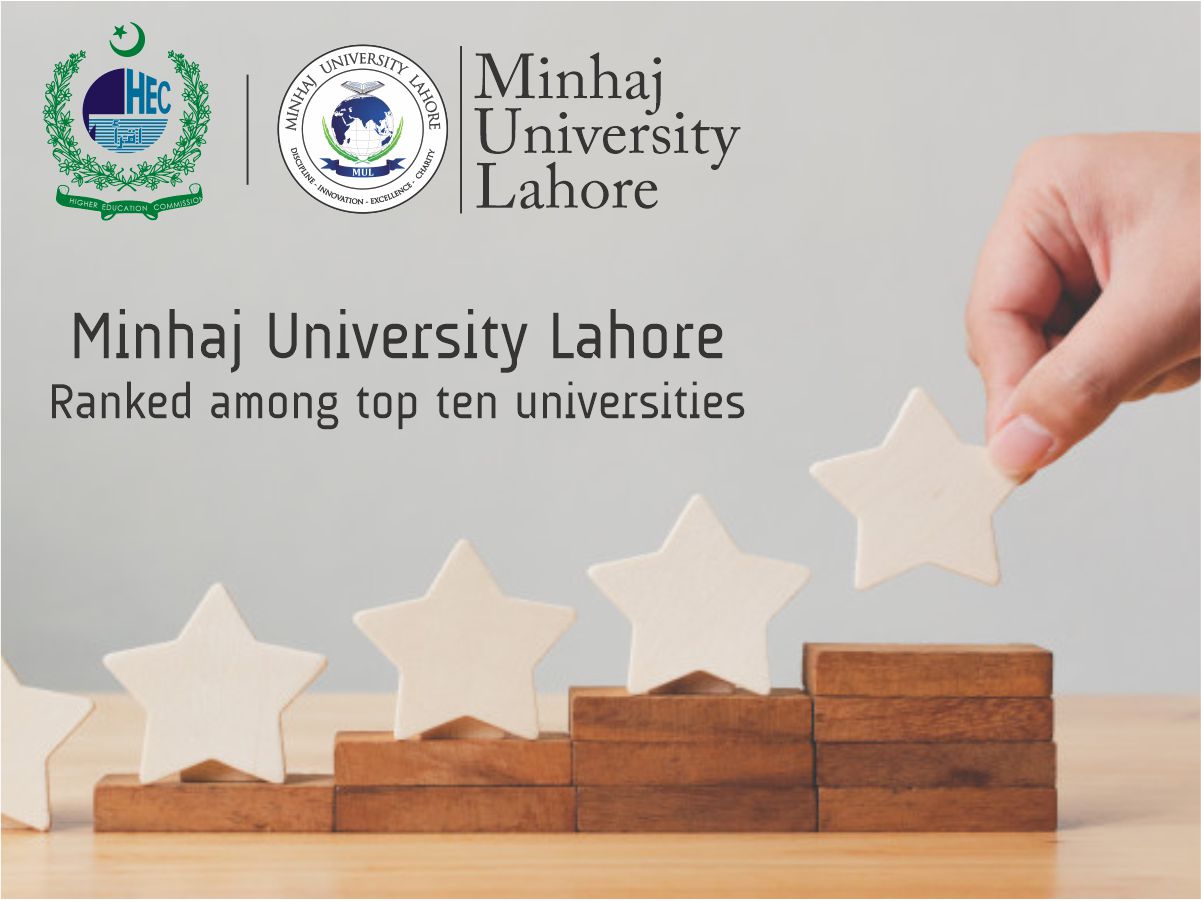 It is a matter of absolute pride for Minhaj University that as per gallop survey by HEC. Minhaj stands among top ten universities and secured the sixth position for successful online education in amidst of Carona plague. The Minhajians by this survey have expressed their vote of confidence and endorsed the efforts of the University for Online Classes.
Dr. Sajid Mehmood Shahzad, vice-chancellor in this motivational message stated that the real credit of this triumph goes to the determinations of all the members of academia, management, administration and IT department who burnt their midnight oil and on war footings accomplished the uphill task of online classes and midterm exams during the ongoing traumatic time of COVID19.
He added that the vision of Dr Hussain Mohi-ud-Din Qadri, Deputy Chairman, BOG, MUL is education for all and during COVID19, education with social distance. With this vision, the Minhaj by making optimum use of Information technology developed soft wares of artificial intelligence to upgrade their campus management system as per the essentials of the students. In addition to it, Minhaj University with the collaboration of FINJA has initiated the online deposit of fee through mobile banking. This is one of another step of artificial intelligence and more are in pipeline like Robotic Library.
He prayed that may Allah bestow forgiveness on humanity and to bring a cessation to the infectious disease of Corona. By all means, Minhaj is prepared to dispense education under this turmoil with the due commitments of students, their parents and civil societies.