BS Game Design and Development
BS Game Design and Development
BS Game Design and Development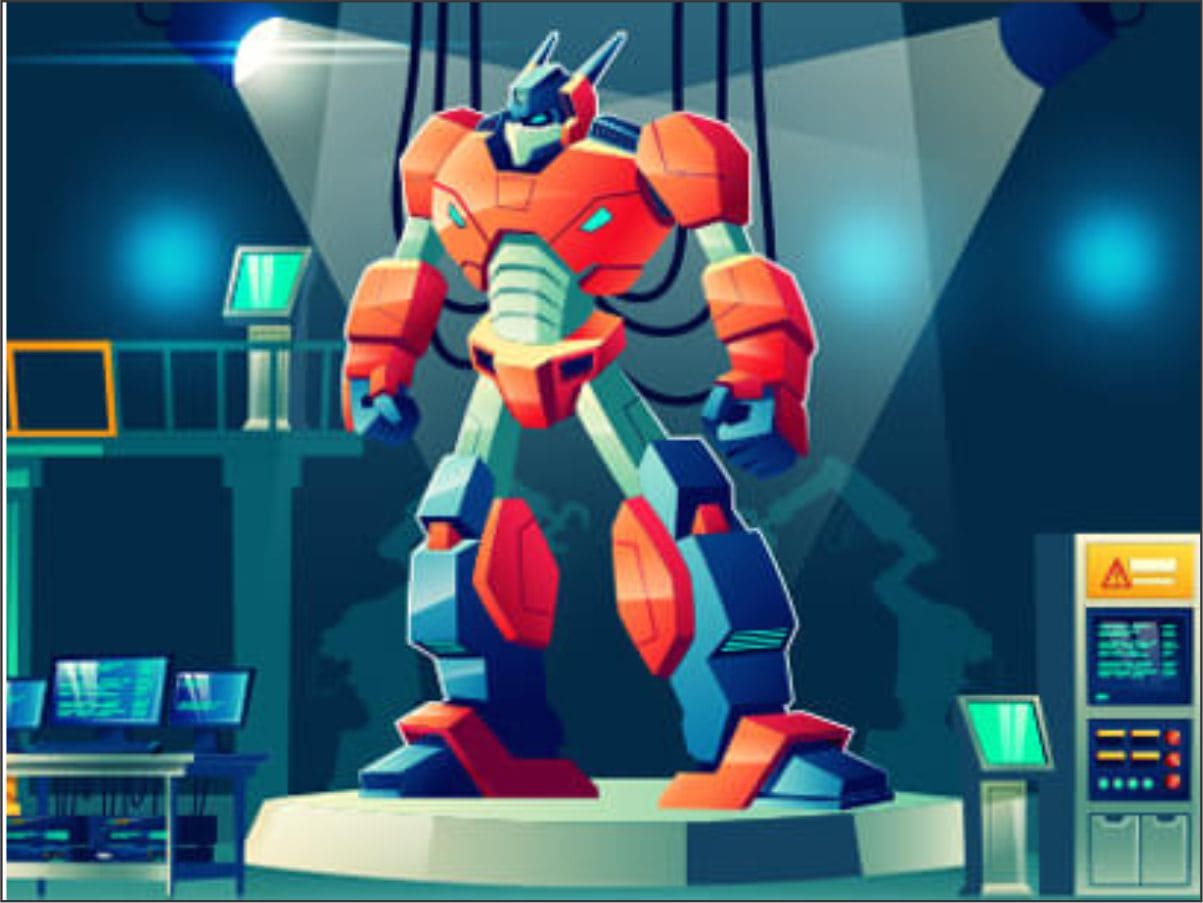 Introduction
The gaming industry is generating huge revenues annually. Recently in 2020, the industry
generated $155 billion revenues. The analysts predict that it will be generating around $260 billion
revenues by 2025. All tech giants such as Google, Facebook and Apple have strategic planning to
enter this billion dollar industry. This makes game development one of the most rewarding careers
on the planet. However, it is also extremely challenging and often requires special technically
strong skill set to be successful. In order to prepare our students for this market, the Minhaj
University Lahore is going to establish the School of Game Design & Development to offer quality
based learning programs for students seeking careers in gaming industry. This school provides her
students with concrete foundations of gaming industry and will allow them to develop cutting-
edge development experience in gaming through hands-on practical courses. The degree programs
offered under this School are designed carefully under the supervision of highly qualified faculty
members and many expert collaborations from the industry experienced team of experts to meet
the demands of the fast-growing gaming industry.
Objectives
The objective of the school is to provide support to the students so that they can have the
professional knowledge and skills needed to develop their careers in gaming industry. The main
focus of the school is to prepare students to work in a wide range of positions in the game
development industry, both locally and internationally. In addition, students shall have a strong
computer science and game development base that enables them to capitalize the increasing career
opportunities in the gaming industry. The school trains her students with skills specialized in a
field of game development, as the focused and in-depth knowledge seekers are the demand of the
day and the near future.
BS Degree Program
BS Game Design and Development (GDD)
BS (GDD) program aims to develop concepts required to develop good quality gaming apps. The
program teaches various useful and relevant tools so that students can do implementation of best
industrial skills in game design and development discipline. The students will work on various
research collaborations while inculcating values that positively impact the society. The program
covers all aspects of the video game development domain, from actual design and development,
followed by the managing the sales and marketing of the gaming product.
Program Vision
The vision for our program is to convey the concepts and practical knowledge to the students which
will prepare them to harmonize theory with hands on expertise to solve complex problems in
gaming development industry. The program will also prepare students to apply core game
designing principles and best development skills, as well as implement significant processes
required to deploy, and maintain quality and gaming apps. Finally, the program will also
development the ethical values in her students as well as good communication and teamwork skills.
Program Objective
After completing the program, a student will be able to:
● Design, implement, deploy and maintain games which are engaging, by applying the basic
principles of game design and development.
● Understand and apply game design and management skills: measurement, estimation,
costing, planning, deployment and tracking of resources, with a special focus on game
design and development projects.
● Verify and validate the gaming apps.
● Communicate effectively in career and educational environments.
● Apply his/her knowledge and skills to develop a career in the game design and
development industry, or further pursue graduate studies in game design and development
in particular, or other scientific/technical fields in general.
Eligibility Criteria
The minimum requirements for admission in a bachelor degree program in this computing program
is any of following:
1. At least 50% marks in FSc. (Pre-Engineering) or ICS qualification.
OR
2. At least 50% marks in F.A or I.Com qualification with Mathematics.
OR
3. A Levels with three (3) full credit A Level subjects with Mathematics among these three
subjects. All three subjects should not have a grade less than an E. (Director Admission
will examine each case w.r.t this criteria and decide the final admission)
OR
4. At least 50% marks in FSc. (Pre-Medical) qualification. Deficiency: "Students with pre-
medical, must have to pass deficiency courses of Mathematics of 6 credit hours in first
two semesters."
Duration
The minimum duration for completion of BS (GDD) degree is four years. The HEC allows a
maximum period of seven years to complete BS degree requirements.
Degree Completion Requirements
To become eligible for award of BS (GDD) degree, a student must satisfy the following
requirements:
1. Must have studied and passed the prescribed courses, totaling 133 credit hours.
2. Must have earned CGPA (Cumulative Grade Point Average) of at least 2.0 on a scale of 4.0.
Eligibility Criteria:
50% marks in Intermediate with Maths, DAE, ADP, ICS
| BS Game Design and Development | |
| --- | --- |
| Duration | 4 Years |
| Total Semester | 8 |
| Total Package | 710,000 |
| At Admission Time | 27,500 |
| Additional Charges at the time of Admission | 2,700 * |
| Examination Fee | 2,500 |
| Total Amount (At Admission) | 30,200 |
| Installment | 42813 * 16 |
| * Additional Charges at the time of Admission | |
| --- | --- |
| Library Security Fee (Refundable) | 2,000 |
| Student Card | 200 |
| Library & Magazine Fund | 500 |
| Total Additional Charges | 2,700 |