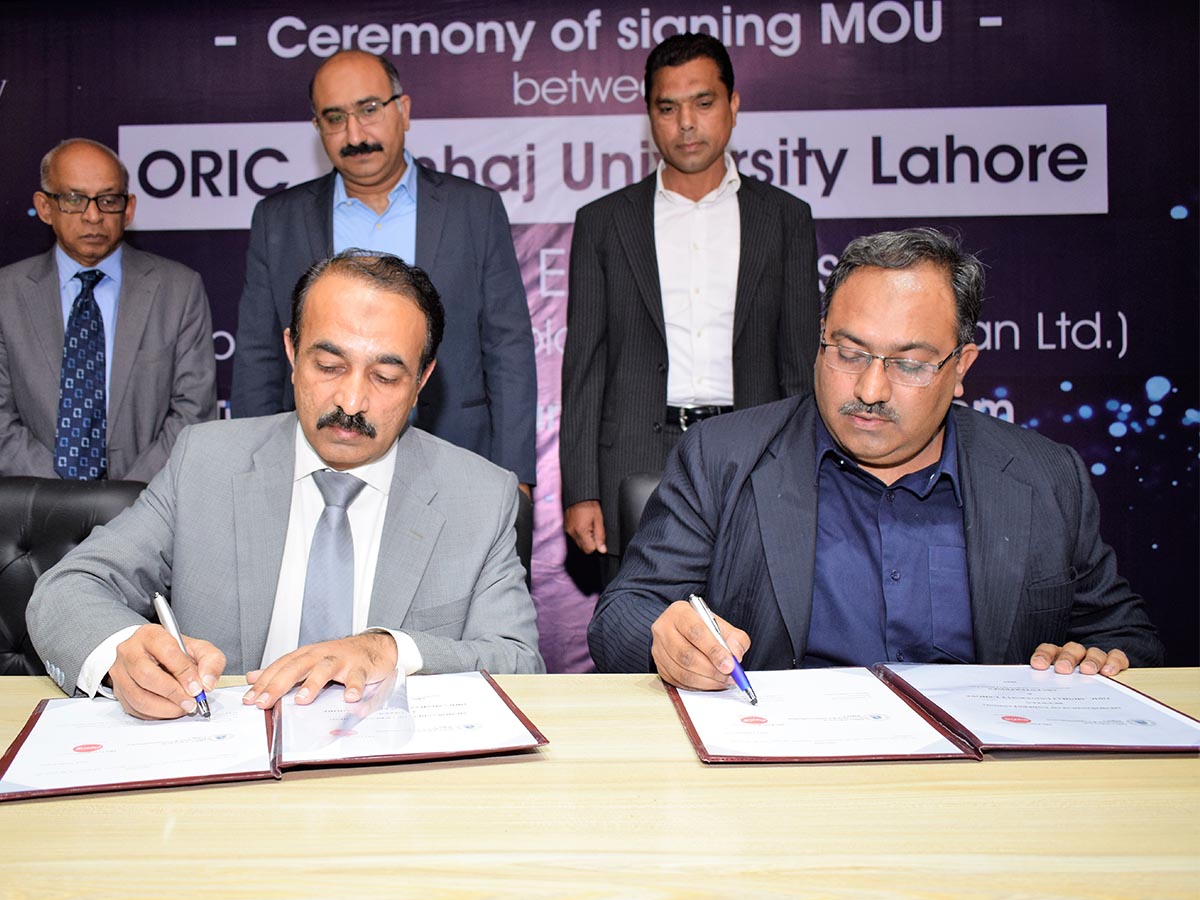 A grand MoU has been signed at graceful ceremony held at Minhaj University Lahore between the ABS Enterprises (Distributor Coca Cola Beverages Pakistan Ltd) and ORIC department of MUL. At this occasion Dr. Muhammad Shahid Soroya, PRO Vice Chancellor in his welcome address said, 'the signing of this MUO will provide great opportunity for students to plunge into practical life with professional training. It is in one way step forward to establish incubation center at MUL, which will be catalyst tool for either regional or national economic developments.
view details
---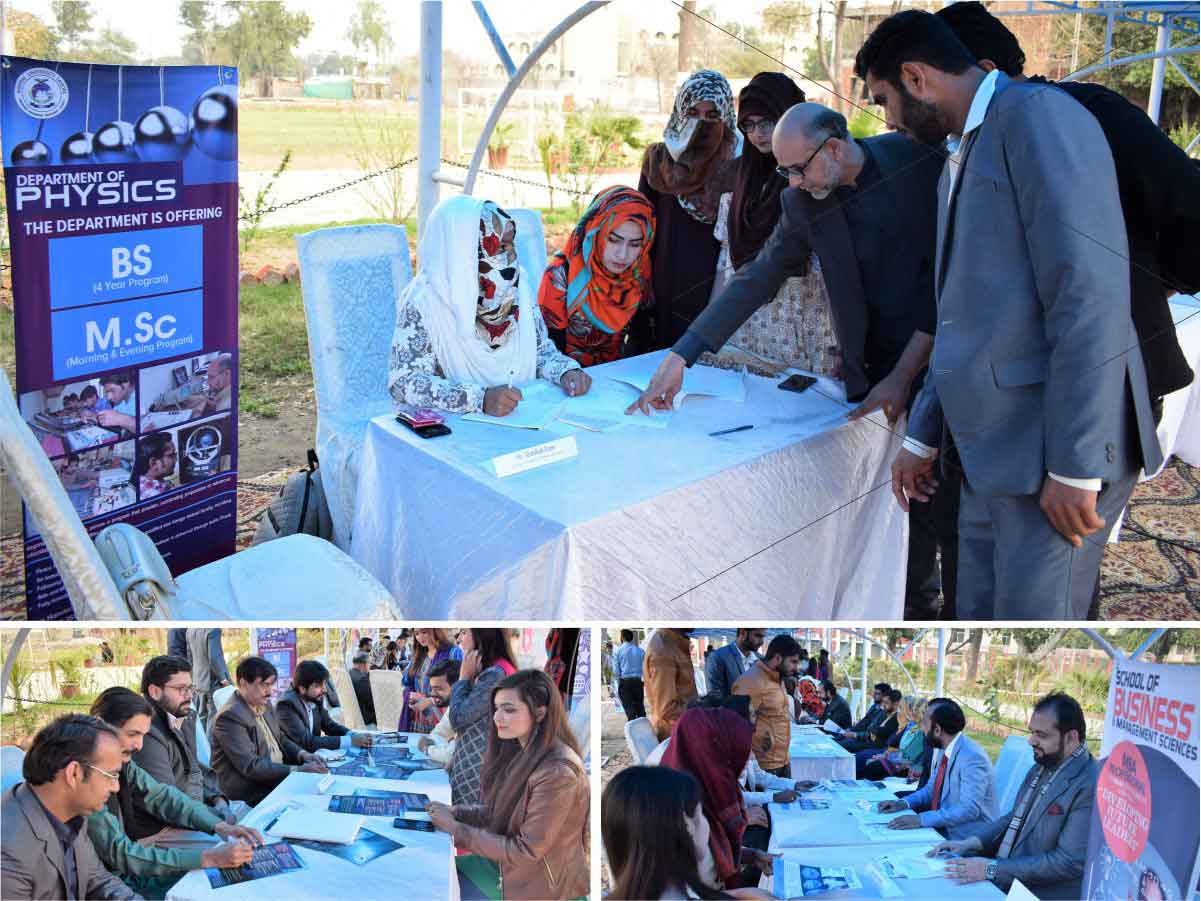 ''Open House Admission Day'' was held and organized by Minhaj University Lahore on March 3ed, 2019 at MUL, Town Ship campus. The objective of this event was to extend in depth awareness to students and prospective admission seekers about the university environment. That how the Minhaj University is different than other universities and what makes you think to take admission in MUL.
view details
---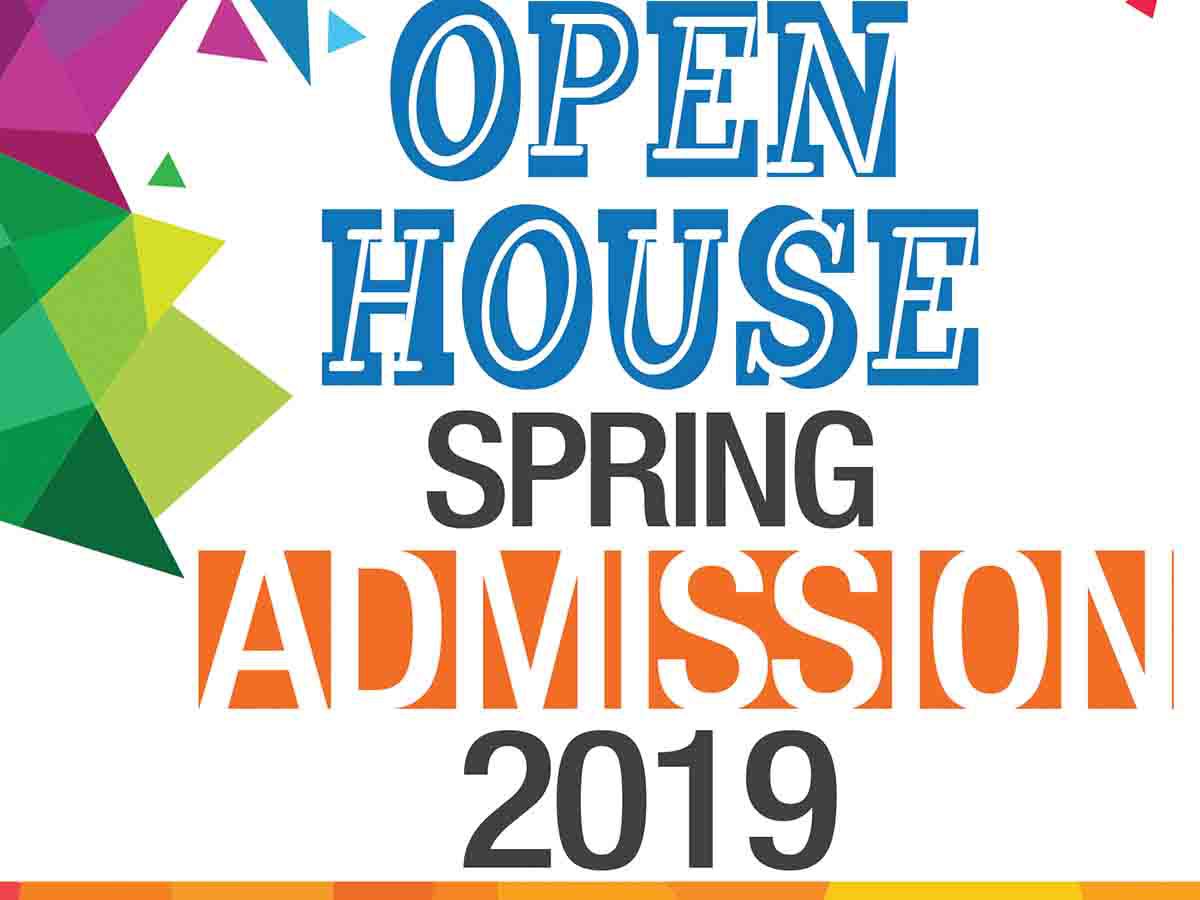 We Welcome All, to the Most exciting & Innovative Open House at Minhaj University Lahore... Bring your friends, your parents and acquaintances...there would be Special offers, knowledgeable Platforms, Fun & Food...
view details
---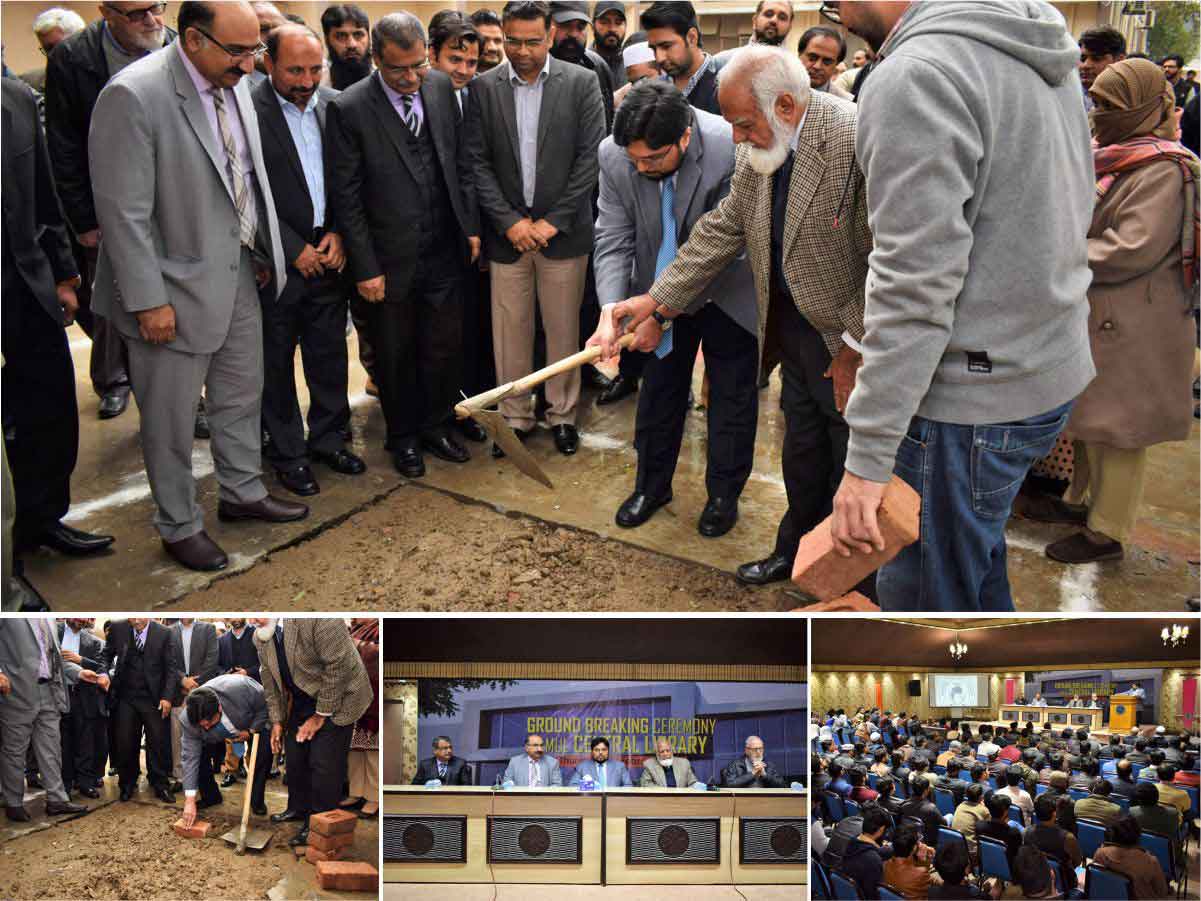 Deputy Chairman of the Minhaj University Lahore (MUL) Dr Hussain Mohi-ud-Din Qadri has said when the Islamic world was at the pinnacle of its glory, its rulers used to build libraries instead of palaces and its scholars spent most of their time in book reading and knowledge creation.
view details
---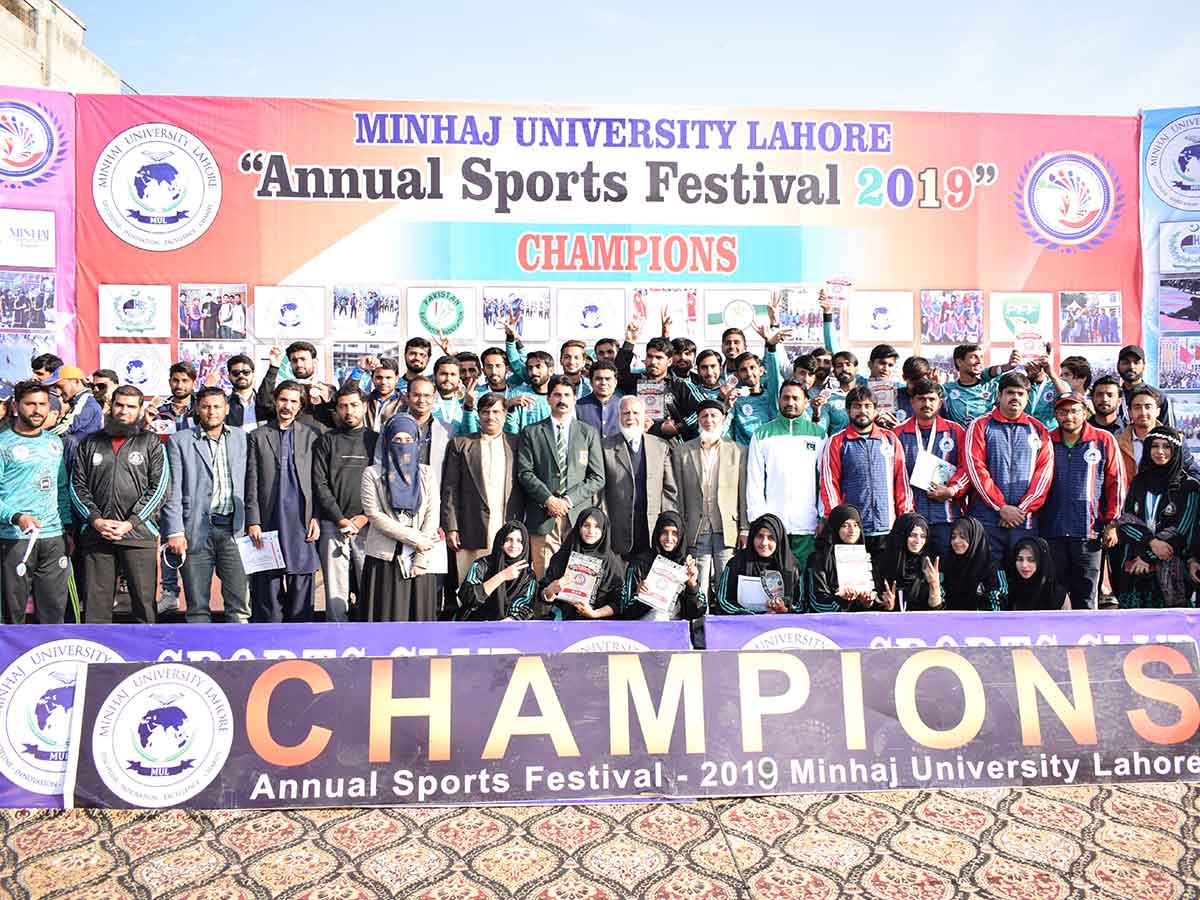 Minhaj University Lahore Annual Sports Festival 2019 (Closing Ceremony)
view details
---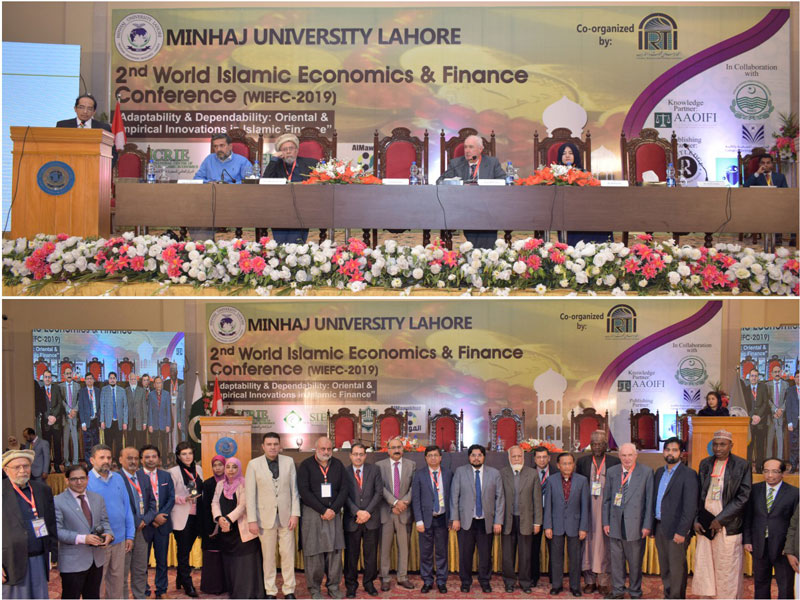 The Deputy Chairman concluded that the common platform should be developed on the line of commonwealth named as "MUSLIM COMMONWEALTH FORUM" In this respect, with immediate effect an International Staring Committee shall be formed immediately after the conference to ensure the implementation of platform by WIEFC 2020.
view details
---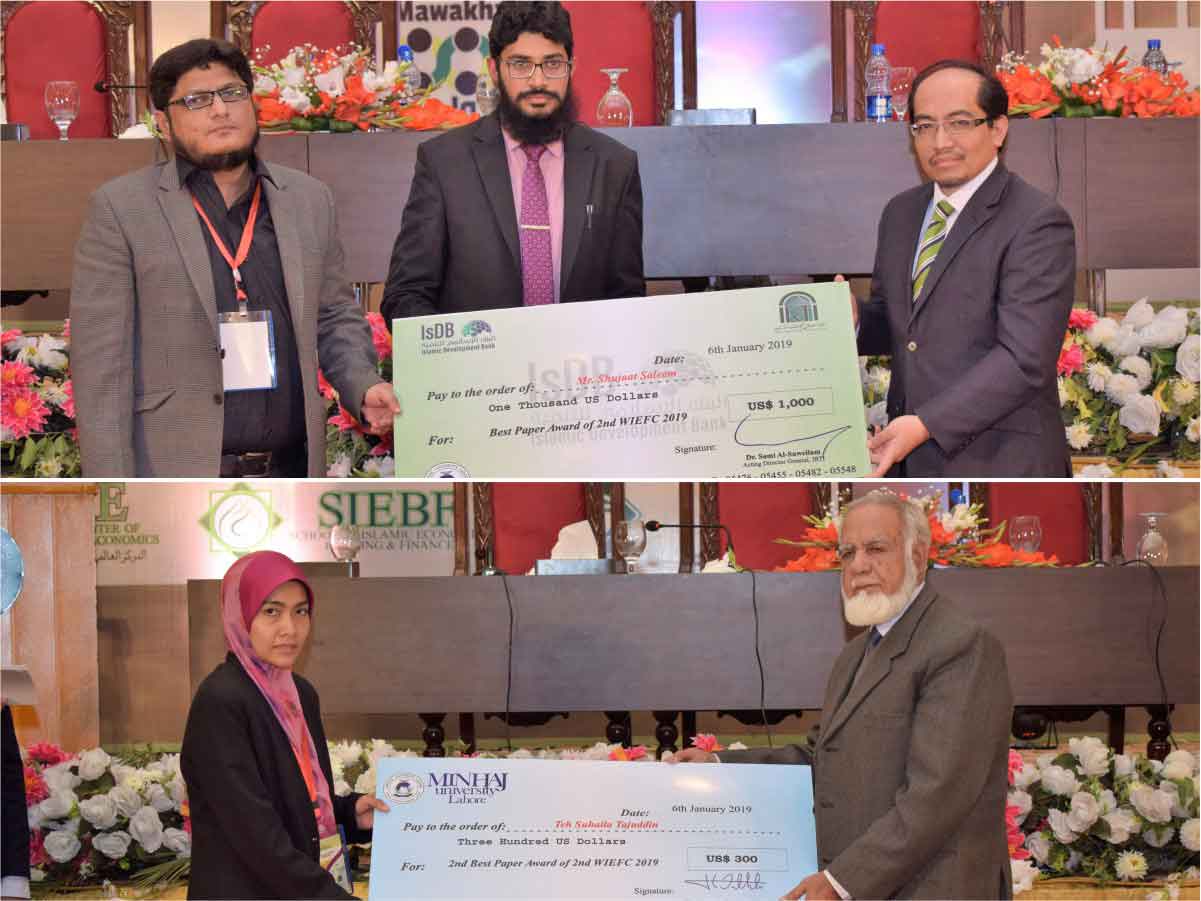 1st Best Paper Award of 2nd Islamic Economics and Finance Conference 2019: 1,000 US dollars spncered by Islamic Research and Training Institute (IRTI) Jeddah. Paper Topic: The Practice of Murabaha According to the AAOIFI Standard: Analysis on Islamic Banks in Pakistan. Paper Presenter Name: Mr. M. Shujaat Saleem
view details
---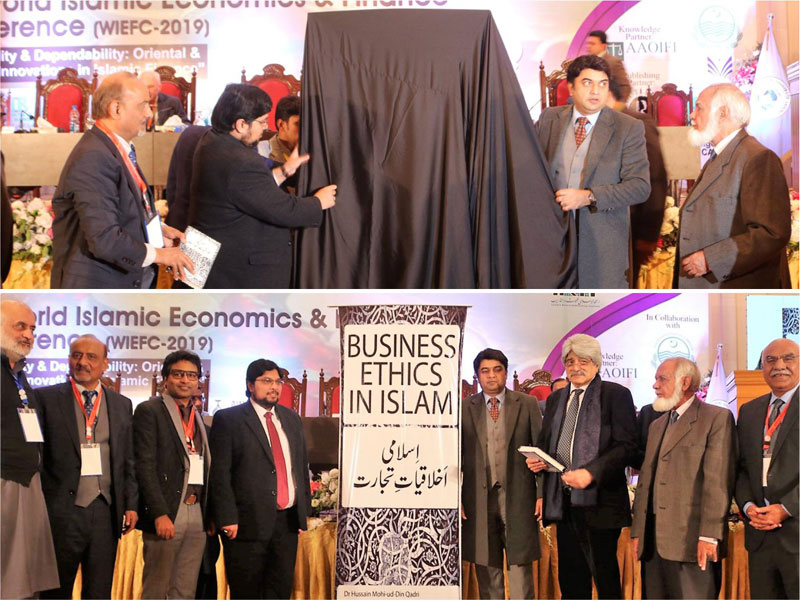 Dr. Hussain Mohi Ud Din Qadri (Deputy Chairman, MUL) launched the book titeled "Islamic Law & International Commercial Arbitration" authored by Dr. Maria Bhatti (Lecturer, Western Sydney University, Australia) in 2nd World Islamic Economics and Finance Conference 2019
view details
---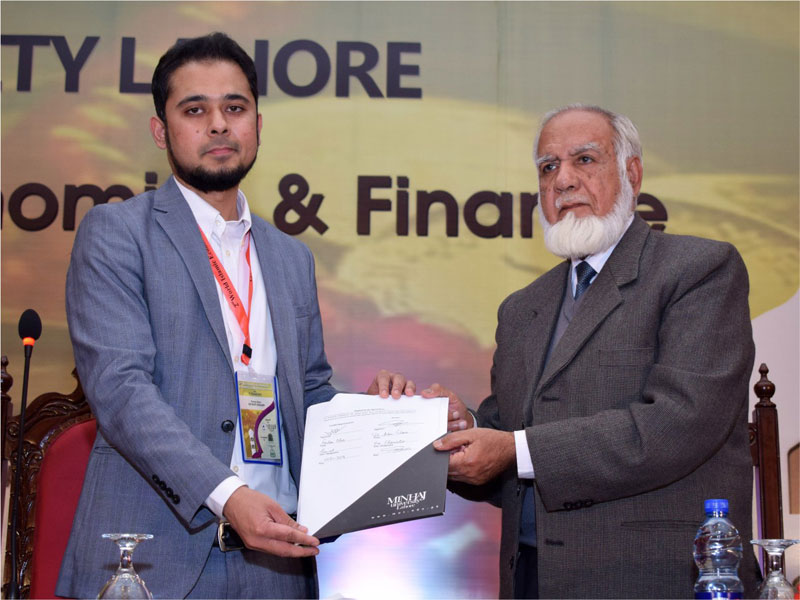 ---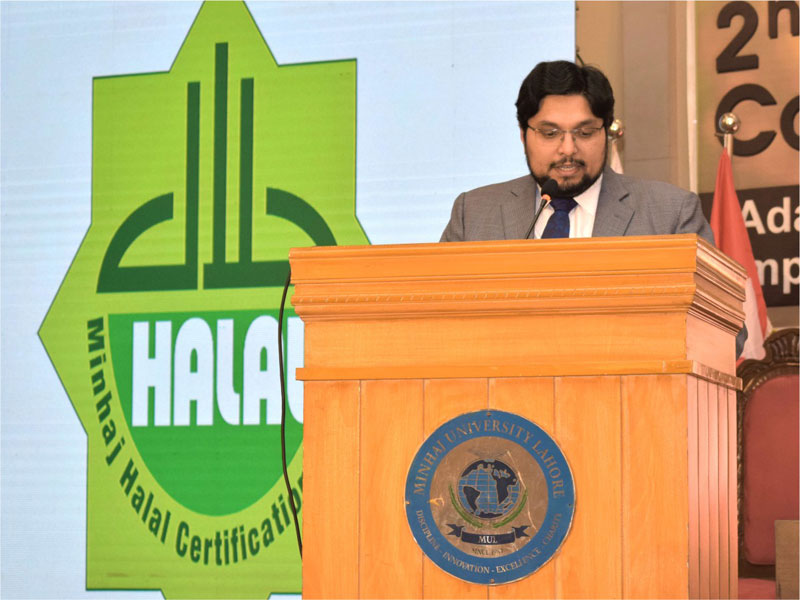 During the World Islamic Economics and Finance Conference (WIEFC) in Pearl Continental Hotel Lahore, Dr. Hussain Mohiuddin (Deputy Chairman Minhaj ul Quran International, and Chairman Minhaj Halal Certification Bureau) announced the launch of Minhaj Halal Certification Bureau (MHCB).
view details
---