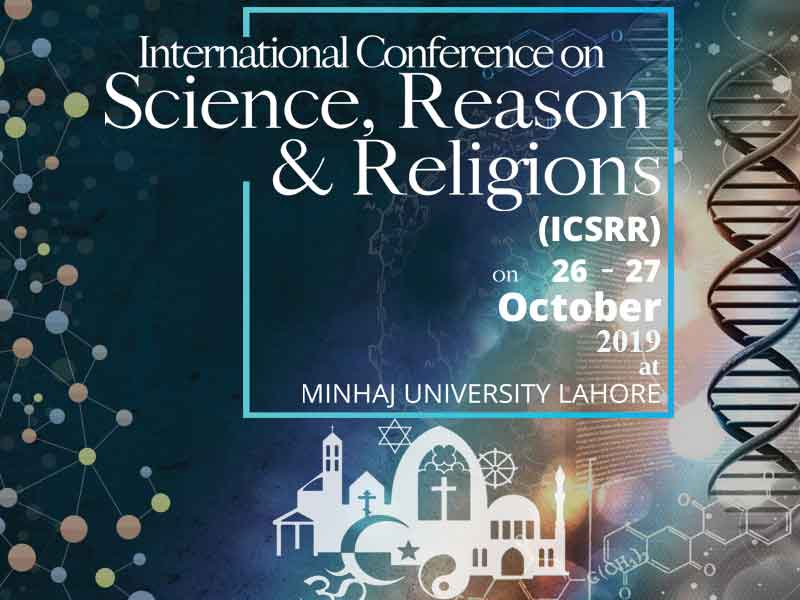 ---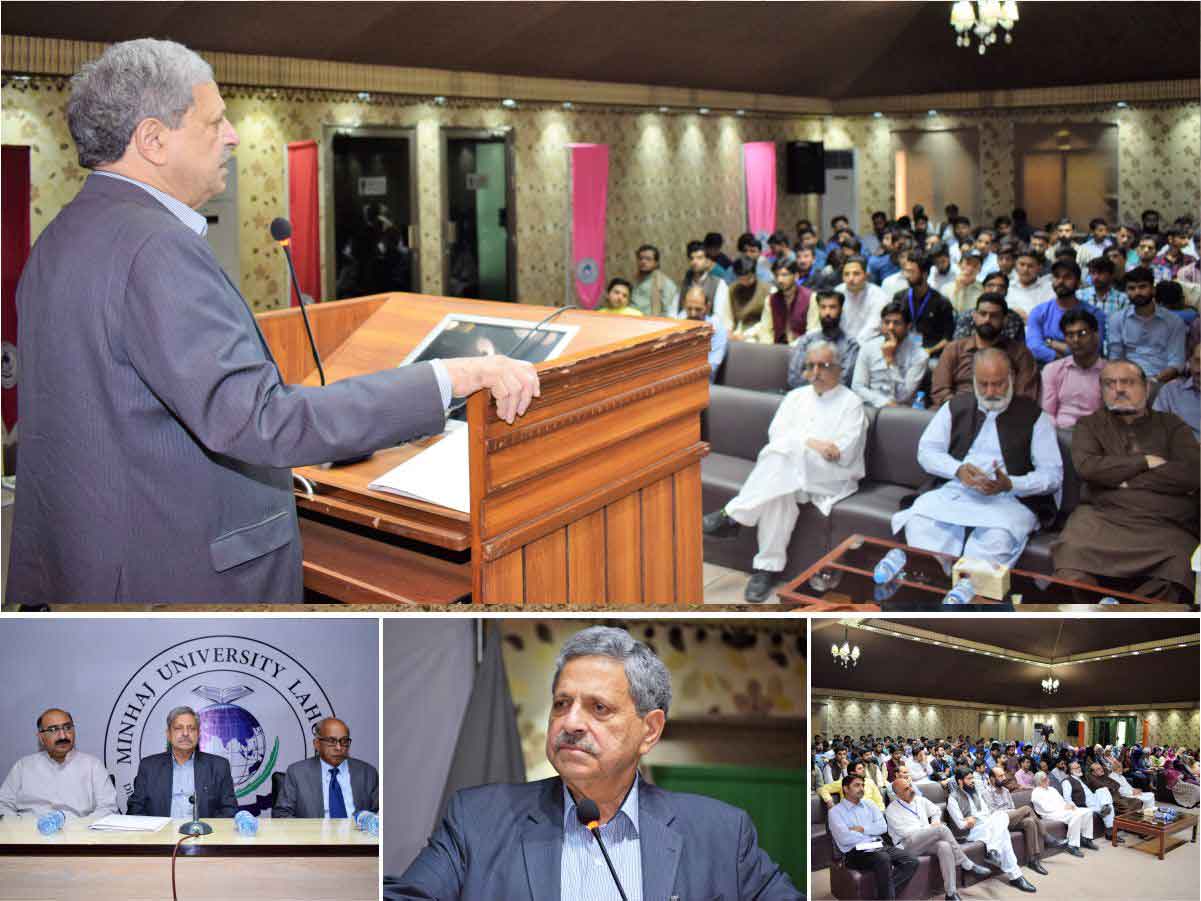 For the stability and prosperity of a country Parliament, Bureaucracy and Judiciary must be on one page
view details
---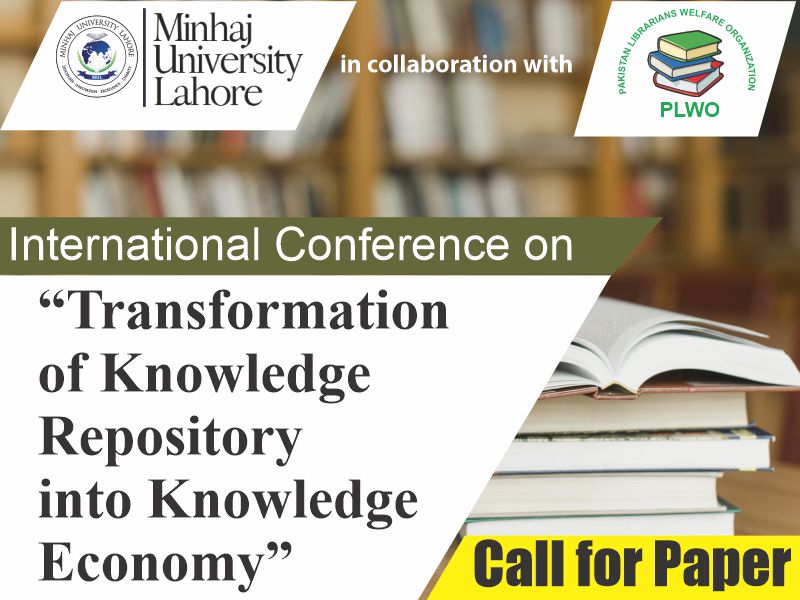 ---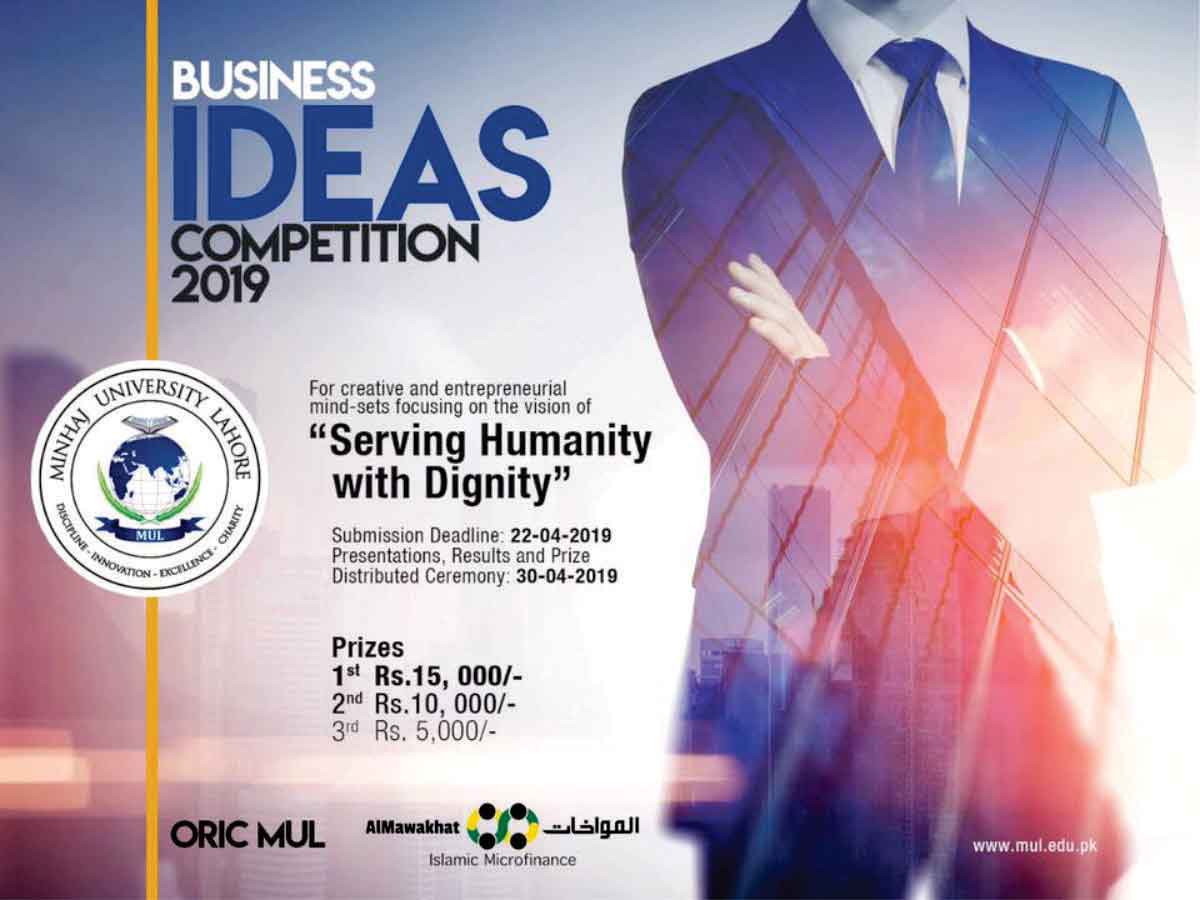 To help and encourage more entrepreneurial spirit among young students and graduates of Minhaj University Lahore...ORIC MUL is going to organize a business idea competition
view details
---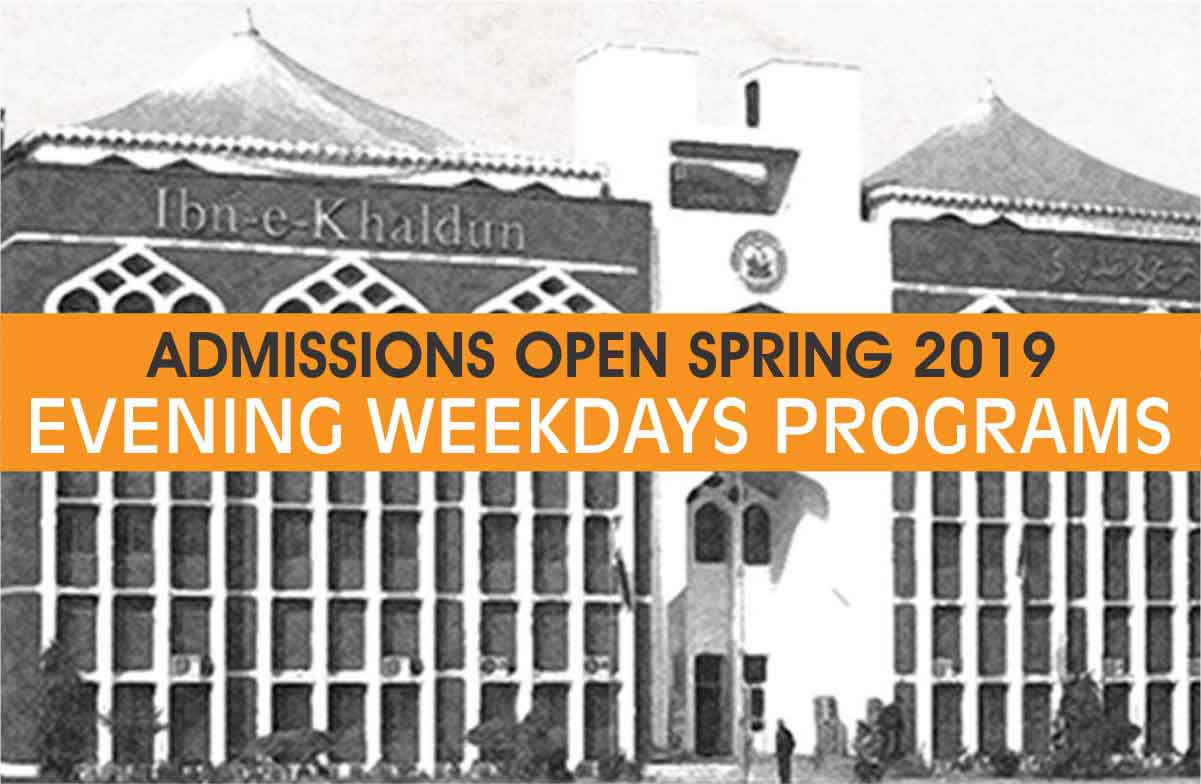 Another progressive initiative by Minhaj University Lahore. Introducing Week Day Evening programs for Spring Admissions, 2019 Following programs are offering in Spring Session on weekdays evening,
view details
---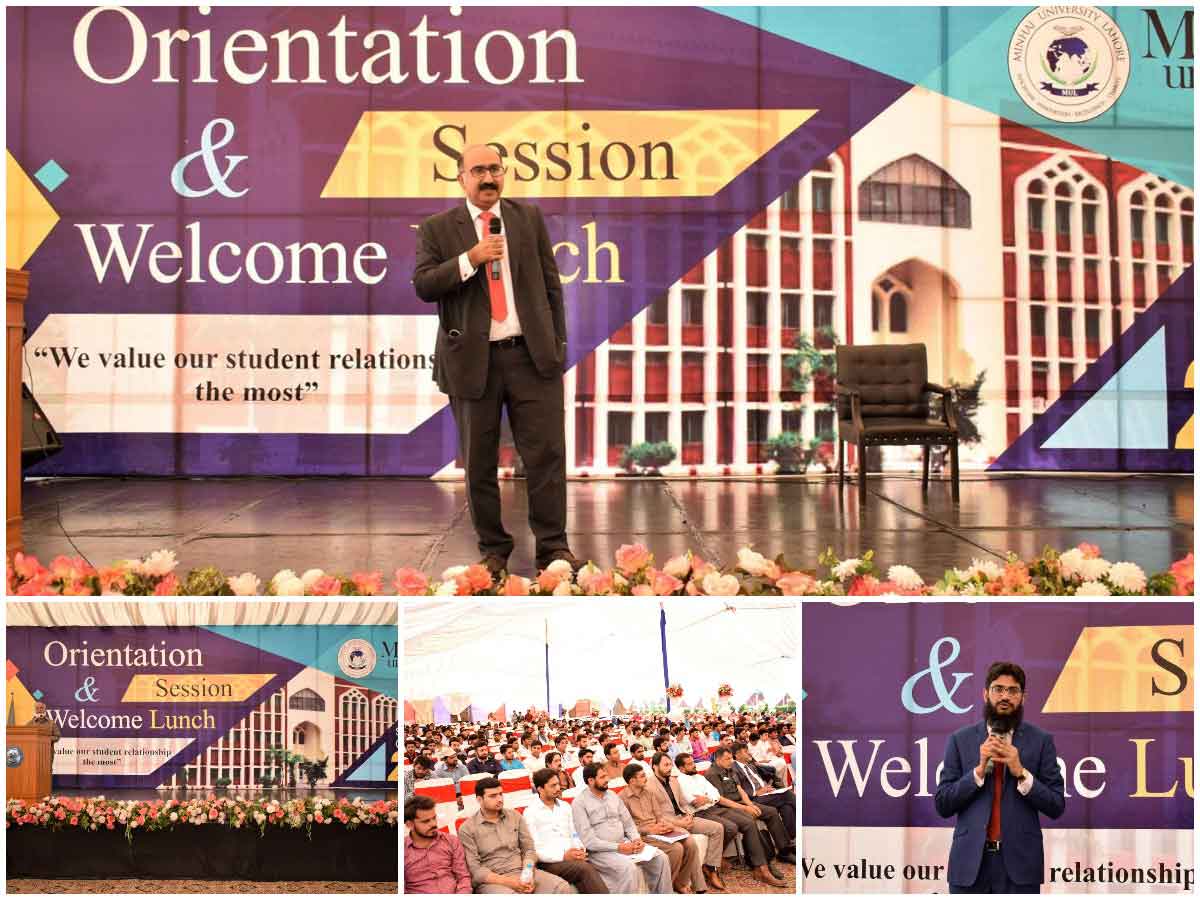 Orientation & Welcome Lunch for the Students of Spring 2019 (New Intake)
view details
---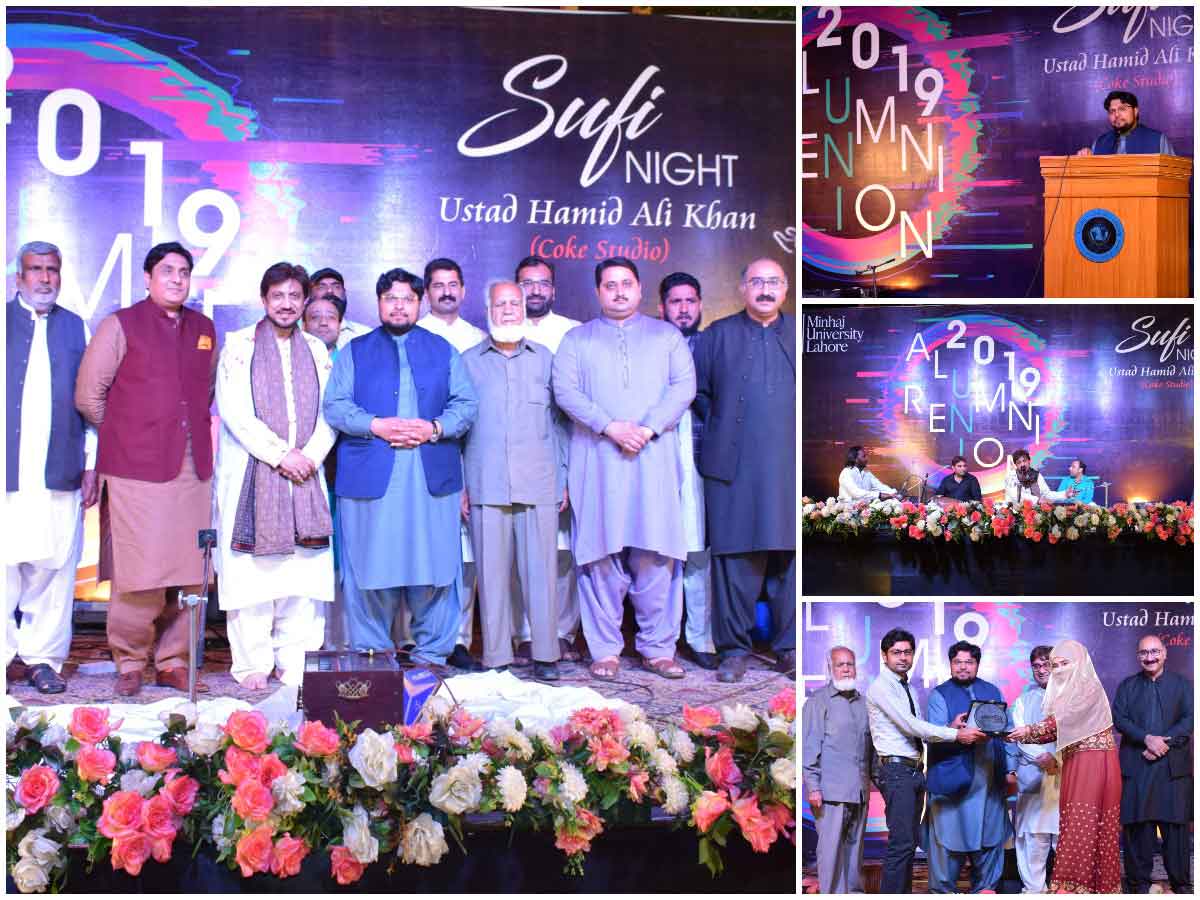 Zealous Alumni Reunion with Exuberant Sufi Night Minhaj University Advancement Office organized colorful Alumni get-together held on April 6th (2019) at MUL. Exorbitant number of students participated in Zealous Alumni Reunion to share their golden memories of university and success stories
view details
---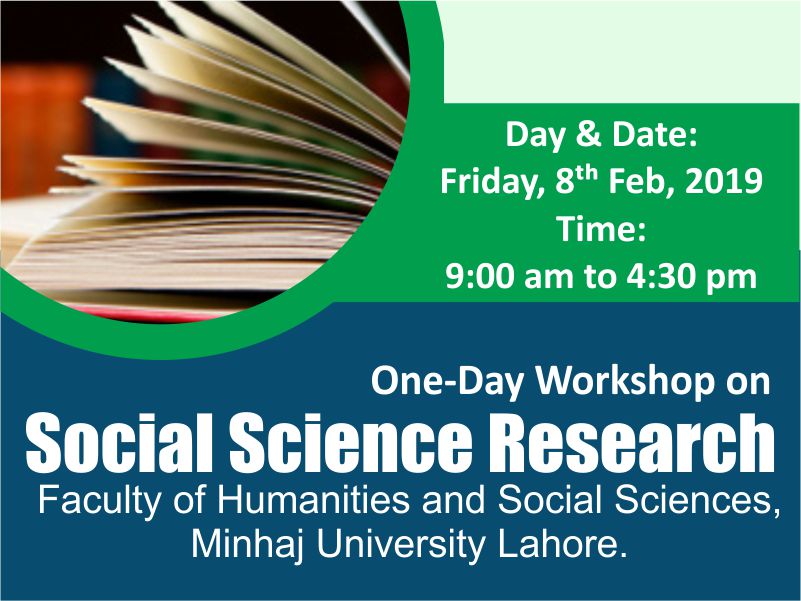 Center for Research & Development (CRD) in Collaboration with Quality Enhancement Cell (QEC) had organized One Day Workshop on Writing of Research Proposal for the Faculty of Social Sciences, Humanities and Economics & Management Sciences
view details
---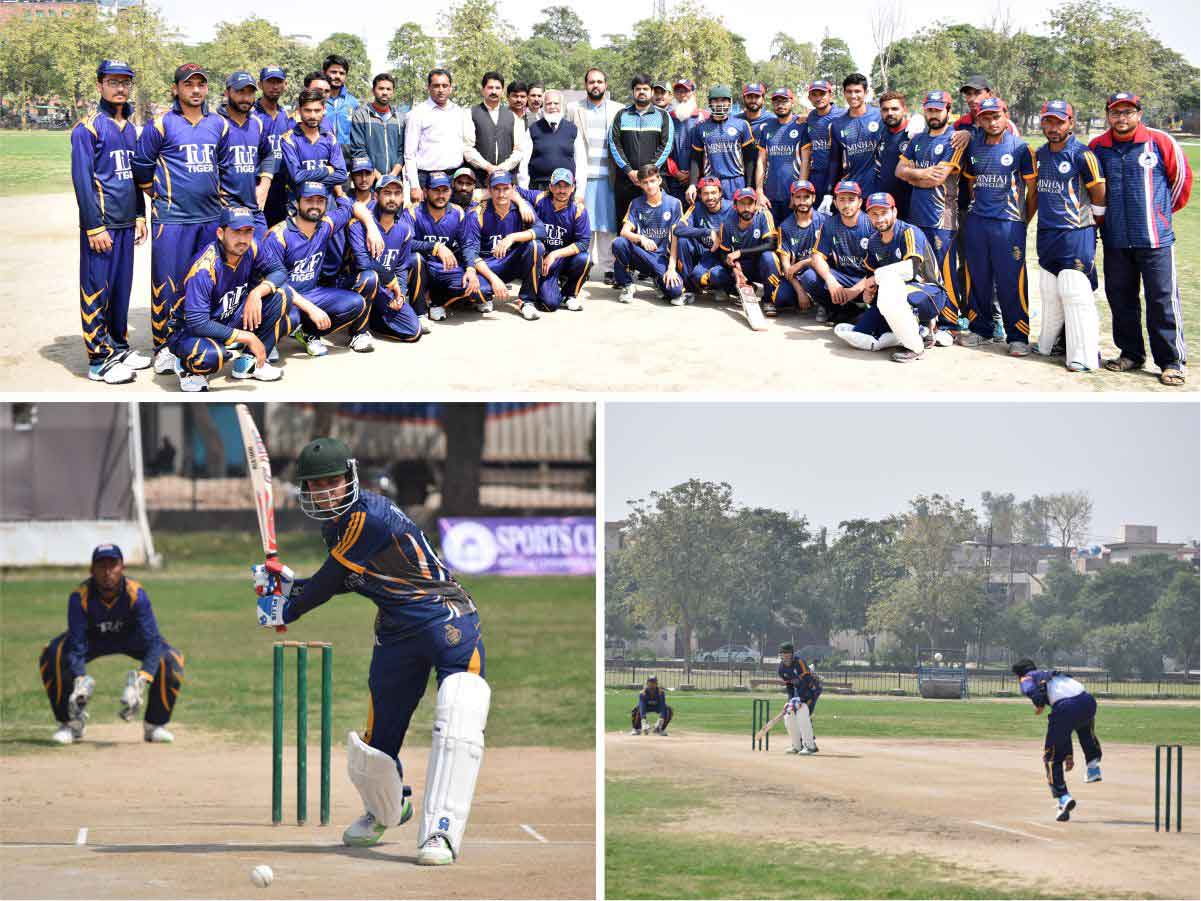 In chain with the Universities Sports League Matches (USL) T20 Cricket duly initiated and conducted by Punjab Higher Education Commission a first match, in this respect, has been held at sports ground of Minhaj University Lahore contested between Cricket Team of MUL and University of Faisalabad. This match has been hosted and organized by Minhaj University Lahore.
view details
---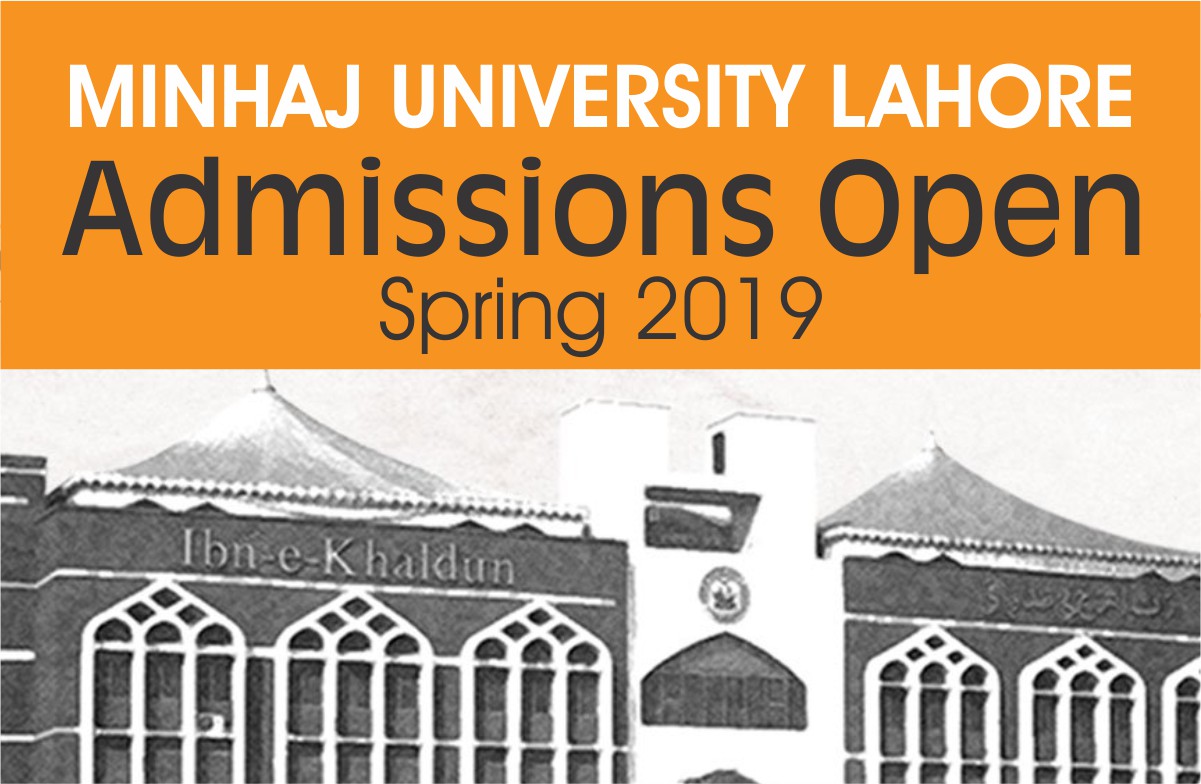 ---