School of English (Language & Literature)
School of English (Language & Literature)
Introduction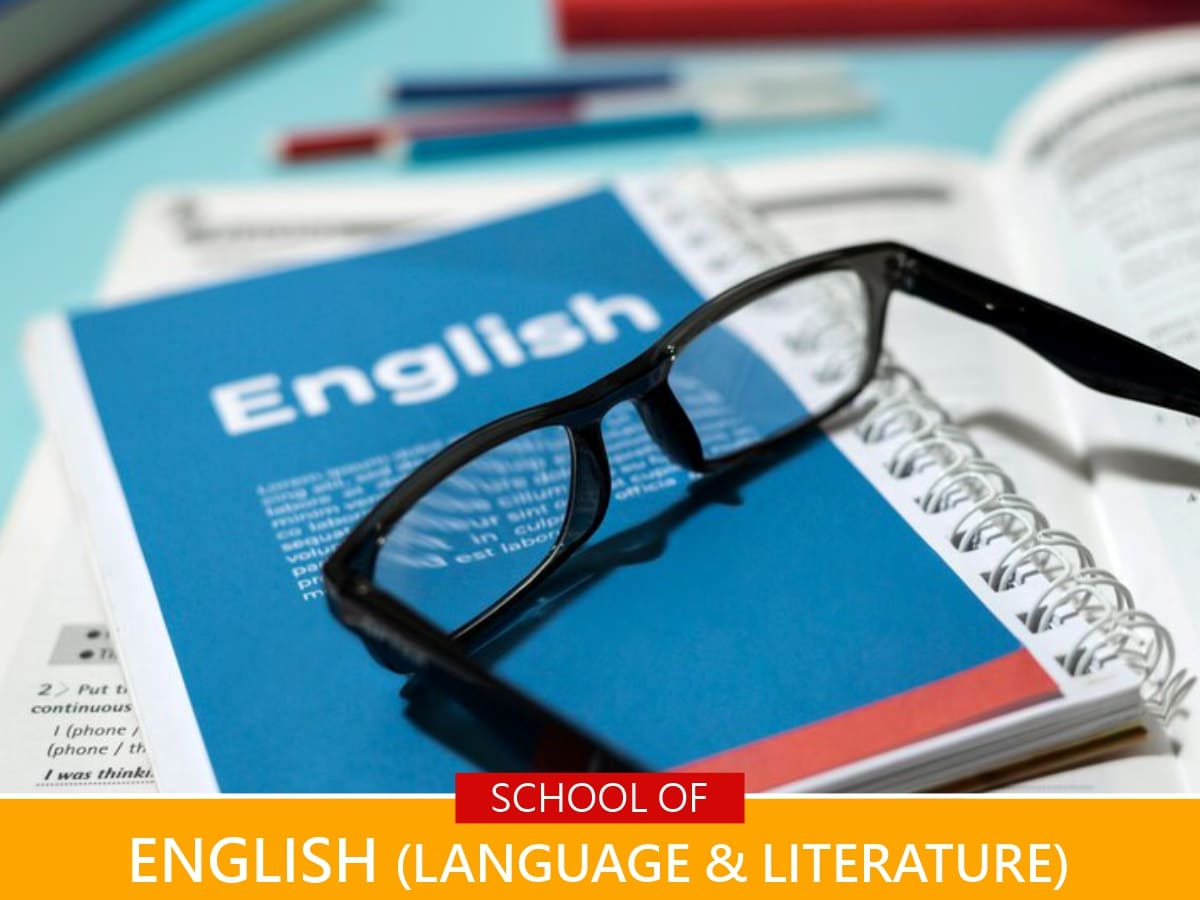 English retains its singular importance in the modern globalized world. It firmly stands in the saddle of a lingua franca. It is an effective medium of instruction, a means of acquiring higher education, a viable source of research and discovery and in brief a language of basic sciences, humanities, technology and commerce. It has made visible inroads into culture stream.
Keeping in view the pivotal significance of this foreign language, Minhaj Universityhas laid major thrust on the acquisition of English Language and Literature. We offer a wide range of courses in English to equip our students with an up-to-date linguistic knowledge. We groom them to thrive on cut-throat competition and enable them to confront the serious challenges of practical life with a bold front.
We strive to make our students proficient in skills of language acquisition through modern teaching techniques.We heartily welcome our prospective students with a hope that they would enjoy language learning in the pleasant academic set-up of the University. The School of English is a well-organized and well-established department of Minhaj University. It offers a rich variety of courses of BS (4-Year), M.A English and ELT (2-Year), Diploma in TEFL and M.Phil. in Linguistics and Literature. The major courses provide a strong foundation of acquiring proficiency in four basic skills i.e. listening, speaking, reading and writing. It is because of their expertise in English language and literature that they successfully fulfil jobs induction requirements for lucrative jobs.
The School has highly qualified and seasoned faculty that exert their utmost to impart their knowledge to the young learners. Curricula have been designed in Consonance with HEC guidelines. Curricular activities like debates, quizzes and essay writing sharpen their creativity and produce originality in their work. Congenial atmosphere of university as well as of class impel the learners to take keen interest in their studies.
Programs Offered