Introduction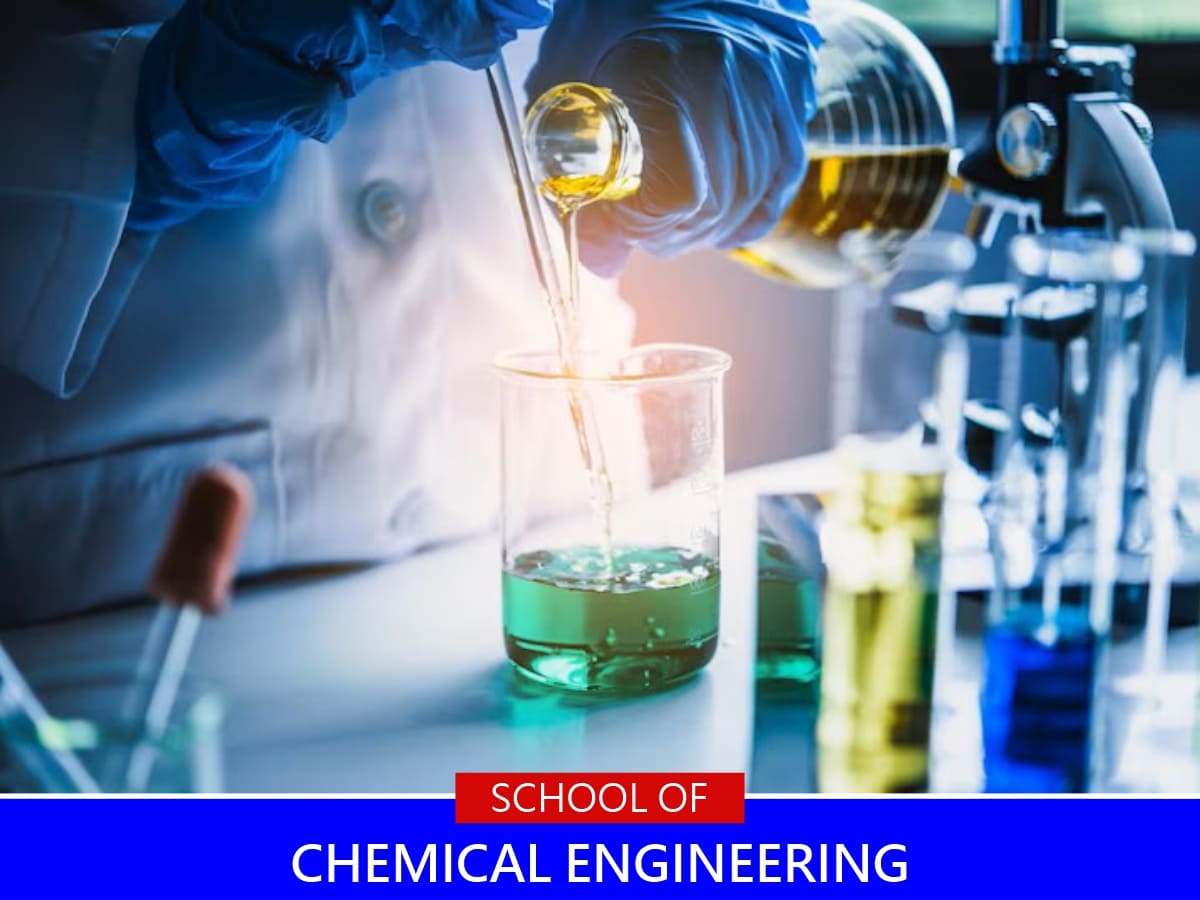 Director:
Prof. Engr. Dr. Syed Zahoor ul Hassan Rizvi
Ph.D (Engg.) Chemical Engineering (Leeds, UK)
M.Engg. Chemical Engineering (Bradford, UK)

As Director, I would like to welcome you to the Department of Chemical Engineering, Minhaj University Lahore (Pakistan). As Director, I have the privilege of leading this institution, a place where curiosity, compassion, and intellect combine to create breakthroughs that help us live better lives. Our position as an exceptional engineering program will provide a vibrant learning culture and ample leadership opportunities for our future students. Our Dept. of Chemical
Engineering has a clear vision of its role as a leader of innovation, technology commercialization, and production of chemical engineers. We will endeavor to provide outstanding talent for companies engaged in fiercely competitive local and global markets. Working closely with industry leaders, this school has a clear vision of its role in providing the skills that are necessary for future chemical engineers to face the challenges in the industrial sector at both a national and international level.
Furthermore, a high quality university education is a major source of technology innovation that benefits companies seeking to maintain a competitive advantage and leads to spin-off companies that create new jobs.
From my 37 years teaching/research experience at the University of the Punjab, Lahore and close interaction with the industry on a national and international scale in the field of chemical engineering, I have always felt that state-of-the-art laboratories play a grand role in providing quality engineering education at university level.
Therefore, this Dept. is equipped with state-of-the-art chemical engineering laboratories for core chemical engineering modules such as Fluid Mechanics, Particulate Solids Technology, Engineering Thermodynamics etc. In the near future, our School of Chemical Engineering will be actively engaged in developing laboratories for other core chemical engineering subjects such as Energy and Fuels, Mass Transfer, Heat Transfer, Simultaneous Heat and Mass Transfer, Instrumentation and Process Control and Chemical Engineering Design and Simulation.In addition to the many facilities that our Dept. will offer, I feel that an outstanding workforce is of greater importance. Therefore, I am proud to say that we have a full time qualified faculty who are all registered with the Pakistan Engineering Council and each have their own unique areas of expertise to offer toyour engineering education.
Lastly, I personally believe that our Dept. of Chemical Engineering will become one of the fastest rising engineering programs in Pakistan as we have a great deal to offer towards your training as an undergraduate engineering student.
DEPARTMENT INTRODUCTION:
Chemical engineering is concerned with large scale chemical and biochemical processes in which materials undergo a series of changes. This can mean everything from a small batch production to large scale equipment needed to make commodity chemicals and polymers. Our course will equip chemical engineering students with an ability to establish a career in the chemical and process industries. We will provide the learning and tools required in allowing our students to design process equipment, in understanding the reaction mechanisms taking place in various process industries and in the installation of computer control systems with chemical plants for achieving quality products. Our undergraduate students will learn the techniques that are imperative in efficiently operating the chemical plants. Our prime objective is to produce a professional education in chemical engineering that will cater to all demands of our industry in Pakistan.
The teaching staff at the Dept. of Chemical Engineering is highly qualified and competent. At the same time they are very dedicated and exceptionally capable of shaping the future of undergraduate students of the chemical engineering discipline
Programs Offered